It turns out that after a divorce from Kurban Omarov, Ksenia Borodina receives a large number of messages from women who also separated from their spouse, but it is very hard to experience it all.
The presenter decided to devote a separate post to this topic: "I want to talk about you girls, you write to me that life has stopped. Are you out of your mind ?! From what?! Let it go from your life once and for all. Allow yourself to groan for a while, have pity on yourself, and then got up, dust myself off and rushed into a new life, proudly lifting my head. "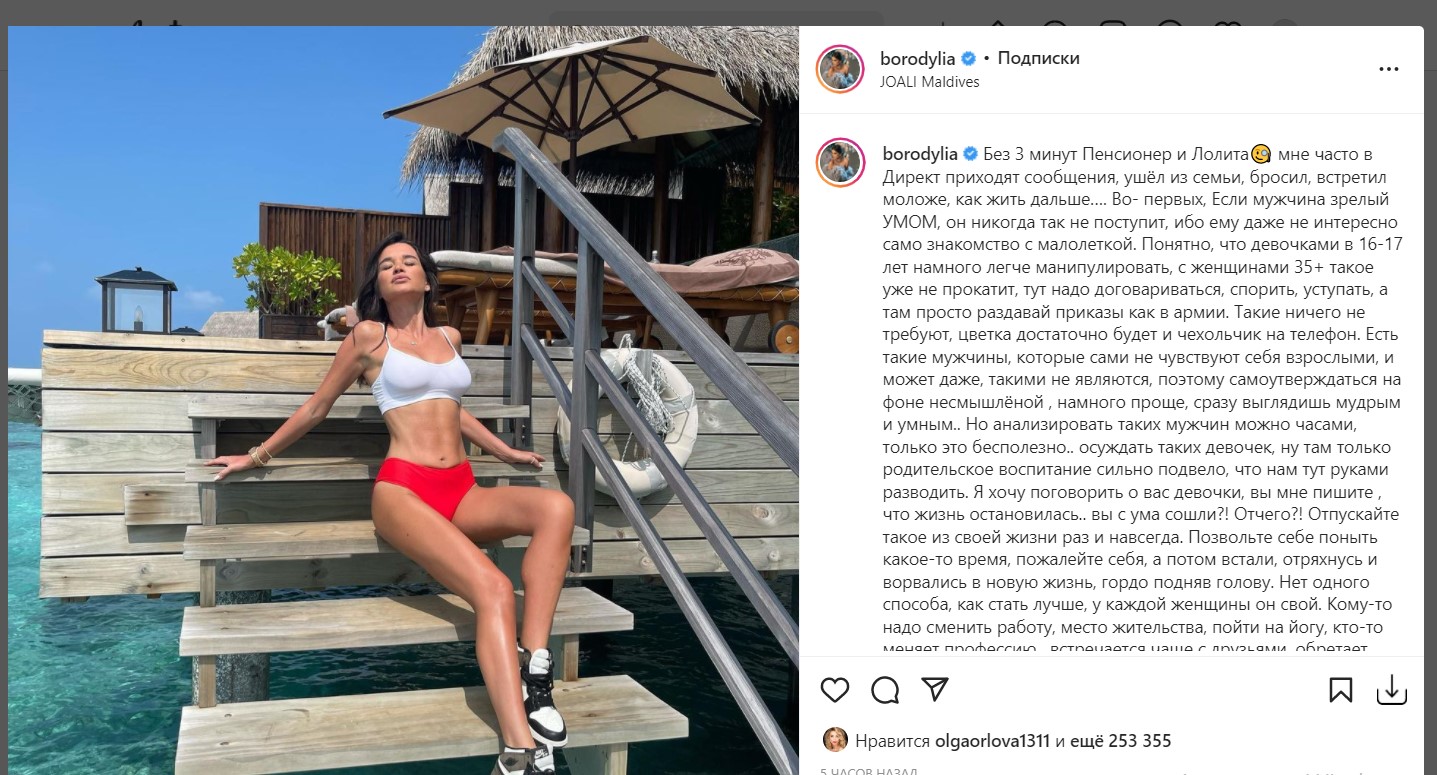 Ksenia believes that it is foolish to suffer, instead of rejoicing in freedom and starting all over again. And there are many ways for a happy life: change jobs, place of residence, do yoga or chat with friends, make new acquaintances.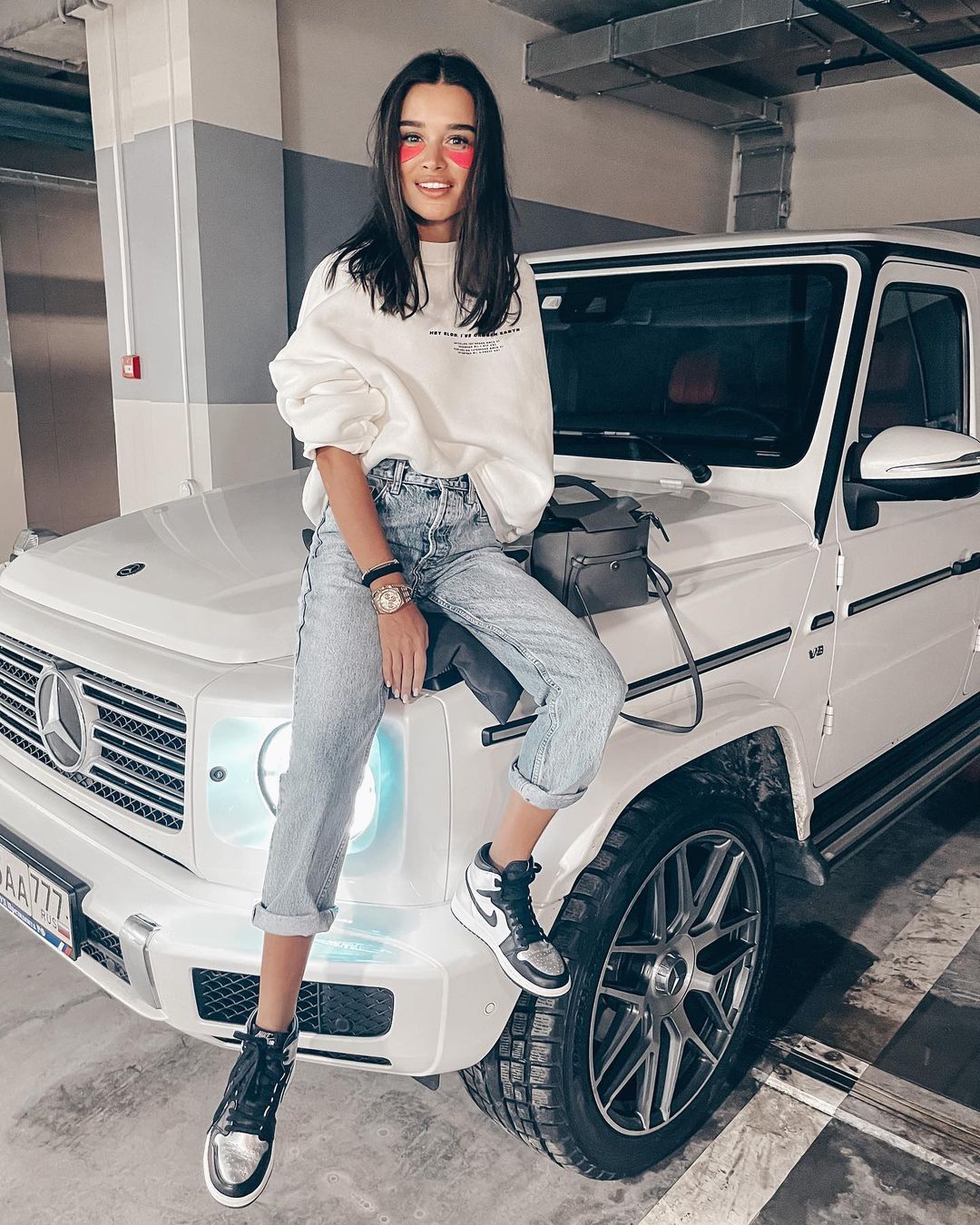 But Borodina is sure that one thing is definitely not worth doing: "Just don't go headlong into children, feel unhappy, think that now there is only one way, have a cat and live for the sake of children! You have to live for yourself! And then everything will come! To love yourself to madness, to develop. "
The subscribers praised the blogger for the clever words and noted that she is an excellent example of how to live after a divorce.
Xenia herself earlier vowed not to shine with new relationships anymore, but still she can not resist.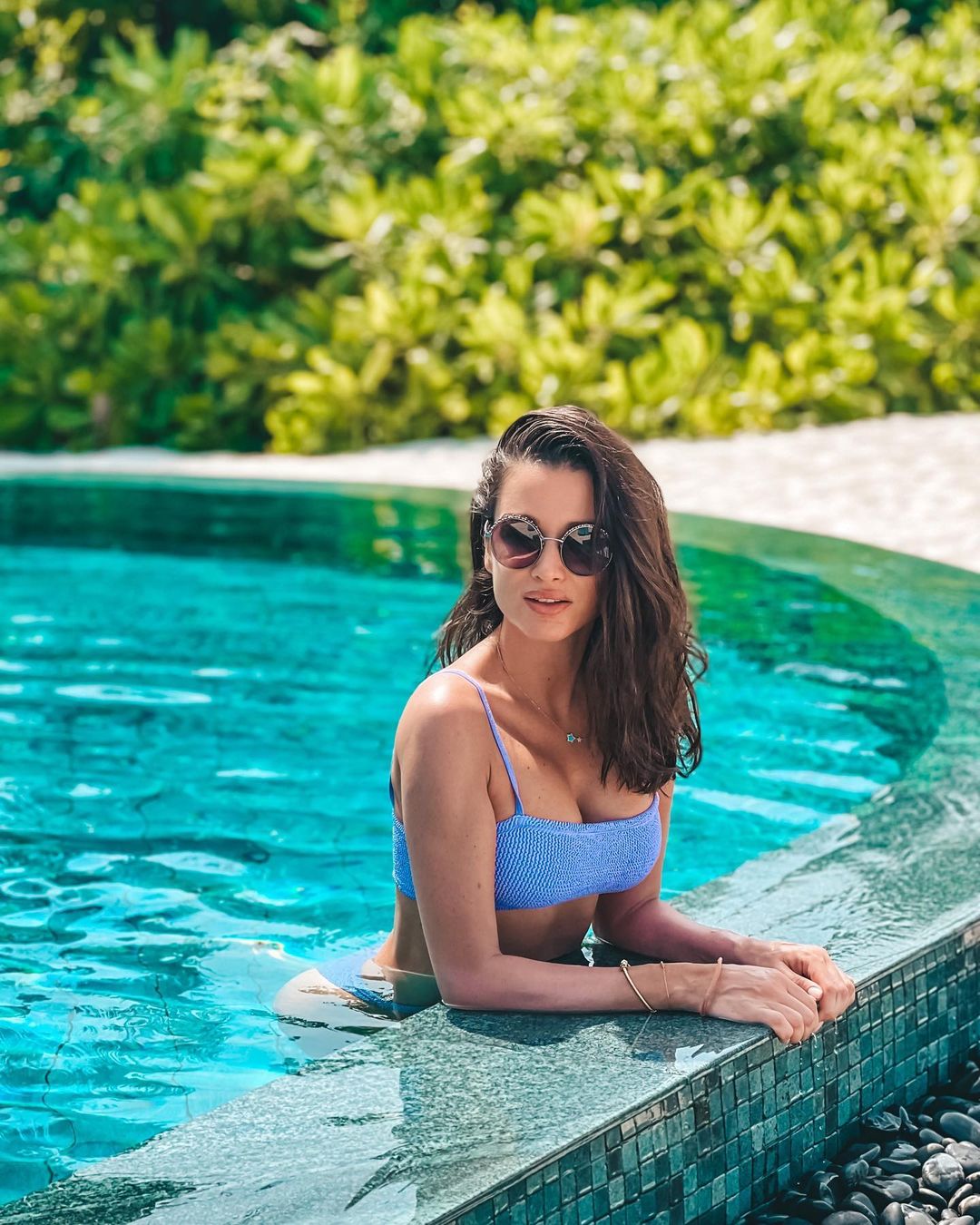 Article Categories:
Show Business