Kristina Asmus also decided to comment on the flight into space of Russian actors and film crew. But unlike Yuri Loza, who considers all this stupidity, she is delighted.
The actress was not too lazy and went to Baikonur to personally see the crew launch process. Asmus admitted that she still cannot recover from incredible emotions. She was so caught up in the process that she did not even breathe until the ship entered orbit.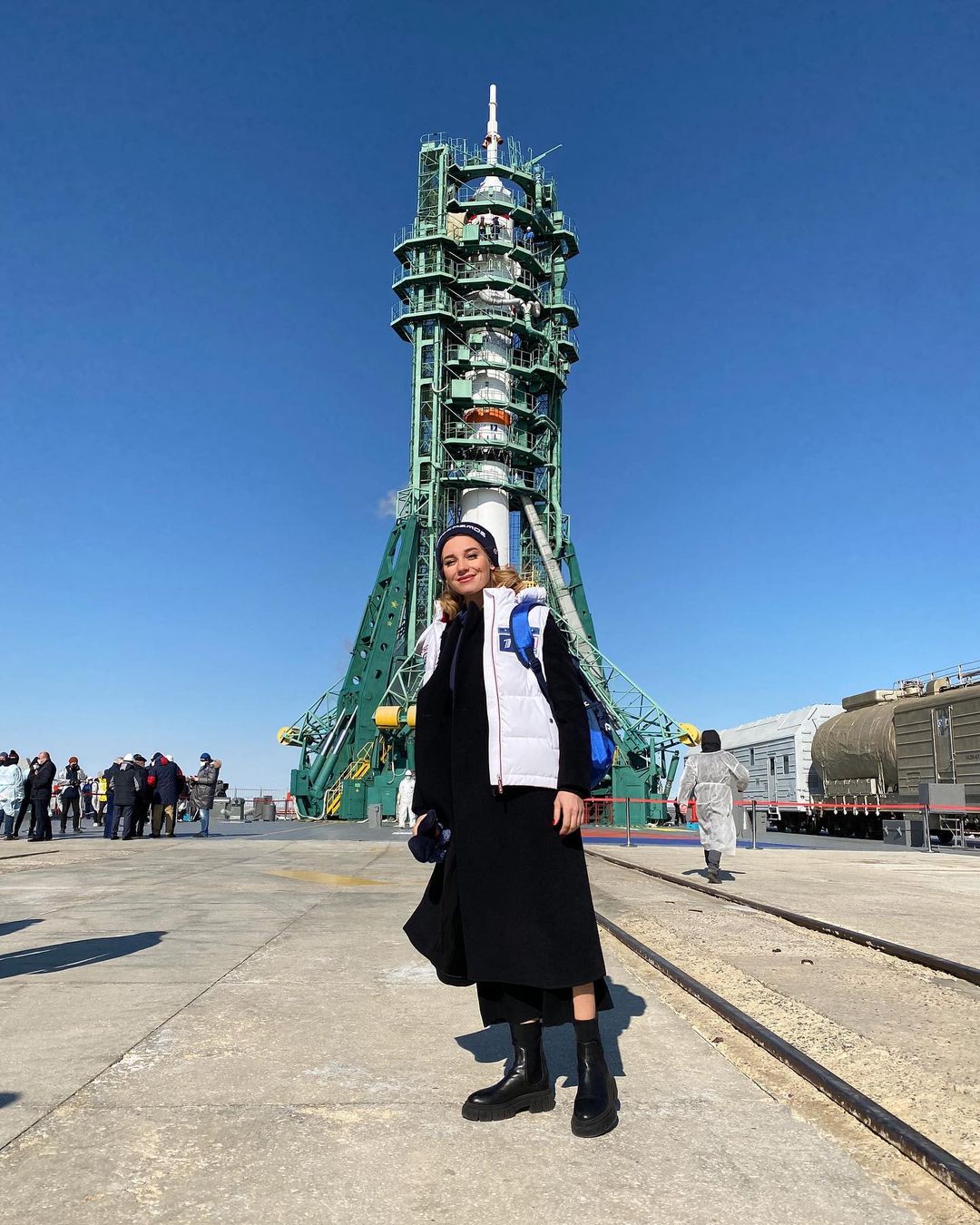 Together with her were Stasya Miloslavskaya and Alexander Petrov, who also stood as if spellbound and could not budge from the impressions.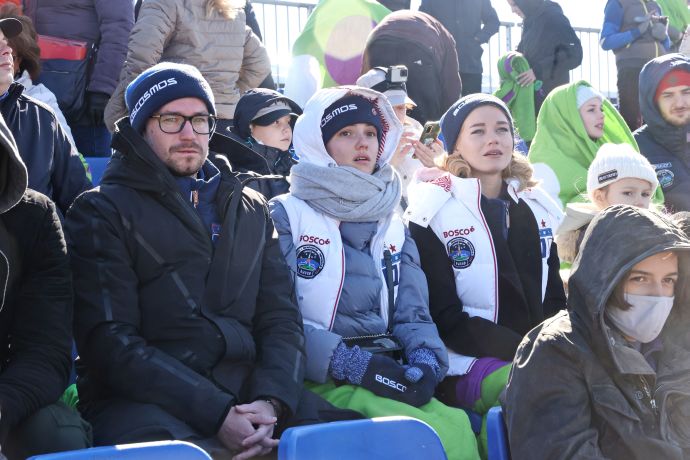 See all photos from the day of the launch of the rocket …
Subscribers reacted differently to the event. Someone thinks that it is very stupid to waste a lot of money on an unnecessary flight. Others are also very impressed and proud of the actors and their home country.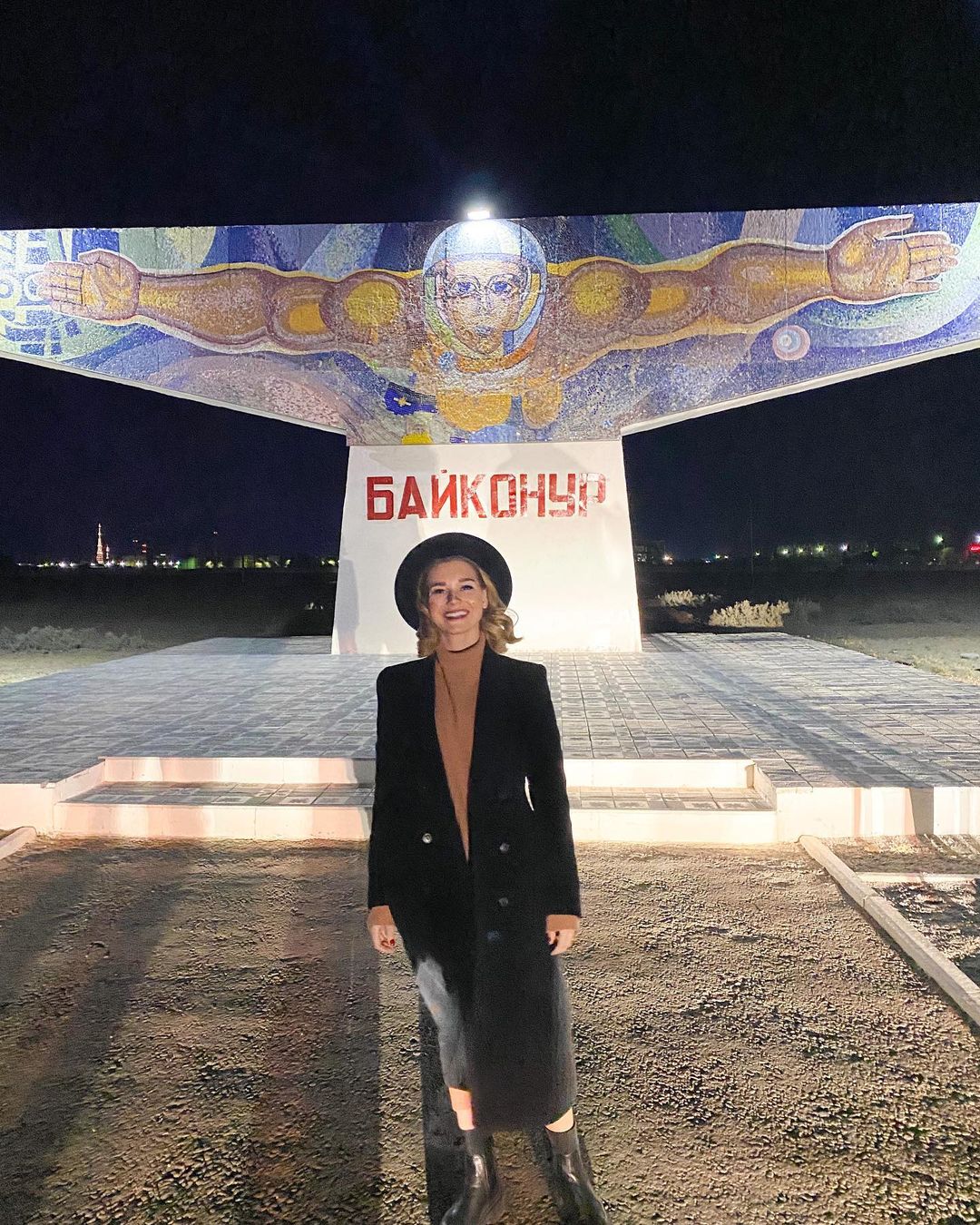 Article Categories:
Show Business