Not so long ago, Christina Asmus admitted that while she was still married to Garik Kharlamov, she taught him the horns. After a divorce from a humorist, the actress and her lover practically began to live together. According to Asmus, all her friends and colleagues and even her parents have known her lover for a long time.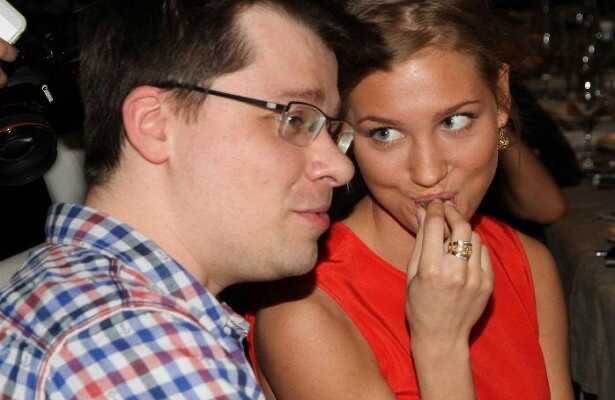 "Find yourself a man!" – more and more smart people write to me on Instagram. First, why does it seem to you that having a man is a necessity for a woman? Secondly, if I do not show my personal life, it means only one thing – that I do not show my personal life, and not that it is not. Your logic is amazing. Absolutely all my friends, my family and many of my colleagues are familiar with my man. I just don't consider it necessary to post my personal here. Remember, I haven't shown a child for five years, but that doesn't mean that I didn't give birth, "Asmus wrote in her blog.
At the moment, Garik Kharlamov is also not alone. He began dating actress Ekaterina Kovalchuk.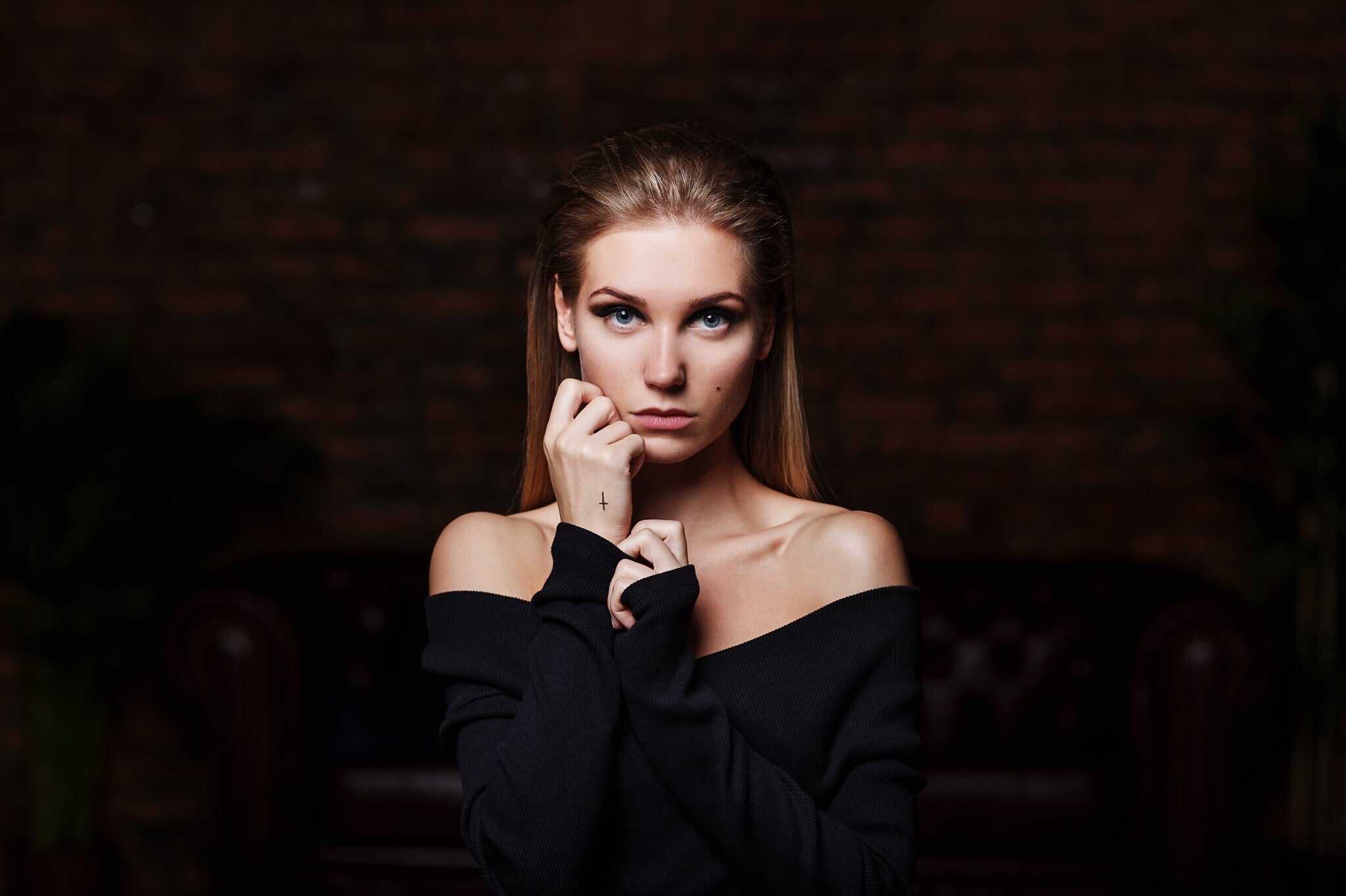 Article Categories:
Show Business