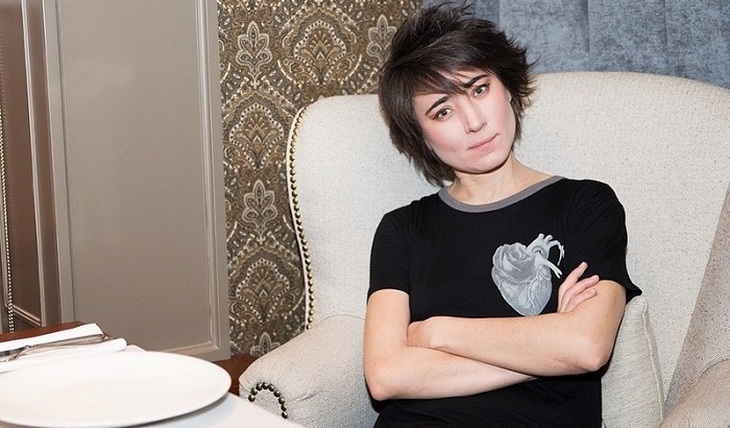 Zemfira is on the verge of a nervous breakdown. The pandemic, according to the singer, simply destroyed her profession. Several concerts have already been canceled. And the people's favorite is thinking about leaving the stage …
Zemfira does not often give big concerts and takes part in festivals, but if she does this, then she gives all her best. This summer, the artist was scheduled to perform at several important events, including the Lastochka music festival at Luzhniki and the Kislorod Live Fest in Benidorm, Spain. Literally at the very last moment, they were postponed to the next year, which could not but upset the artist.
– Last year there was a grandiose plan – eight or nine festivals, two and a half months of daily rehearsals, and in the end there were only two performances, – complains Zemfira. – This year there is a new program. New album, rehearsals again, hopes, plans … – and zero concerts! No, I like playing music, some rehearsals are cooler than a concert, but I'm tired of working idle. My musicians have a bunch of side projects, I'm spinning around in a frying pan to collect everyone. Perhaps I was desperate … Thank you all for your kind words and wishes, but I'm not ready to give online concerts. The pandemic hit everyone hard, but it just destroyed my profession. Of course, I will continue to write, but I no longer believe in concerts …
Artem Semyonov.
Photo: INSTAGRAM
Article Categories:
Show Business