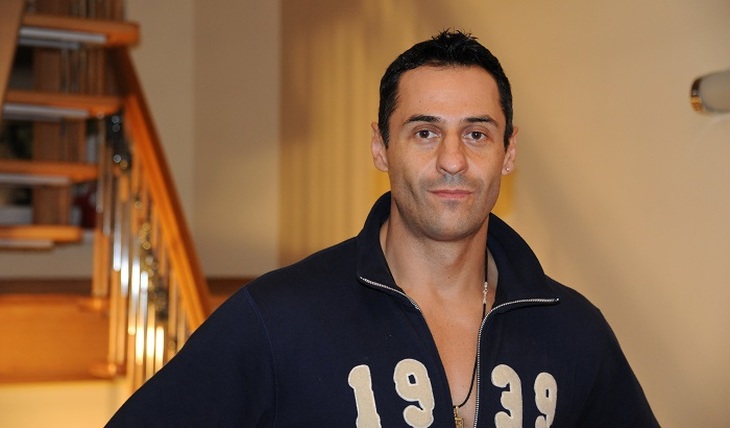 The ex-soloist of the Tea for Two group won a lawsuit against a young musician. Now she will have to pay her senior colleague 500 thousand rubles as compensation for plagiarism.
Stas Kostyushkin first tried to negotiate with Monetochka (aka Elizaveta Gyrdymova) amicably. The girl created her own work based on his hit "Woman, I don't dance" – "Mom, I don't zigue". If she had asked the author for permission to use his work in her own interpretation, then the case would not have come to a trial – Kostyushkin was ready for compromises, including royalties. But, as they say, Monetochka did not make contact. She allegedly insisted that her song was not plagiarism, but an innocent parody. And no one pays for parodies! Otherwise, the parodists would have gone bankrupt. However, the Basmanny Court of Moscow decided that it was still about plagiarism, which, according to the conclusion of the examination, turned out to be 73 percent in Monetochka's song. Nevertheless, the judge reduced the amount of compensation requested by Kostyushkin – instead of 900 thousand rubles, Liza will have to pay 500 thousand plus legal costs.
– The plaintiff's personality played its role here, – considers lawyer, copyright specialist Maya Sandler. – Stanislav looks good, looks after himself very much. I mean, he's definitely endearing. In addition, the judge who made the decision is an adult who grew up in the USSR, and in his youth made the work of the Tea Together group. And for such a person, what the already grown-up Stas Kostyushkin creates is closer and more understandable than what young performers are now giving out, who sing something very strange, outrageous and often pro-Western, denying and condemning everything Russian.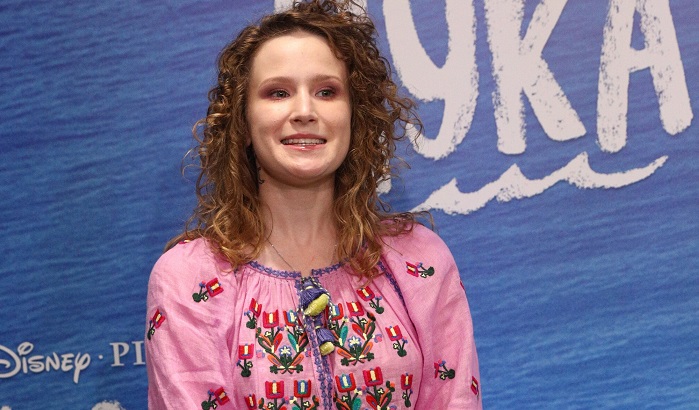 In general, Stas Kostyushkin and the girl who for some reason calls herself Monetochka are different weight categories. And the personality of Stas, of course, outweighs. At the same time, the judge, guided, as I think, by her sympathies, did not violate anything. Because the law says that "the court makes a decision in the name of the Russian Federation on the basis of the evidence available and examined in the case, also guided by its conscience and its inner conviction." Evidence, as we see, is – this is the conclusion of the examination. Usually, if the material is recognized as 50 percent identical, then we are talking about plagiarism. And then the examination showed more than 70 percent! It is obvious that the artist did not particularly bother herself, inventing something new, she took a ready-made hyped song, which, of course, was taken into account by the court. Well, internal beliefs …
Judges are real people too. They may feel sympathy or antipathy for the subject of law, and this will simply be an additional factor for the scales to swing in one direction or another. I will also add that in terms of compensation, Kostyushkin's interests are not infringed in any way. Because, according to established practice, pecuniary claims are always laid down in the claim above those that the plaintiff actually expects to receive. There is a certain rule of law that allows the court to reduce the stated requirements. And, of course, they often go down. Kostyushkin well done for bringing this matter to an end. He laid a certain bar, which, perhaps, will stop other plagiarists.
Mikhail Nechaev.
Photo: K. Zykov / AGN "Moscow",
from the archive of S. Kostyushkin.
Article Categories:
Show Business