When Sergei Zhenovach was the artistic director of the Chekhov Theater in Moscow, he excluded from the repertoire at once two productions of Konstantin Bogomolov – "The Karamazovs" and "The Ideal Husband. Comedy". Now the new leadership in the person of Konstantin Khabensky has made sure that the comedy will again be played on the stage of the Moscow Art Theater.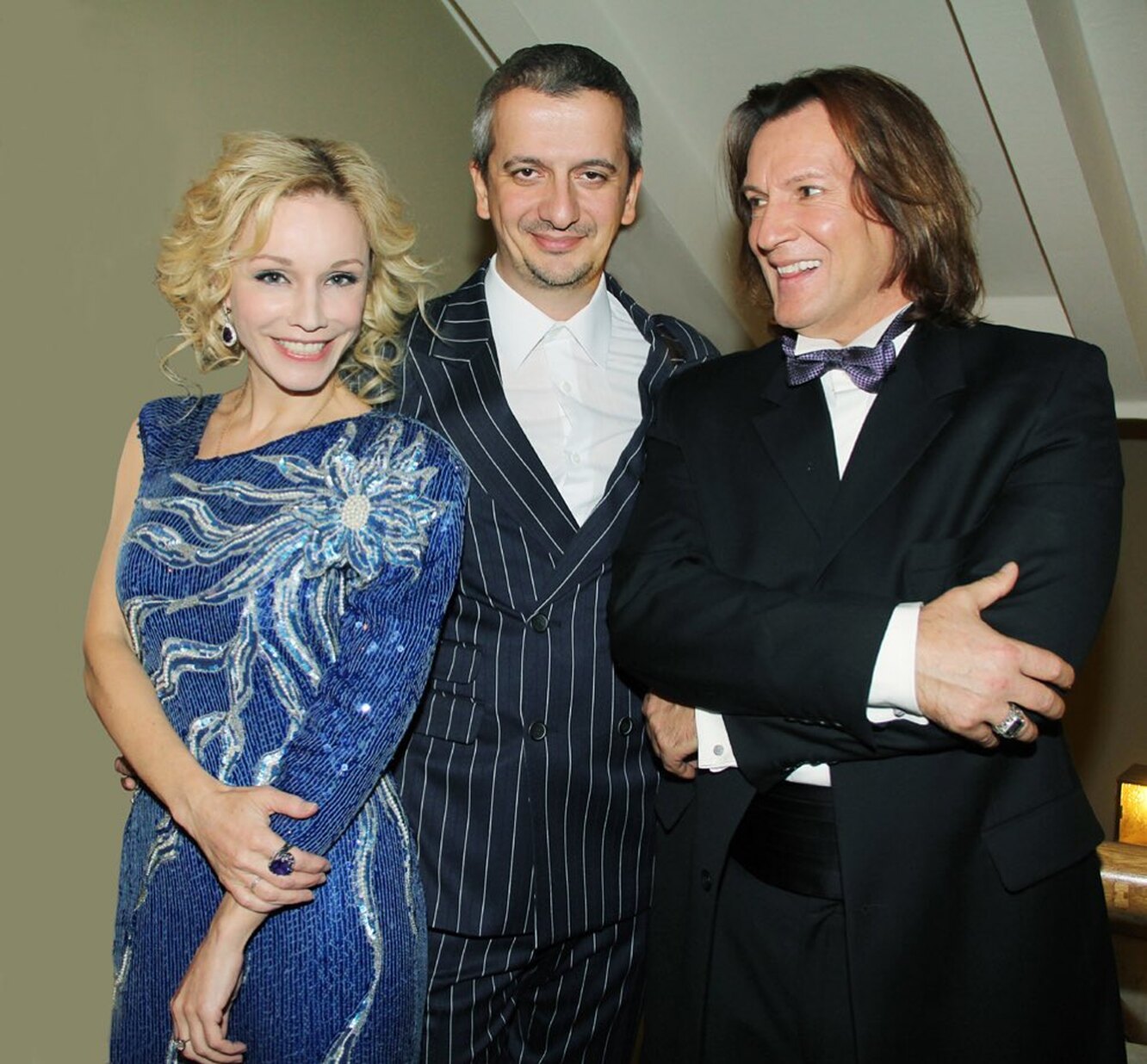 Viewers will soon be able to purchase tickets and attend the production in December. Marina Zudina, who plays in this performance, was especially delighted with the first changes. Earlier, she already spoke about what claims she had against Zhenovach, who took office as artistic director after the death of her husband Oleg Tabakov.
The actress commented on the news on the theater's official blog on Instagram: "I still believe in miracles. Because they happen. "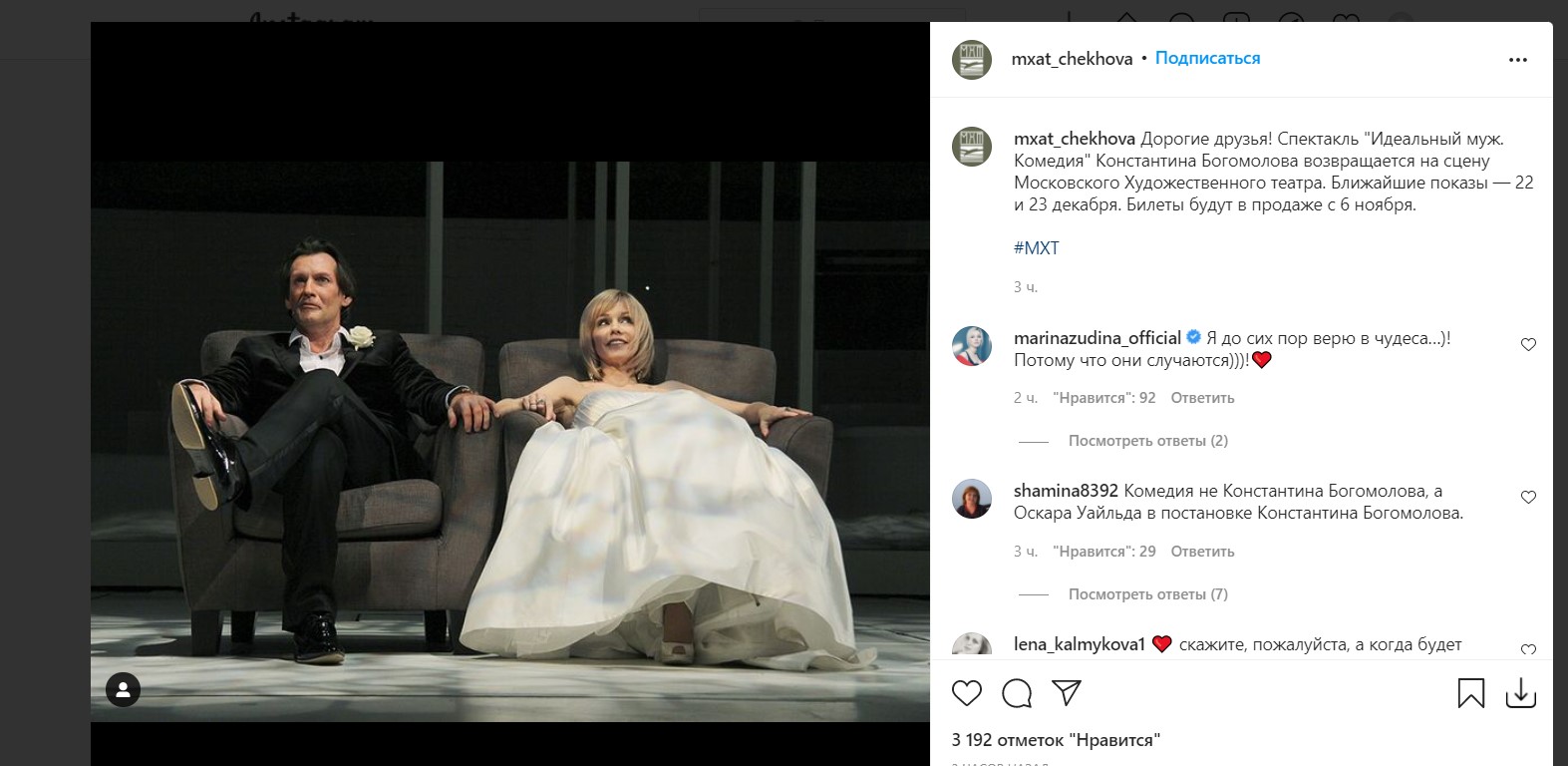 Recall, when Sergei Vasilievich took over as head, Bogomolov immediately left the Chekhov MTH. The ban on his performances all this time remained, even despite the fact that more than 800 people signed a petition with a request to keep the performances.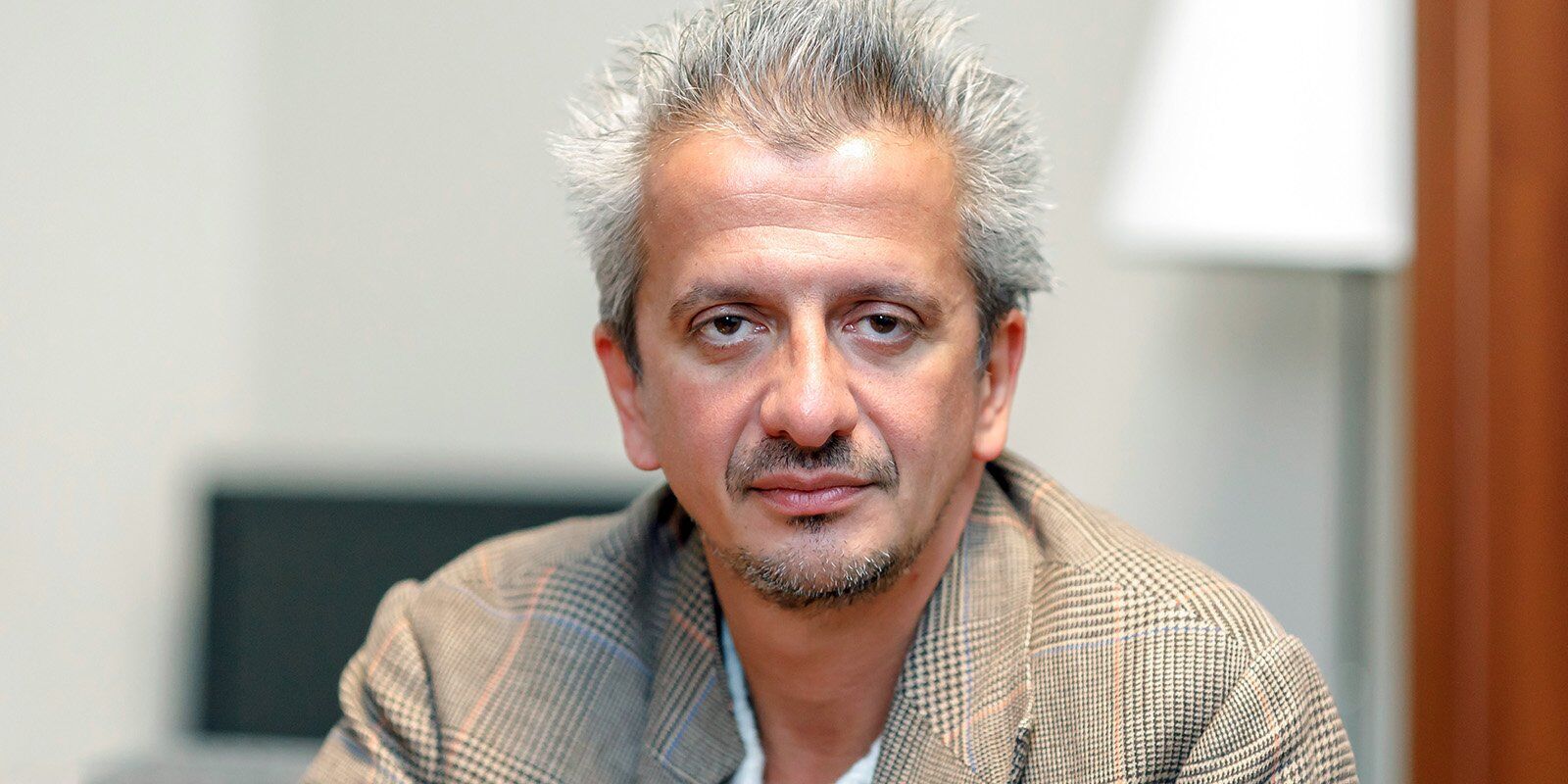 Article Categories:
Show Business