Recently, and very suddenly, the artistic director of the Chekhov Moscow Art Theater was replaced. This caused a lot of questions from the staff and artists of the institution, who, moreover, cannot understand why it was Konstantin Khabensky who took the place of Sergei Zhenovach.
Alexander Semchev even considers the departure of Andrei Burkovsky from the theater to be associated with a new appointment.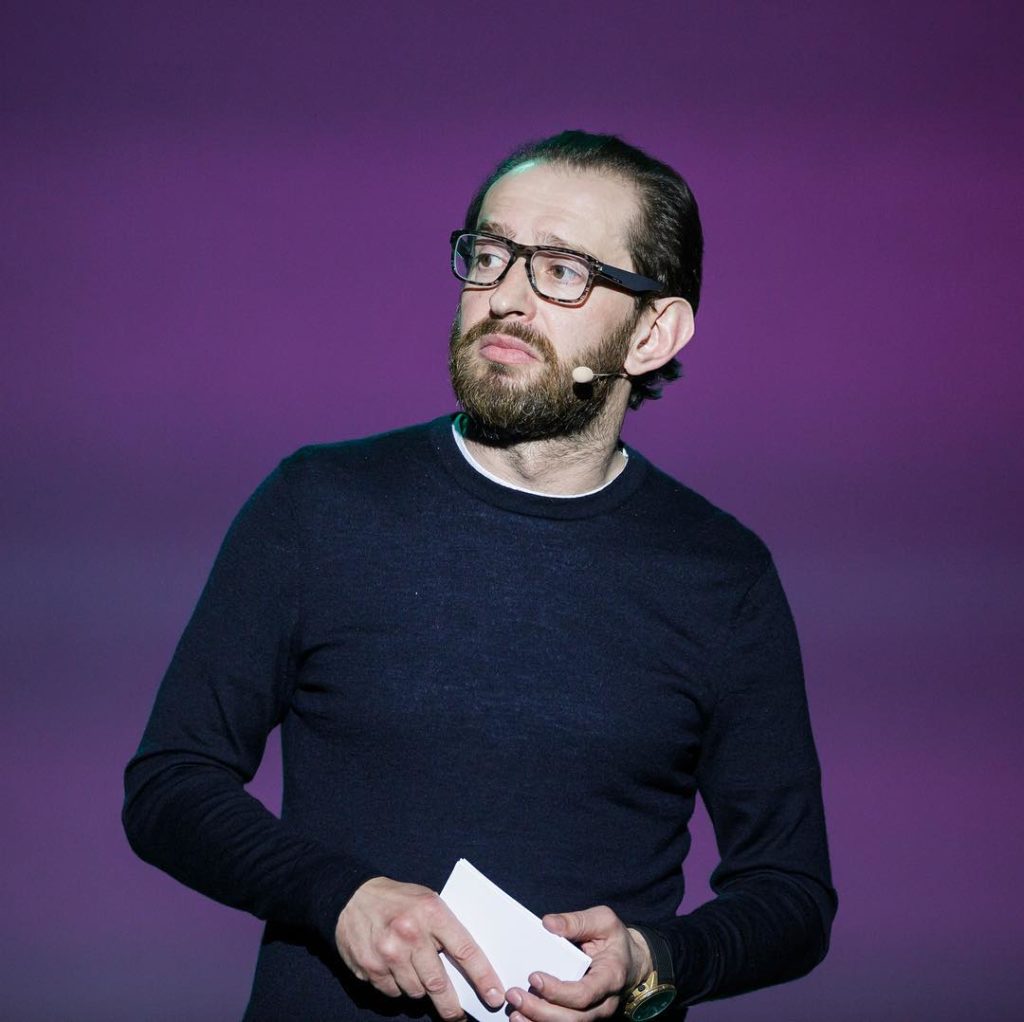 Konstantin himself, finally agreed to comment on his new post. He expressed gratitude to Zhenovach for all these years of leadership and added that he himself did not ask to become an artistic director, he was asked about this from the Ministry of Culture.
Khabensky explains that he agreed to all this only because of his great love for the theater. The actor really hopes that he will become a worthy leader and that the Chekhov Moscow Art Theater will acquire new viewers.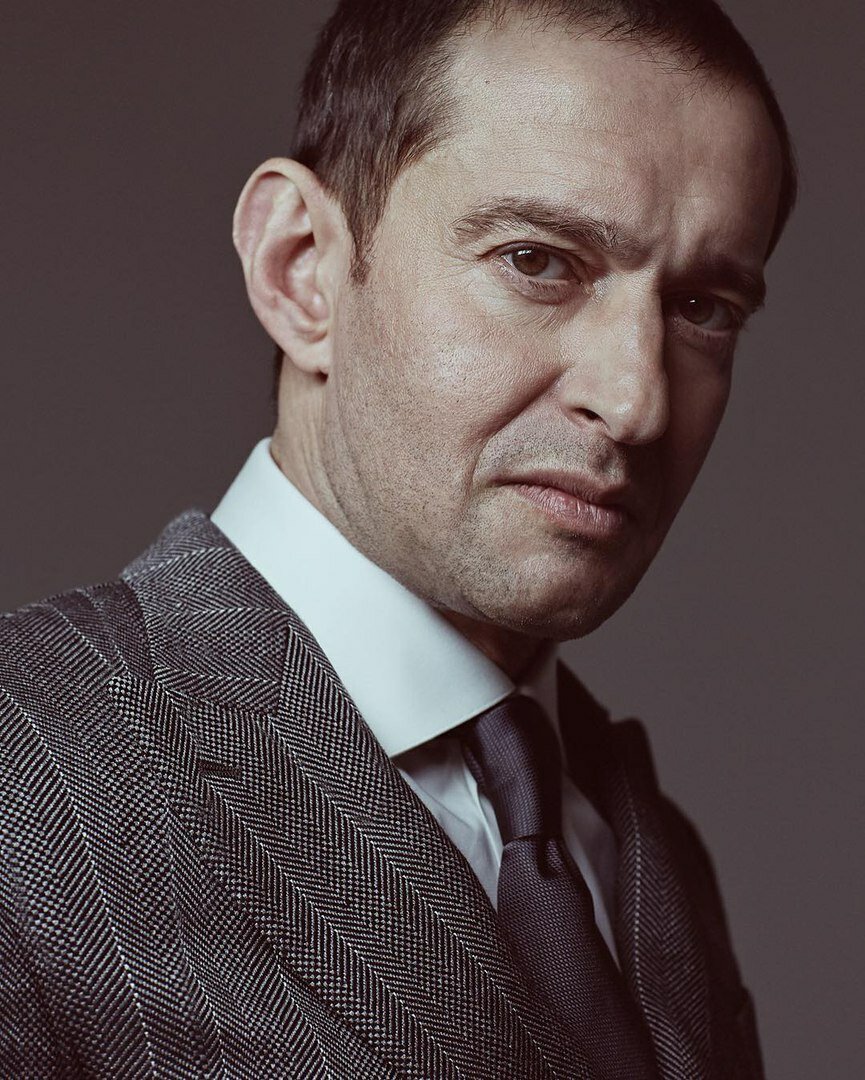 Article Categories:
Show Business