Many are sure that Konstantin Ivlev is a real sinister. In the programs broadcast on television, he constantly yells at everyone around him, criticizes and is rude.
On the Internet, viewers of the Hell's Kitchen program even called the chef an evil monster. When he married a young journalist and blogger Valeria Kudenkova, the majority even expressed their sympathy for her. She still receives messages of a similar nature.
Therefore, the woman decided to make a confession and tell how Ivlev actually behaves at home and with her.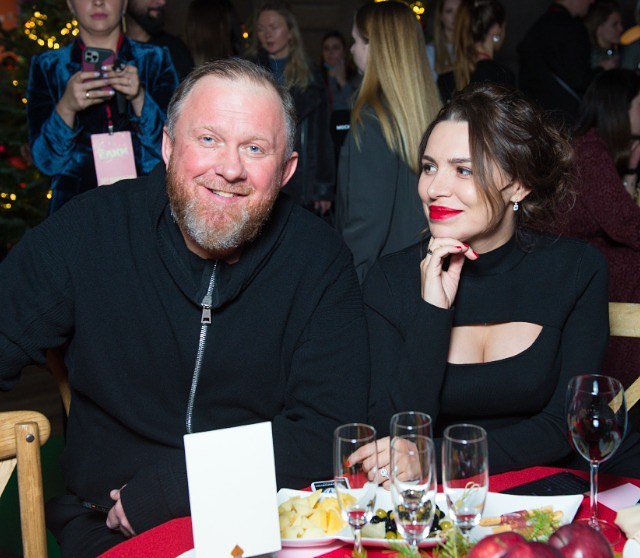 Valeria shared with reporters: "Viewers see him as a monster, and when I talk about him as a caring, calm, loving husband, many are surprised."
The wife remembered being asked if Konstantin was shouting at home as in the programs. She admitted that she was telling everyone the truth: "At home he does not yell, and in general, my husband is the most adequate and fair person."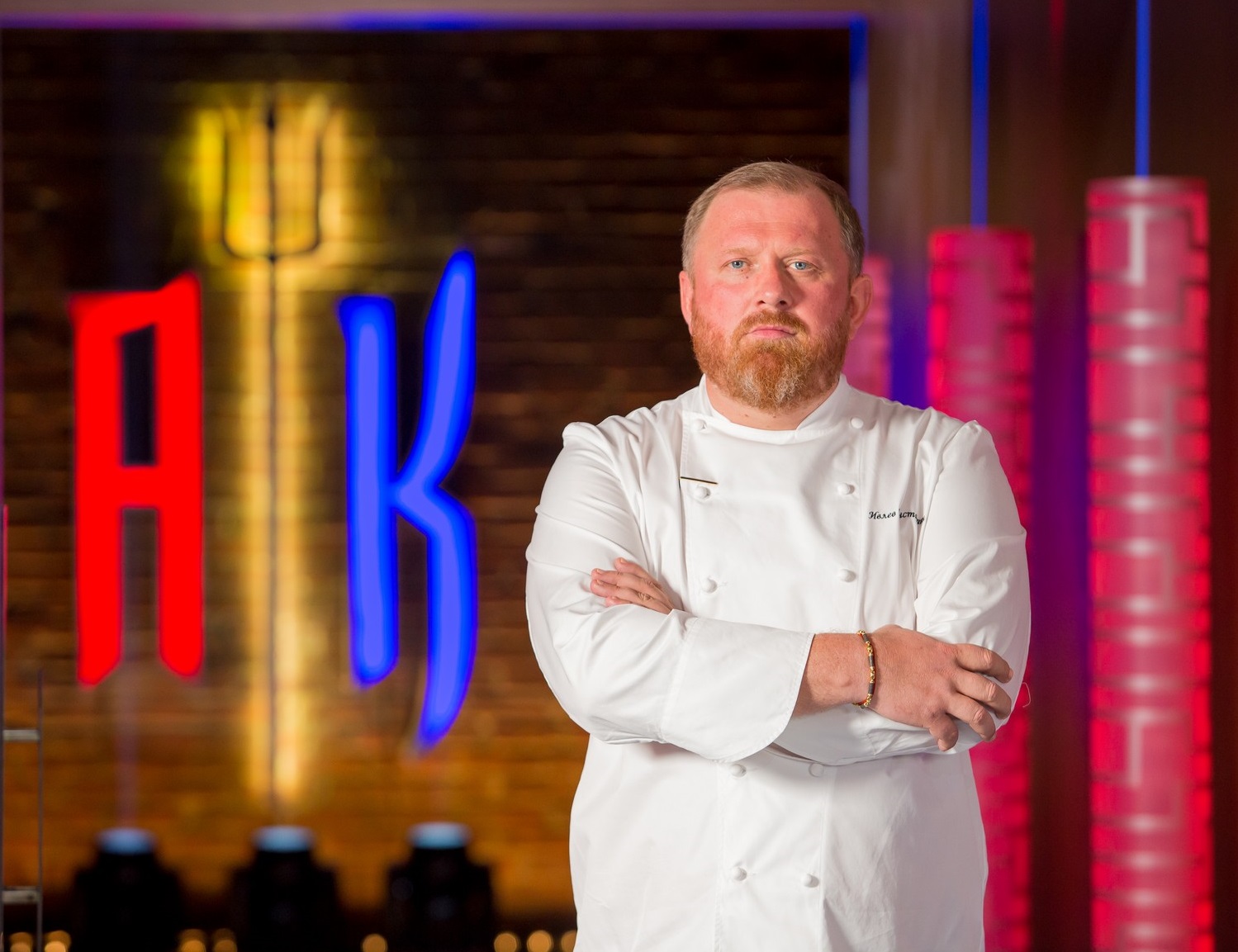 But then I remembered that there was a case: "There was only one time, and that was a long time ago, when I prepared my first dish for him – scrambled eggs, into which the shell fell. Together with the plate, she flew into the trash can, and, of course, this was my last scrambled eggs. "
Kudenkova added that Konstantin cooks almost always in their family. Now the spouses are waiting for replenishment in the family, for the blogger this child will be the first. Ivlev has an adult son and daughter from his second marriage.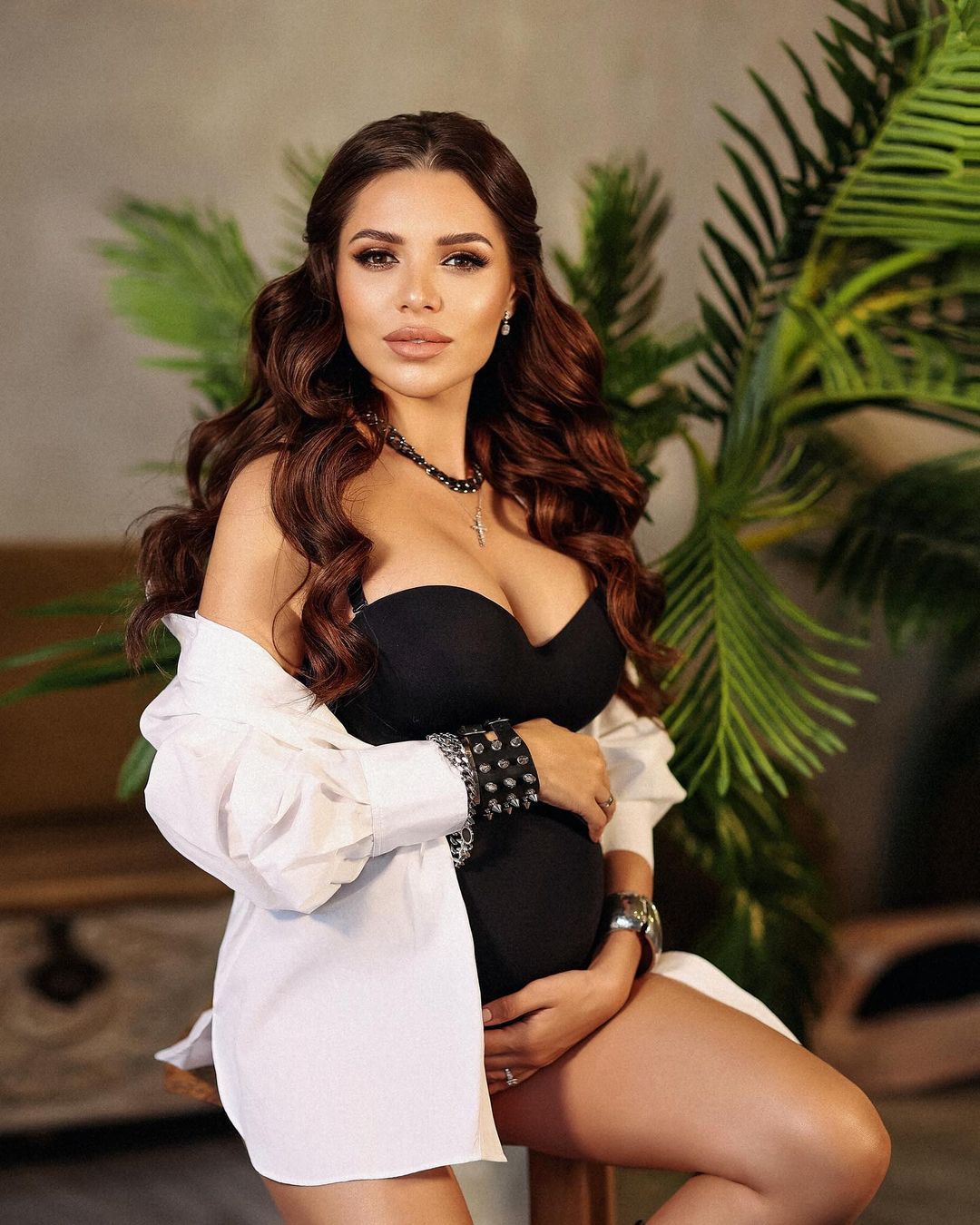 Article Categories:
Show Business