The young wife of the cook Konstantin Ivlev in the last stages of pregnancy. Valeria Kudenkova rarely shares pictures with her belly on her blog, obviously realizing that not everyone is happy for her. Most of the comments under her posts are negative.
Subscribers reproach the "escort from Taman" for the collapse of the showman's previous family. What epithets a woman was not honored with. The cook is offended, he does not understand why the public is so cruel to his pregnant wife, he is especially unpleasant to attack the unborn child, because he is not guilty of anything, moreover, perhaps in the future the son of Kudenkova and Ivlev will save the world.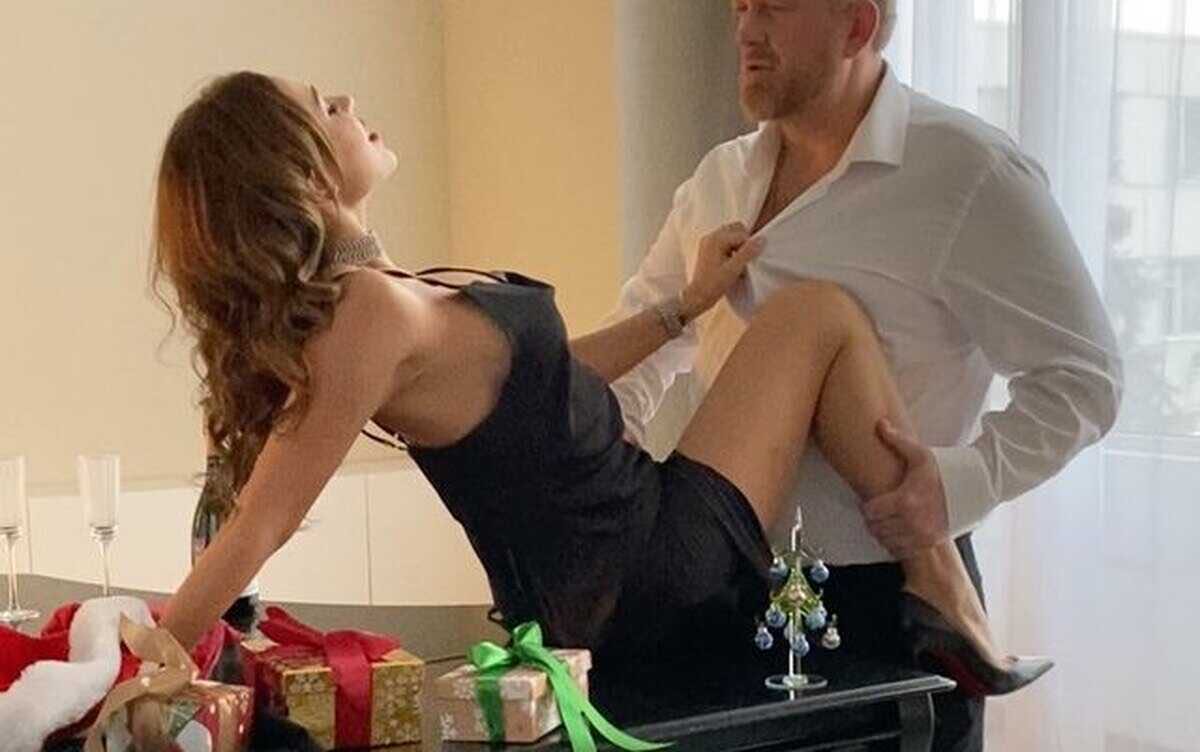 "How can you attack a woman who carries a child under her heart? This is sacred, this is God's gift! Maybe our child will become a hero and save this planet? Well, just rejoice! It's a sin to abuse a pregnant woman. I don't understand, people don't think about their karma at all ", – Konstantin is indignant.
He also shared that he and his wife have already chosen a name for their daughter. He did not disclose it, noting only that it was a traditional Russian name, and not some fashionable foreign name.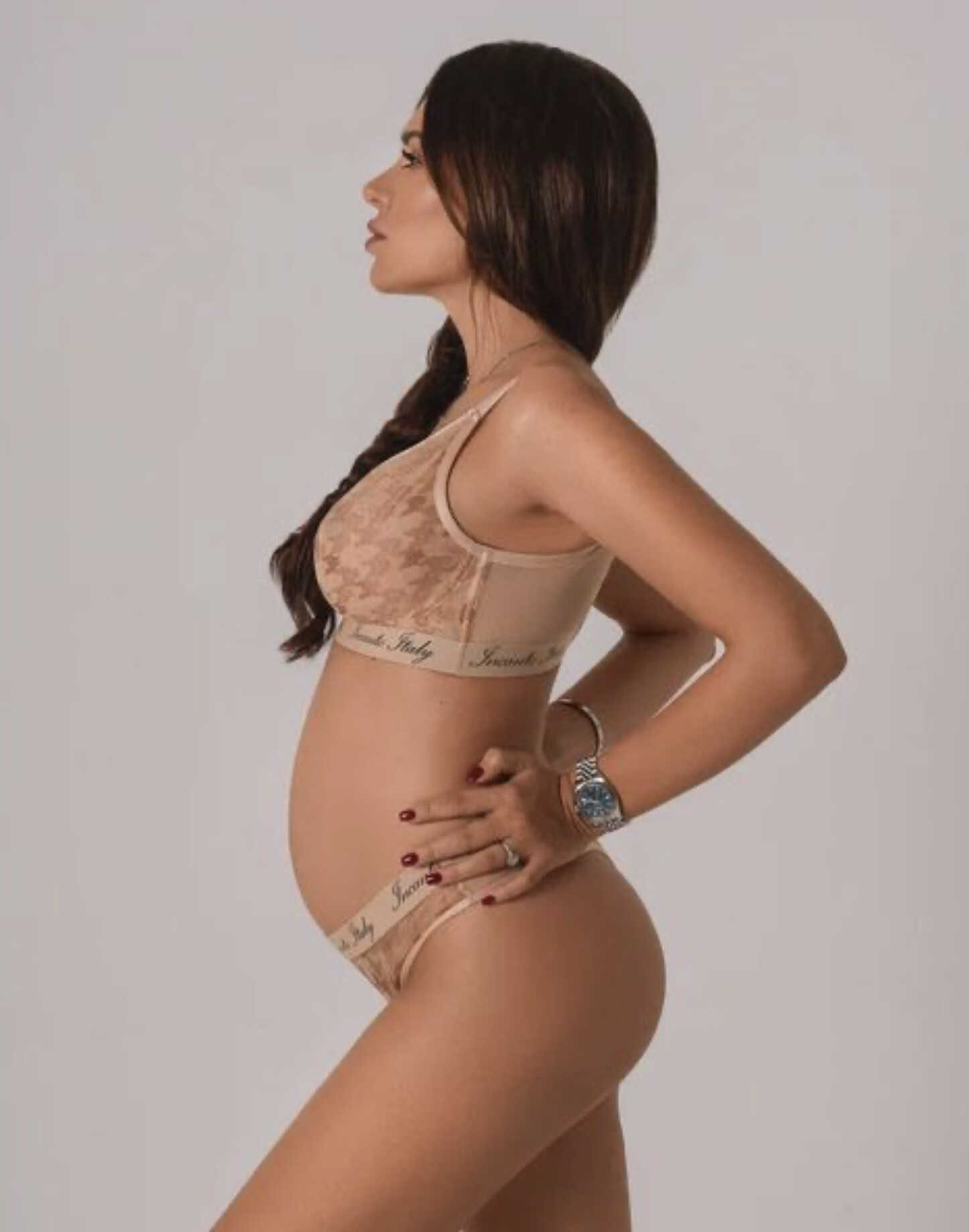 Article Categories:
Show Business