Recently, the TNT channel has launched a new show "Game", which, like two drops of water, is similar to KVN. Comedians from the TNT channel and their teams participate in it, all of them come from the same KVN. But the program has a clear difference – the champion of the "Game" will receive 30 million rubles, which sounds very tempting. Participants are ready to literally do anything for the sake of such a win.
But in Maslyakov's program, that kind of money is not offered. Channel One was silent for a long time about the emergence of competitors in the person of its own former wards. But now Konstantin Ernst has spoken out, calling TNT's act simply immoral.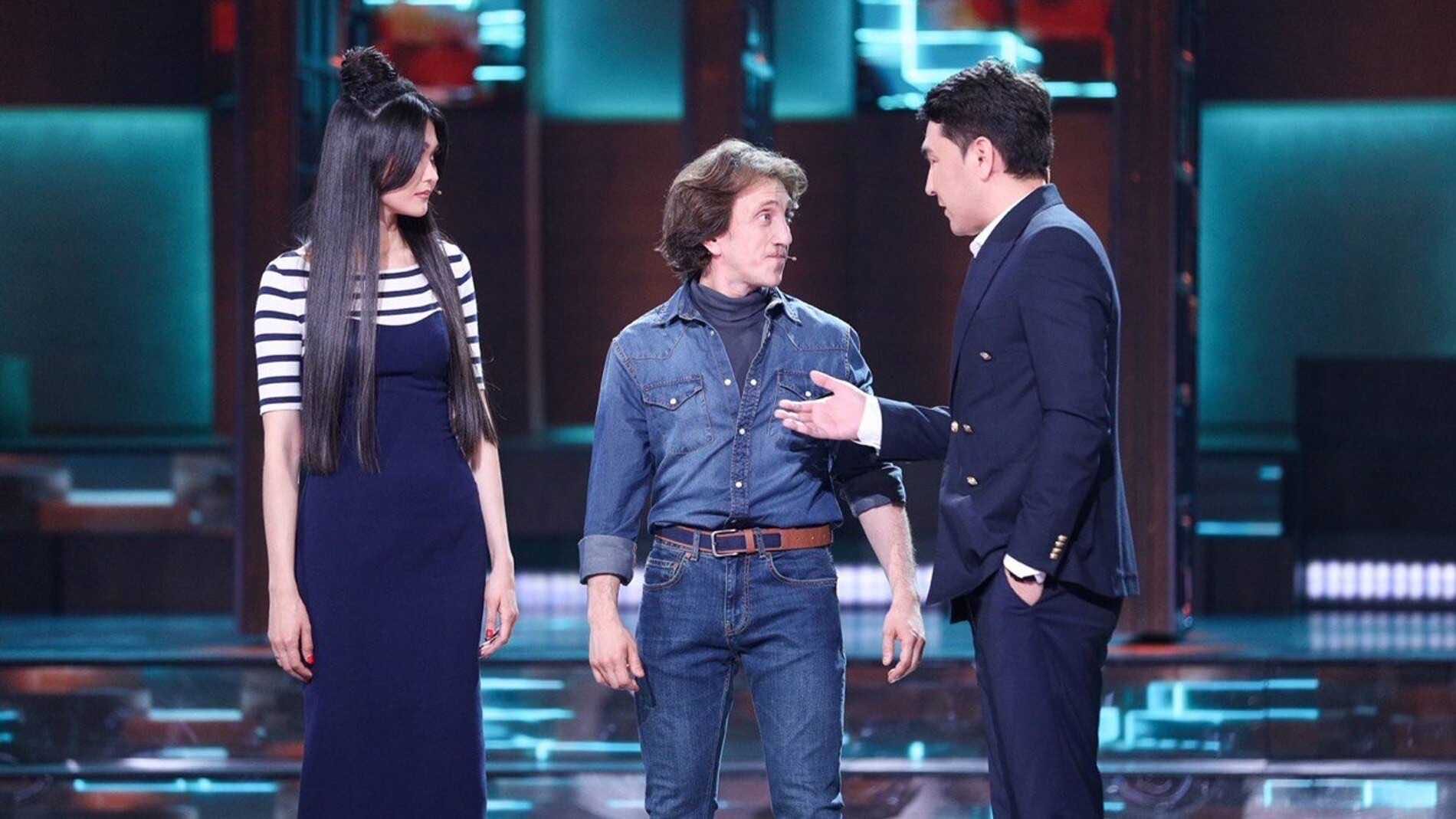 "As they used to say:" Everything around is collective farm, everything around is mine. " Without even trying to somehow modify something, they take a project that has existed for many years and mold it for a lot of money. There they will eventually have some kind of champions who should receive 30 million rubles. It's not that I'm ashamed of them, although it is immoral, in my opinion, in relation to hundreds of thousands of young guys who are interested in this game. It is immoral to make such bets in order to play in KVN, do you understand? ", – said the producer of the First Channel emotionally.
Earlier at the Cup of the Mayor of Moscow, Ernst also publicly expressed the hope that the participants will continue to play in KVN, and not go over to the "stolen game", seduced by millions.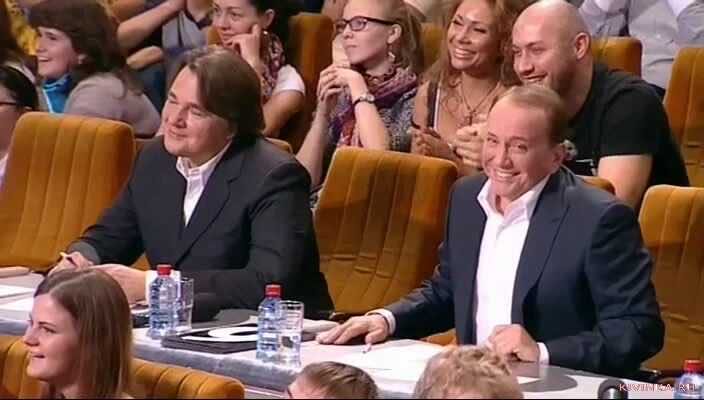 Article Categories:
Show Business