Konstantin Ernst has been the CEO of Channel One for 20 years. However, the popular Kuryatnik telegram channel reports that already from January 1, 2022, another person will take his place.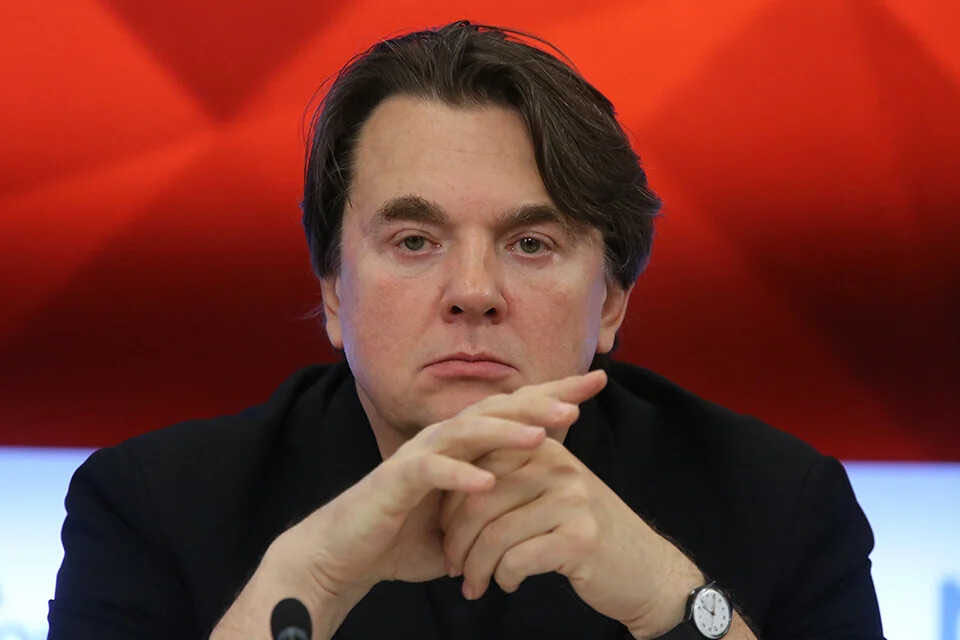 The reason for the dismissal of Konstantin Lvovich, according to insiders, was the multibillion-dollar losses of the First Button and poor integration with the Internet. It is also noted that Ernst is not kicked out, they say, he himself is not against resigning from office.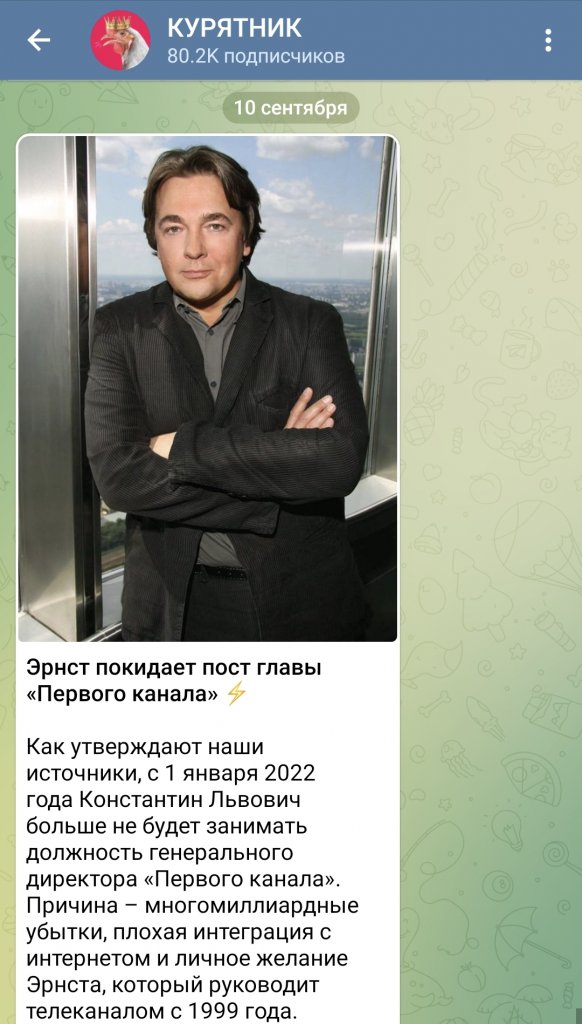 Several candidates are being considered for his place. Among them are the head of the Presidential Administration for Public Affairs Sergei Novikov and the general director of the All-Russian State Television and Radio Broadcasting Company Anton Zlatopolsky.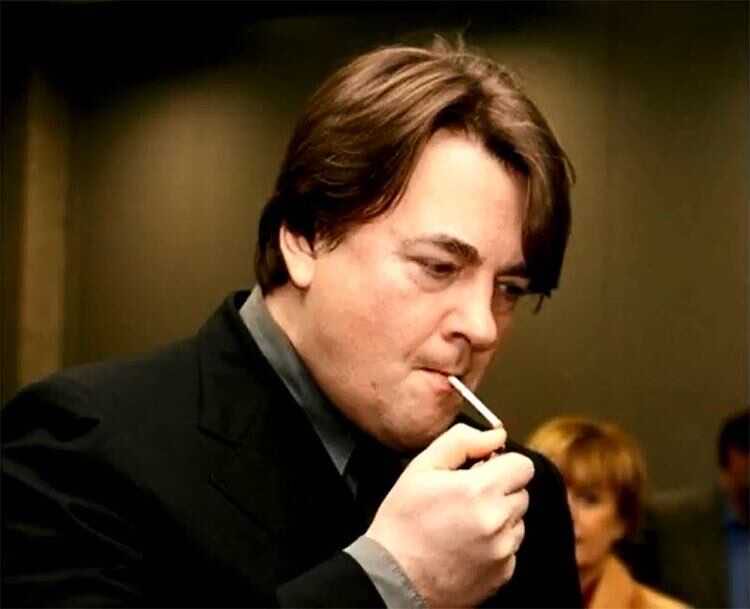 Article Categories:
Show Business