Konstantin Bogomolov commented on the desire of the Uruguayan actress Natalia Oreiro, who recently became a citizen of Russia, to play in a movie. She wished to be given the role of a simple Russian woman and hard worker.
She said this at the ceremony of presenting her with a passport of a citizen of the Russian Federation. Apparently, at that moment she was overwhelmed with emotions and love for this country.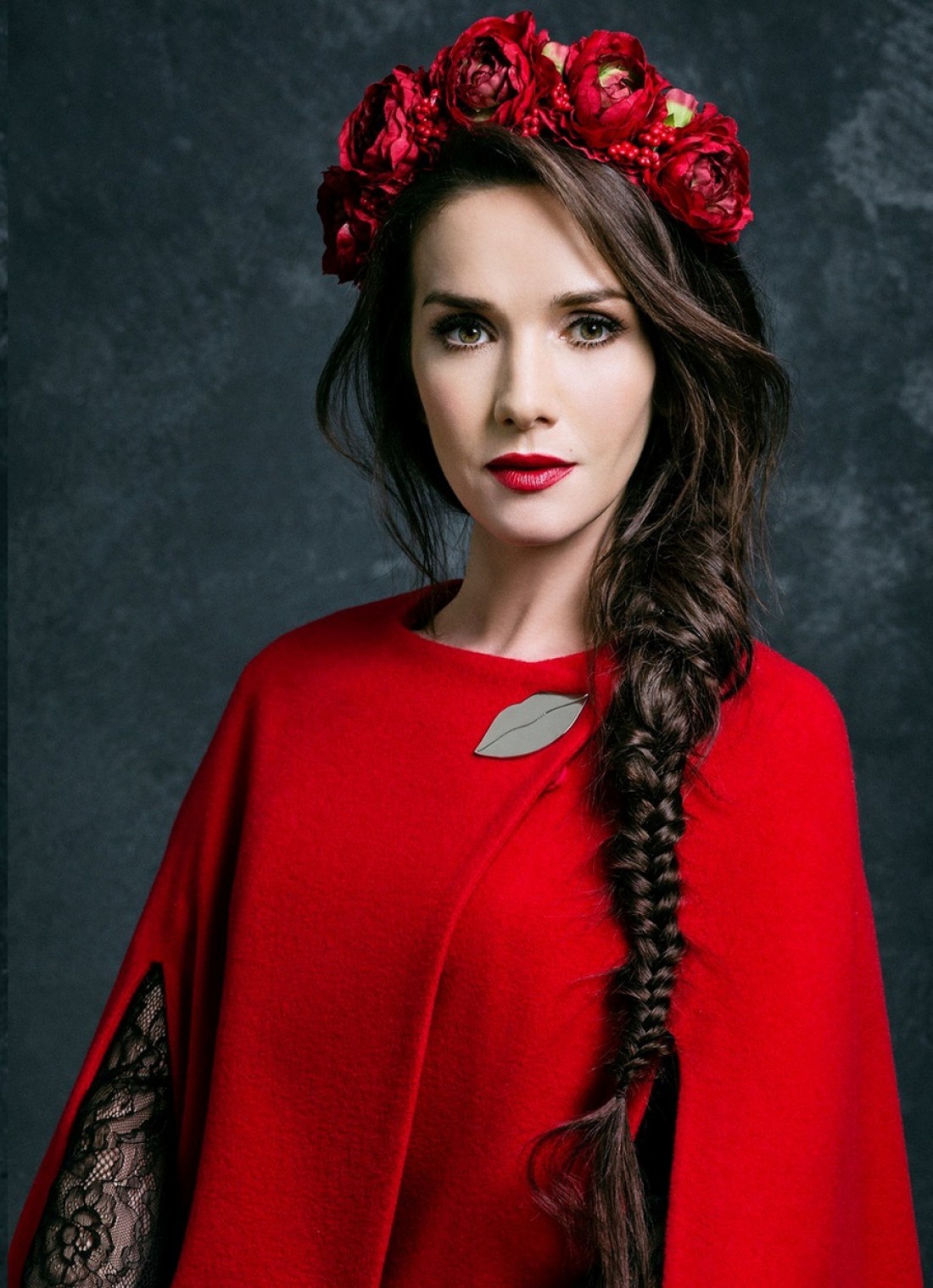 Ksenia Sobchak's wife made fun of this idea and he voiced his own opinion: "You know, it depends on the director, whether Natalia Oreiro can … You know, jokes are jokes, but I have not gone crazy to comment on Natalia Oreiro's statement."
Bogomolov's colleague Vladimir Bortko even stated that he did not know this actress from another country, who was also given Russian citizenship.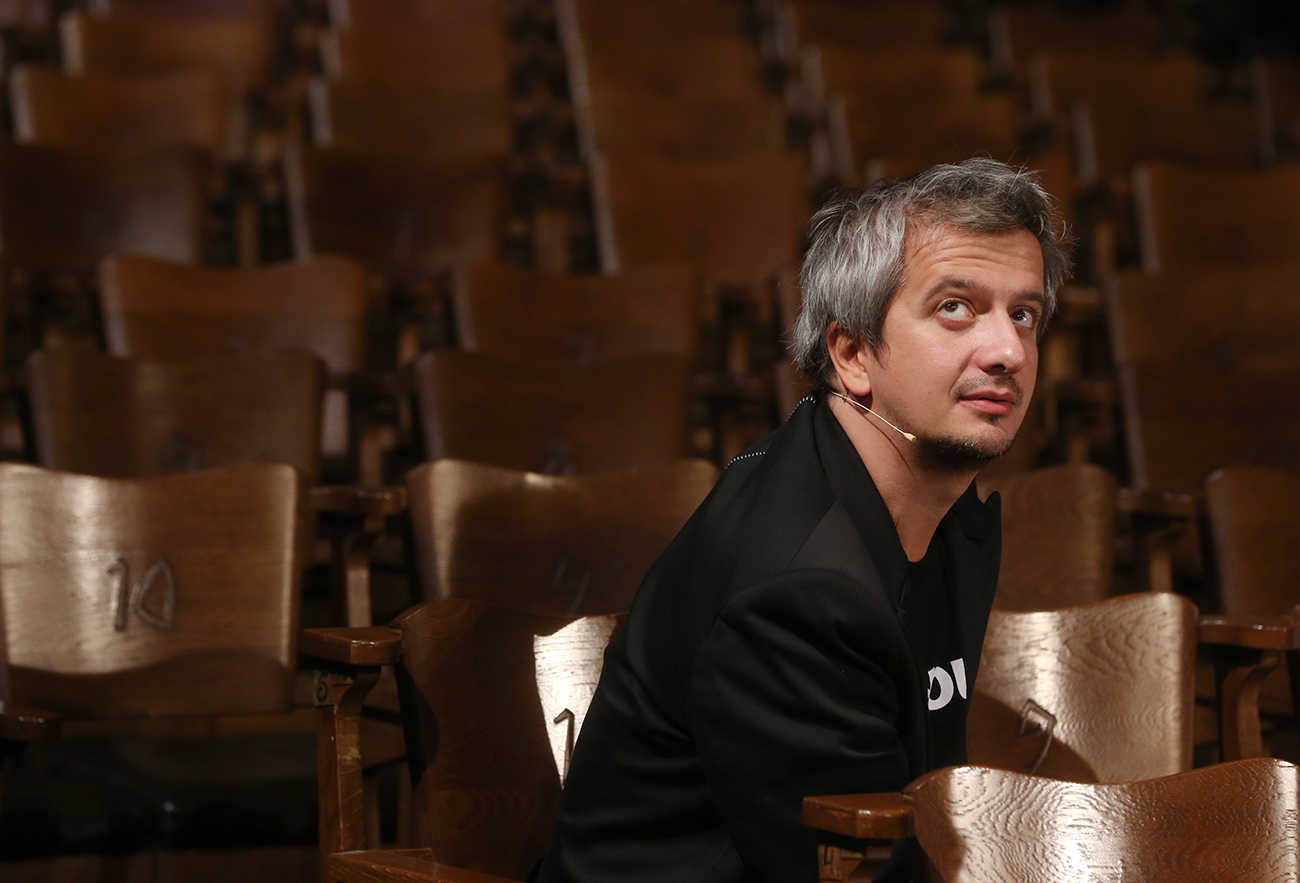 Article Categories:
Show Business