Ksenia Sobchak, fluttering around the world, found time to look into Moscow and appear at the opening after the repair of the Drama Theater on Malaya Bronnaya.
Probably, she would not have gone to the opening of any other theater, but here her husband Konstantin Bogomolov is the artistic director, and therefore this appearance was mandatory.
Konstantin was pleased with what was happening and even allowed the photographers to take a photo with his mother-in-law Lyudmila Narusova.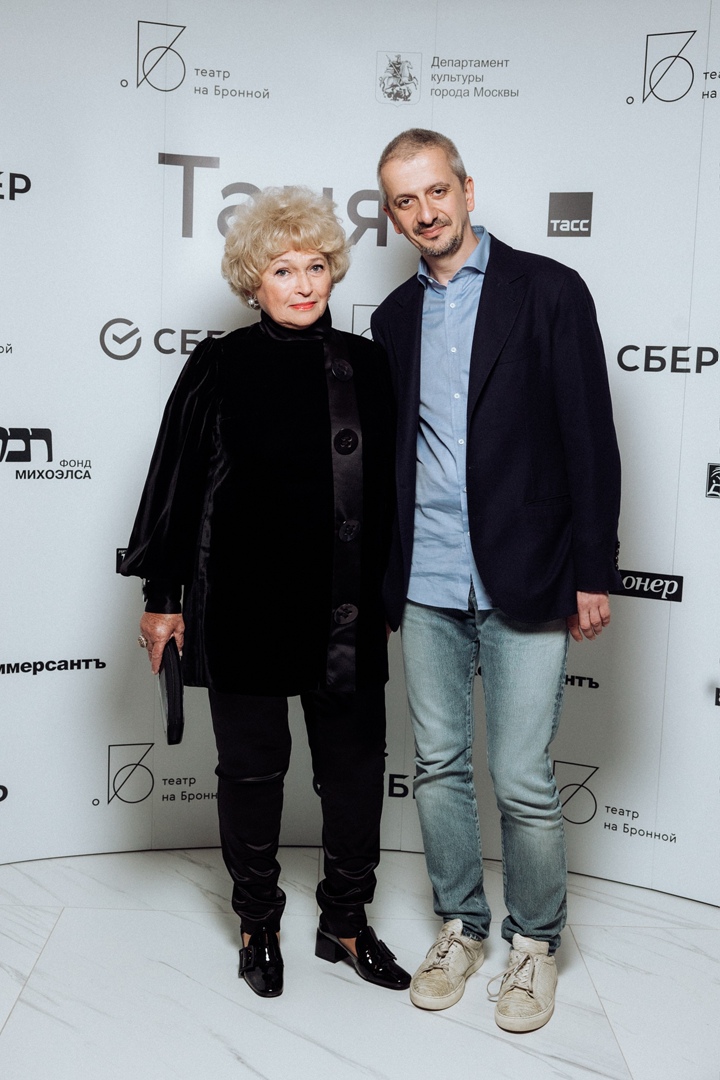 Well, as for Ksenia, it turns out that she managed to put her hand in the repair of this theater. It was she who gave advice to Bogomolov, how, in her opinion, the interior of the theater should look, and Konstantin agreed with much.
"That's really the gray cardinal," Bogomolov described his wife, but then, however, he corrected himself – "However, not gray, but brilliant."
So, looking at all this idyll, you come to the conclusion that everything is fine in this family. Anyway, for now.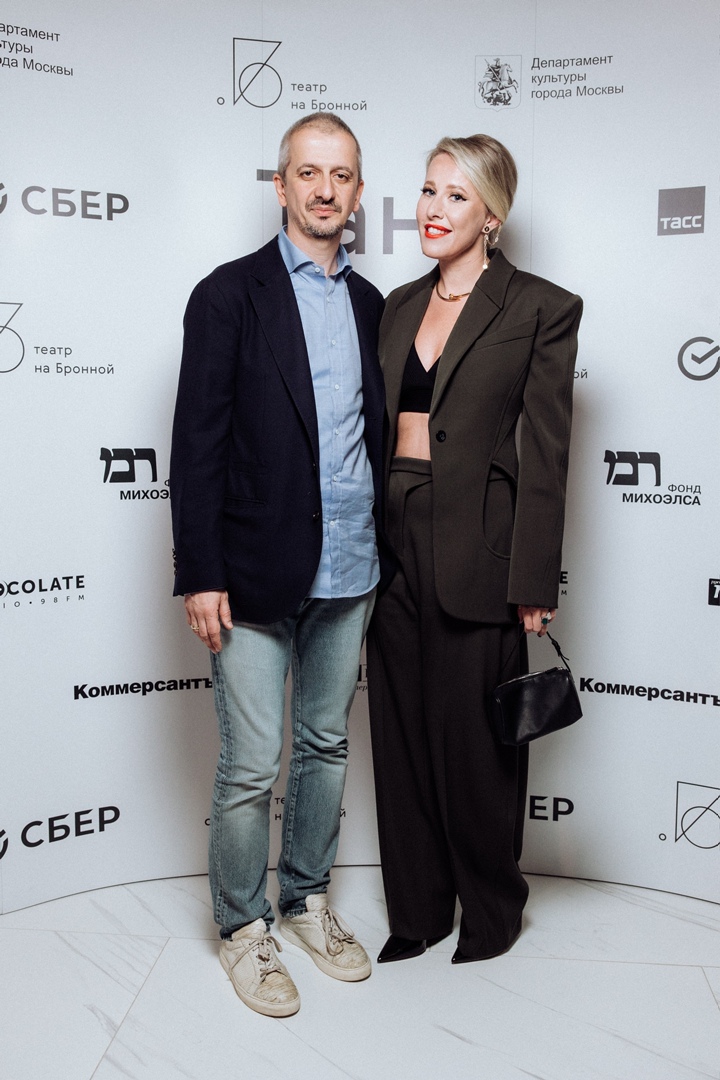 Article Categories:
Show Business