After Konstantin Bogomolov contacted Ksenia Sobchak, his life changed dramatically. He became more in demand, made his film debut and finally acquired his own home in Moscow. Previously, the director wandered around rented apartments.
Many believe that Sobchak and Bogomolov are bathing in luxury, more precisely, Xenia bathes Constantine in her, but according to the secular lioness, this is far from the case. The TV presenter said that her income is not at all as high as it seems to many. And Bogomolov saved up for an apartment for many years. At the same time, there were rumors that the Moscow mayor's office presented the director with housing.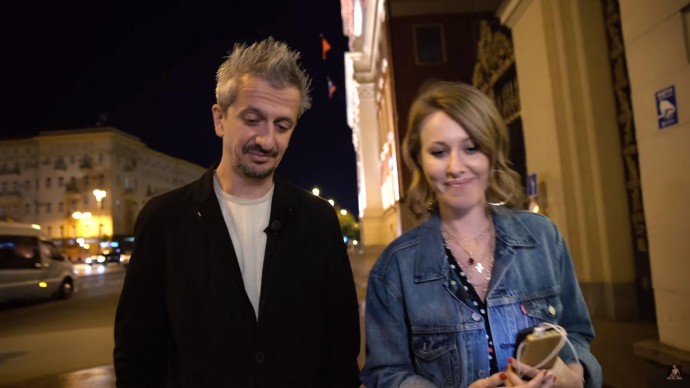 "You should have seen this apartment. Kostya bought it himself! There are 60 square meters. He saved up for it for a long time. He lived in rented apartments and now bought his own. Of course, this is all a lie about gifts. We read these articles," Sobchak said.
The TV presenter also admitted that, contrary to the speculation of the public, she did not get a lot of capital from her father and now she makes a living for herself. "When I arrived in Moscow, I had no money left. I lived in a rented apartment. Now I help my mother. I'm not a very rich person. People have a stereotype that in terms of wealth I'm somewhere between Abramovich and Fridman, although This is not so. Yes, by the standards of the average Russian, I earn a lot, but not a billionaire, "said the star.
In addition, Ksenia is sure that many do not like her and envy her level of life. She considers herself a very ambitious person, and this is rather her positive quality.
"I'm not the kind of person who was created for love. In general, they don't like me very much. Sobchak is annoying, Sobchak doesn't like it. Maybe I somehow don't look right. Everyone considers me an upstart. There are many of me, and people don't like it. People all the time they think: "Oh, Sobchak again, where is she climbing." We do not like ambitious people, "says Bogomolov's wife.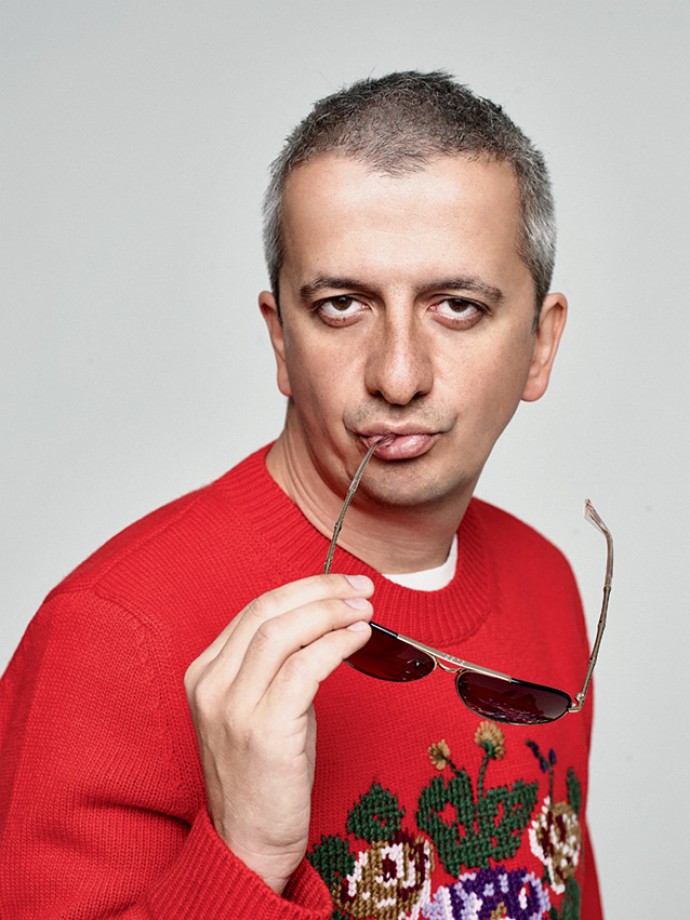 Article Categories:
Show Business