The director periodically demonstrates his feelings to his wife. Bogomolov now and then defends Ksenia: on the Web from haters, and from fans, which, to the surprise of many, the journalist has. So, recently a married couple arrived at the cinema and intended to spend the evening calmly and quietly. One of the spectators recognized Xenia and, according to Bogomolov, began to bother and let go.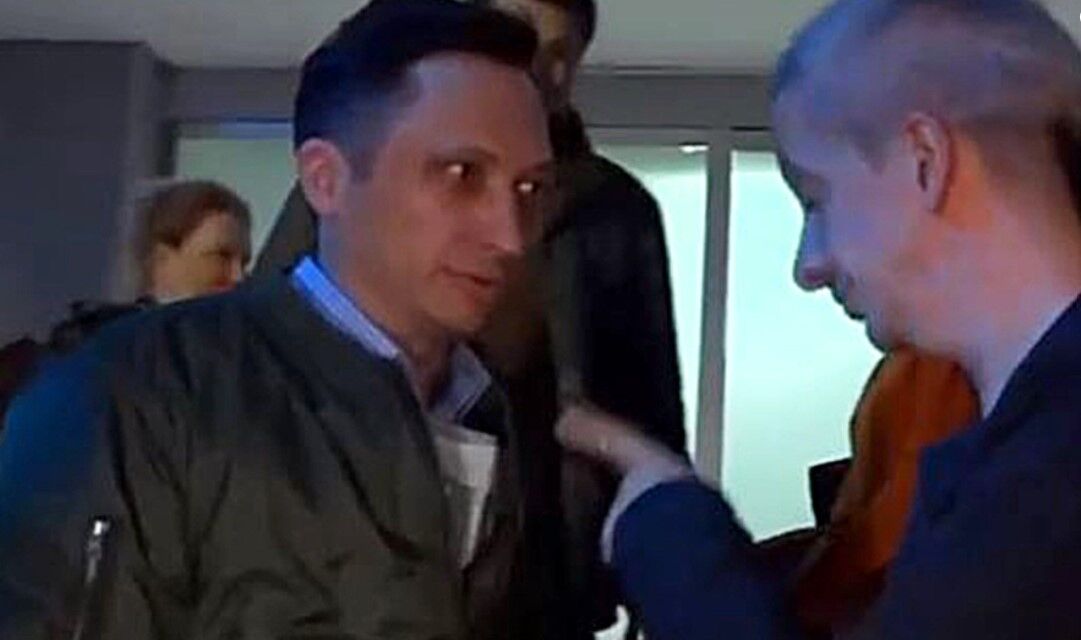 The director first verbally tried to reason with the man, then began poking his finger in the chest, barely restraining himself so as not to start a fight. On the air of the program "You Won't Believe It!" Konstantin Bogomolov commented on the situation.
"He lets go of his hands. Crazy people happen!", – the husband of Ksenia Sobchak was indignant.
The clash with Bogomolov did not stop the annoying stranger, which is why the star couple had to call the cinema security.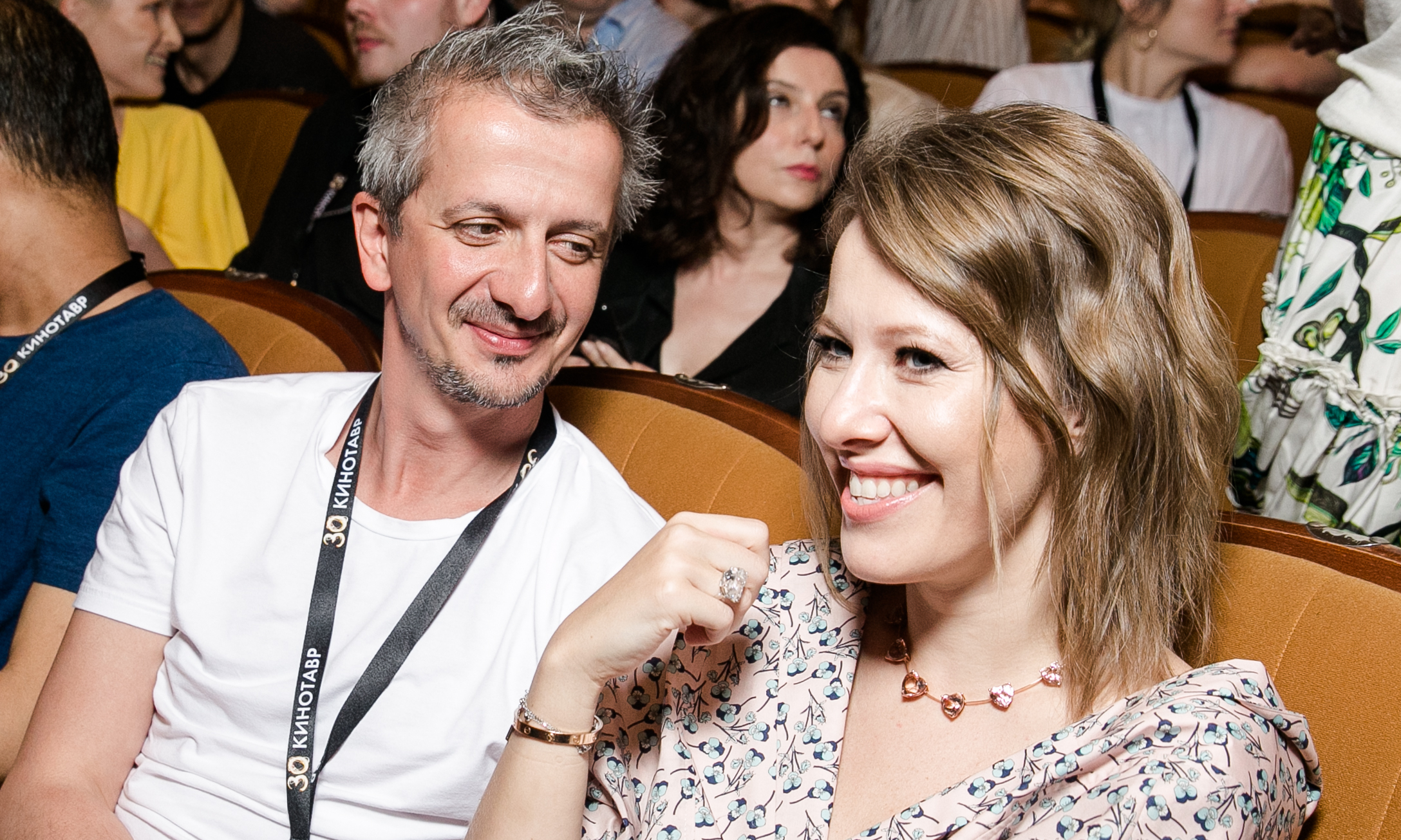 Article Categories:
Show Business