CSKA Moscow beat Spartak (3: 1) in the 7th round of the Russian Football Championship at VEB Arena. The scoring in the derby was opened by the red and white player Ezequiel Ponce in the 11th minute.
At the 30th minute of the meeting, Herdur Magnusson equalized, and in the minutes added to the first half, Nikola Vlašić brought the army team ahead - 2: 1.
CSKA rookie Chidera Edzhuke managed to score in the compensated time by the referee - 3: 1. Thus, Domenico Tedesco's team in this round is missing the lead in the standings.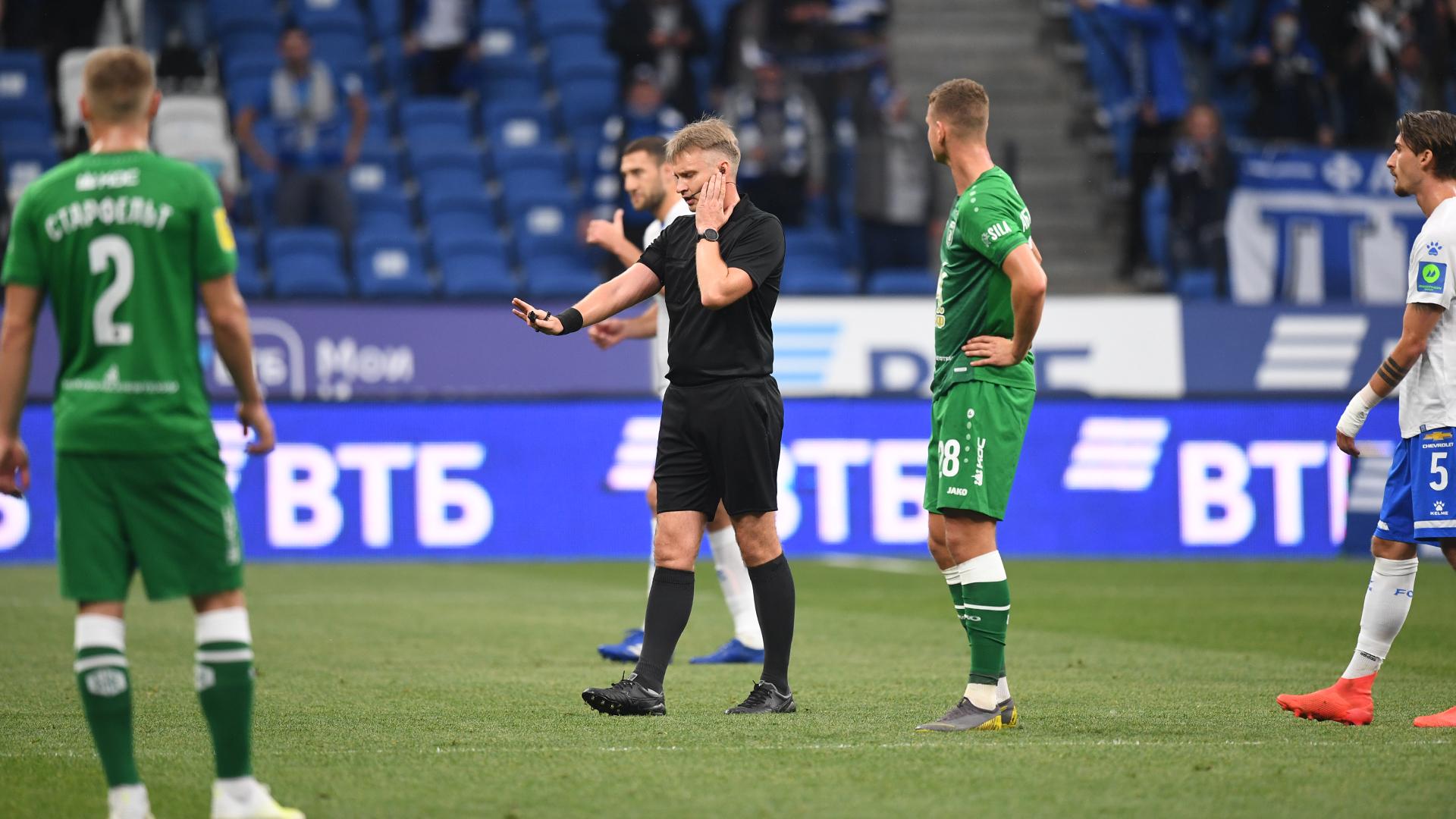 Arbiter Lapochkin showed three red cards in the match "Dynamo" - "Rubin"
Guests from Kazan defeated Muscovites in a bright meeting at the VTB Arena.
The main event was also the debut of Alexander Kokorin for "Spartak", who, due to injury, could not play in a red and white jersey. The star forward appeared on the field in the 56th minute, replacing Zelimkhan Bakayev. True, Kokorin did not distinguish himself with effective actions.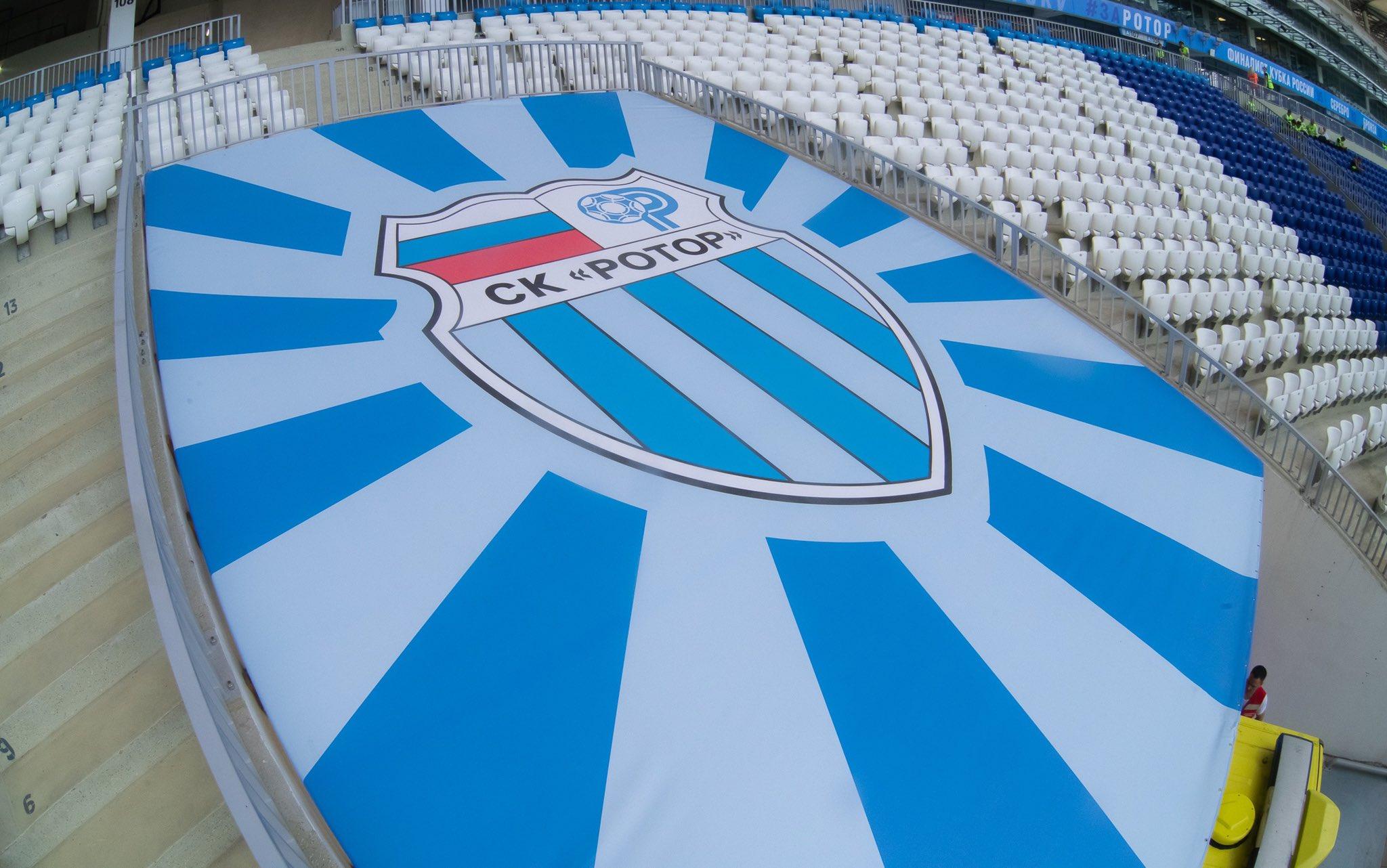 Rotor vs Krasnodar match canceled due to coronavirus outbreak
This was announced by the headquarters of the Russian Premier League.
RPL. 7th round
CSKA - "Spartacus" - 3: 1
Goals: Ponce 11 '(0: 1), Magnusson 30' (1: 1), Vlasic 45 + 1 '(2: 1), Edjuke 90 + 2' (3: 1).
Tournament position
1. "Sochi" - 15 points (7 games)
2. "Spartacus" - 14 (7)
3. "Zenith" - 13 (6)
4. CSKA - 13 (7)
Football. Interesting on the topic
"For any money would not go to" Spartak ". CSKA fans during the derby ridiculed Kokorin and Gazizov

yesterday at 18:38

Kokorin finally made his debut for Spartak, but it didn't help the red and white

yesterday at 18:11

Arbiter Lapochkin showed three red cards in the match "Dynamo" - "Rubin"

yesterday at 4:44 pm
Article Categories:
Sport