No sooner had the people calmed down after the fierce criticism of the space flight of Yulia Peresild and Klim Shipenko for the filming of the film "Challenge", as the director again expressed his desire to go to the vastness of the Universe.
He is confident in the dizzying success of the new picture and believes that they will want to see it all over the world, and therefore all the millions spent will return even with interest.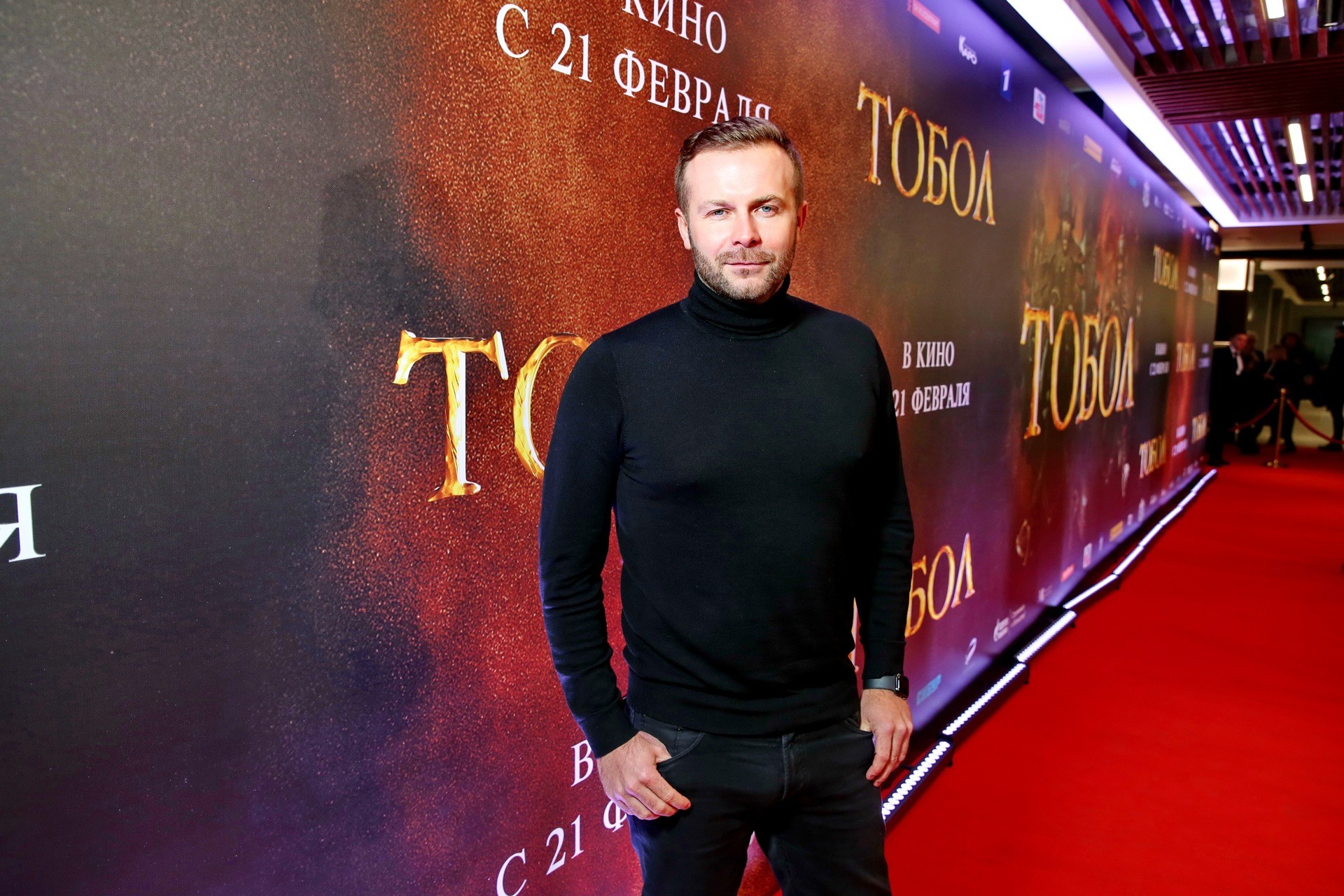 His opinion is not shared by the Russians, they consider the work incompetent, and large expenses in vain.
Shipenko was so inspired that he already has new ideas, he wants to shoot a movie right in outer space. He even boasted that he had agreements with Roskosmos and Glavkosmos regarding the filming of shots during the flight to the moon.
We will remind, earlier it became known that Peresild and Shipenko may even be awarded for a flight into space. People took this news very negatively and began to discuss fiercely.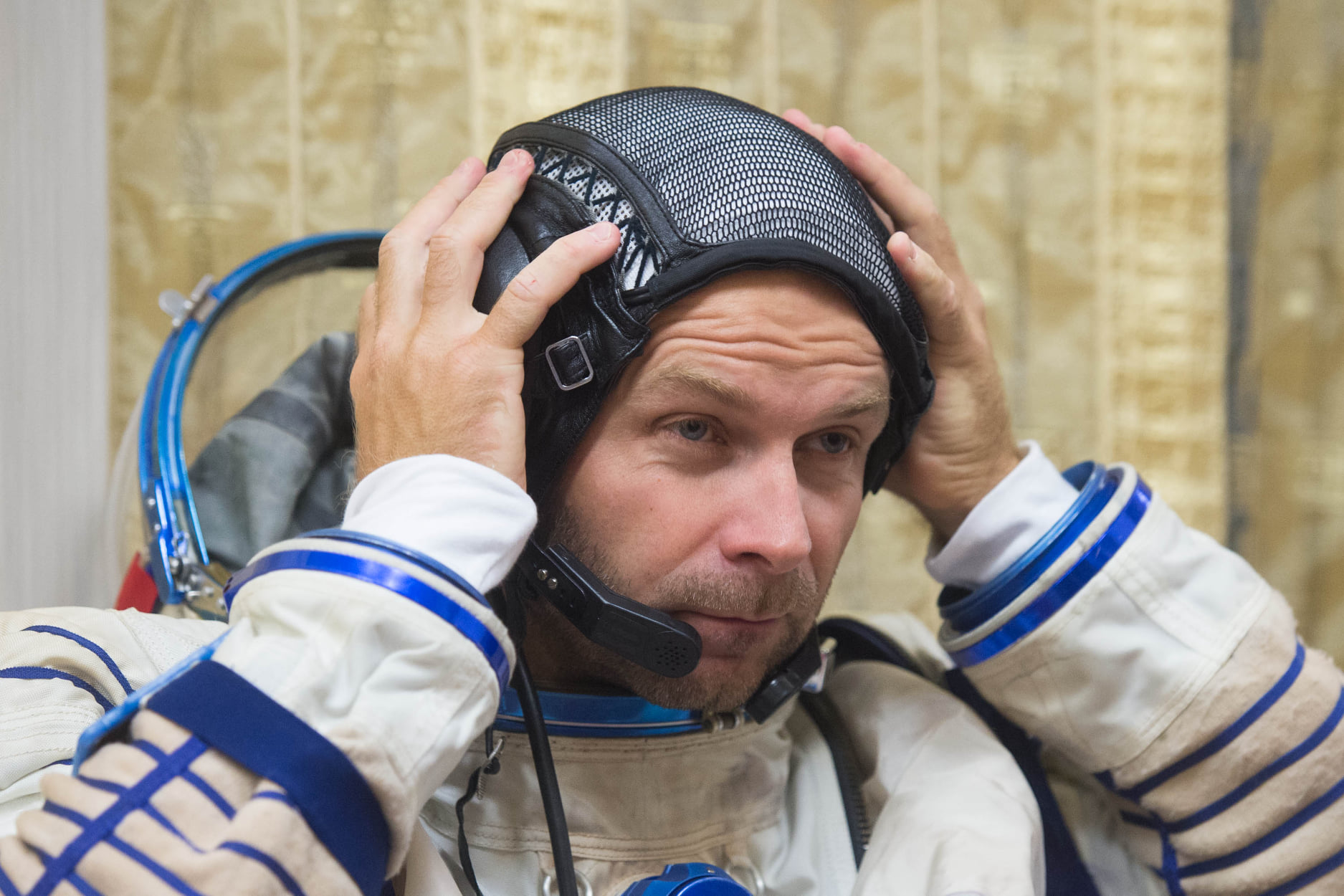 Article Categories:
Show Business