And all because Klava Koka does not always think first before speaking.
Remember, relatively recently she said that a manicure for men is, somehow … that mac. Well, Klava can't accept that and that's it. It happens.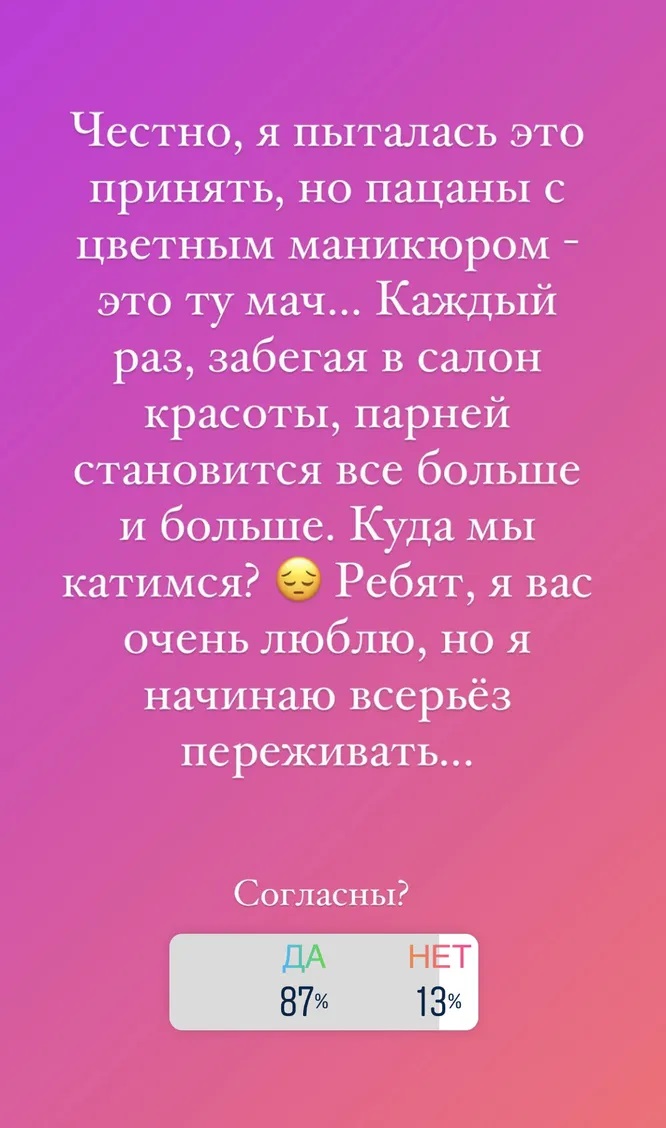 Probably, everyone would have forgotten about this, but then Klava suddenly connected the manicure and the non-traditional sexual orientation of the lovers of this procedure.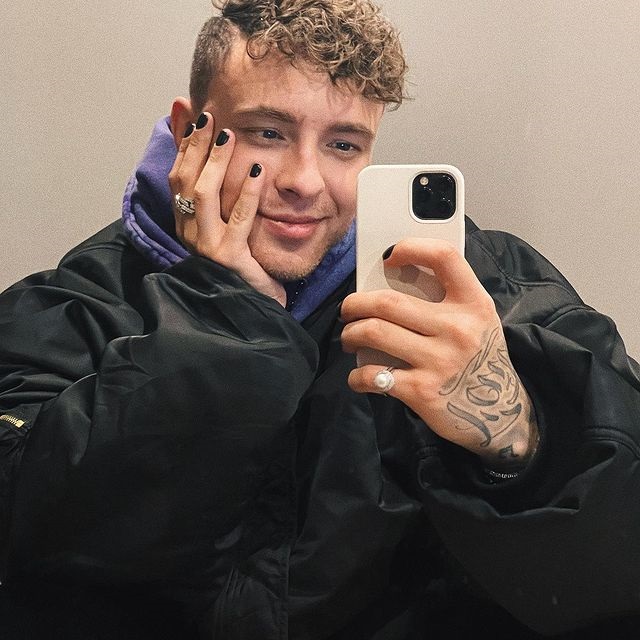 Now Klava said that, in fact, she loves gays, and manic is not a sentence.
I wonder how her great friend Morgenstern felt after these words. Who positions himself as a cool natural. We will keep silent about Creed.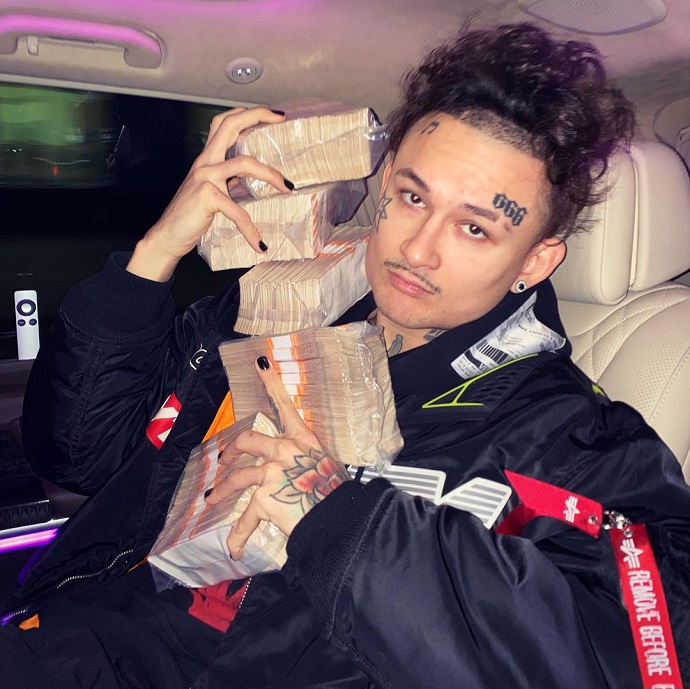 Article Categories:
Show Business