For almost 6 hours, the WhatsApp messenger of the singer and actress Elena Knyazeva remained at the disposal of the attackers.
Elena is sure that the fraudsters clearly knew their purpose and acted promptly and prepared. Using a fake power of attorney, a duplicate was made on her sim card, and, which especially outraged the singer, the employees of the cellular operator did not even decide to contact her to clarify the reality of the document.
Knyazeva has no doubts that an employee of Megafon, for a bribe, put a ban on incoming and outgoing SMS so that she could not receive the verification code and lose control over the messenger.
– They hacked me from the phone +7 906 056-16-69, which belongs to the beeline company and is not registered with anyone, – the singer shared her indignation.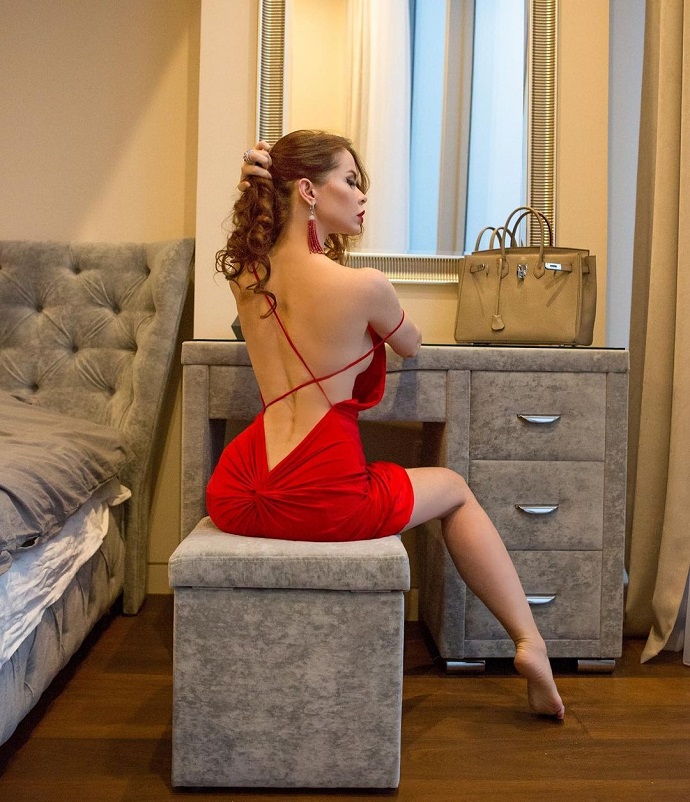 They managed to regain control after 6 hours, but now Elena is trying to figure out what the burglars could have done during this time.
But Knyazeva has already warned that the attackers will pay in full for their dirty deeds.
"I advise those who did this to kiss my ass," she commented on the incident on her Instagram page.
Well, now, when the passions have more or less subsided, Elena recommends that everyone who gets into a similar situation take a passport and go to the Cellular Salon in order to issue a ban on performing any actions under a power of attorney using a sim card. Then, be sure to contact WhatsApp support, as they react quickly and look for possible solutions to minimize damage.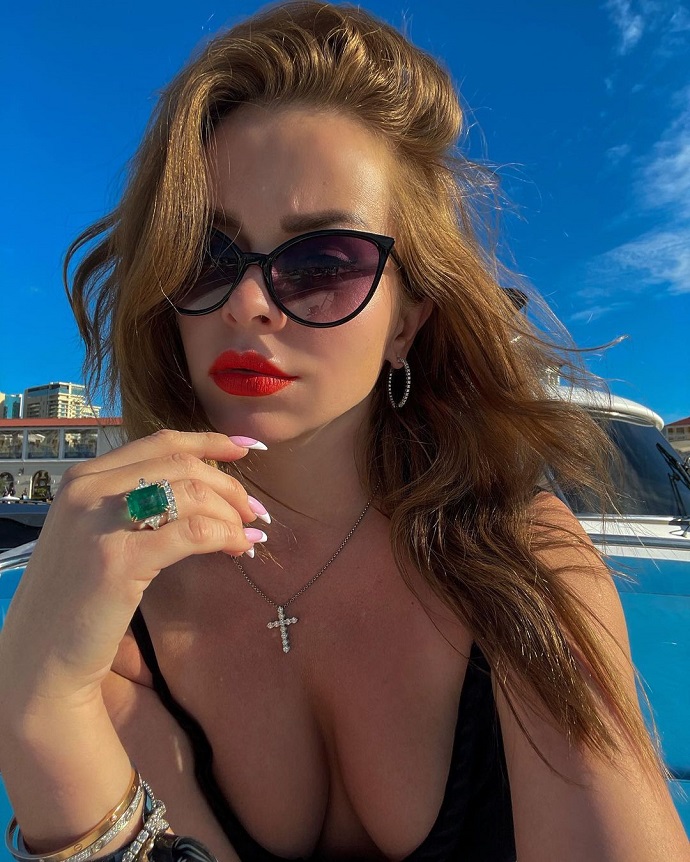 Article Categories:
Show Business