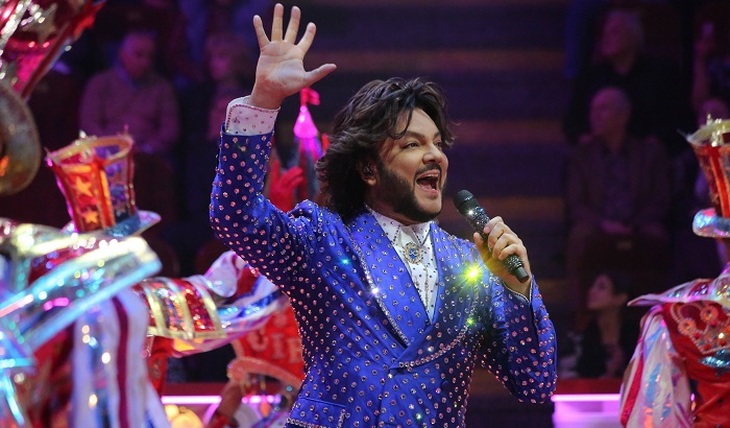 The recommendation of Rospotrebnadzor not to hold New Year's Eve parties hit the artists, who expected to improve their financial situation at the expense of corporate events.
But some stars have nothing to worry about …
Despite the fact that mass events are prohibited due to the pandemic, and they have asked not to hold festive parties in various companies, the artists will still be able to earn money. Not all, of course. Many have had contracts for the most financially profitable New Year's performances failed. But there are such stars who do not care. They even keep prices at a very transcendental level.
For example, Sergei Shnurov, as always, will sing for $ 150 thousand (approximately 11.5 million rubles). Philip Kirkorov will come out to the amused spectators for $ 80 thousand (a little more than 6 million rubles). And the ex-soloist of Hands Up! Sergey Zhukov will come to customers for 3.5 million rubles. Whatever one may say, it is still expensive. After all, it seems to be a pandemic, problems with all these events. The stars should be doing serious discounts! Is not it so?
– No, – the music producer Alexey Muskatin firmly told us. – Such as Philip Kirkorov, we have twenty people throughout the country. And they can afford not to cut prices. Because … why?
For twenty top stars, there will definitely be about a hundred, or even more, super-customers who will still invite them. They can afford it. Even now. Even despite all the restrictions that are due to the coronavirus. Closed corporate parties have been and will be.
What format? Well, for example, in private houses. Maybe at recreation centers, in boarding houses, where there will be no inspections of any supervisory authorities. One thing I can say for sure: the stars of the first magnitude have orders. They will not remain without earnings for the New Year.
Mikhail Novikov.
Photo: S. Sandurskaya /
Agency "Moscow".
Article Categories:
Show Business