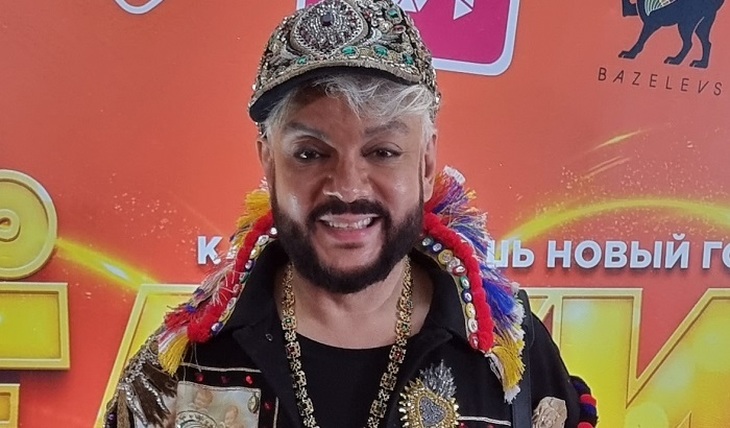 Philip Kirkorov has been choosing a country mansion for five years in accordance with its high status and increased demands.
Finally, he acquired a luxury home in the near Moscow suburbs on the Myakininsky Peninsula. According to realtors, this palace cost the artist more than $ 12 million. Everything you need is there. And even a private chapel!
Now colleagues on the stage know what to give to the king of the Russian stage. This is all the more important if you remember that in April Kirkorov will celebrate his 55th birthday. Grigory Leps, for example, having learned that Philip was building a chapel on the territory of his country estate, immediately presented his colleague with a rare icon, the price of which is one and a half million rubles.
Now Kirkorov is waiting for the next replenishment of his collection: it should be replenished with the icon "Introduction to the Temple of the Most Holy Theotokos" and the face of Roman the Song-singer (Christian saint of the 5th-6th centuries, known as the author of chants called kontakions).
– Roman the Song-singer is the patron saint of those who sing, – Philip explained. – And in our family all representatives of the older generation sing. I am bringing this very serious icon from Athos.
Kirkorov also told about the structure of the chapel:
– It contains the images of the heavenly patrons of the most dear to me and loved ones. Two icons, however, had to be rewritten, because last year there were some changes in my life and I changed my attitude towards some people. I had to remove them from my holy entourage. But in their place two other icons have already risen.
We are used to seeing Kirkorov in rhinestones and feathers, but in the chapel, as he assures, nothing like this happens.
– God forbid! Why are there diamonds in the chapel ?! – the artist wonders. – I'm not crazy! I don't even have a gold cross on my body. Where communication with God takes place, jewelry is not needed.
Fedor Popelnyukhov.
Photo by the author.
Article Categories:
Show Business