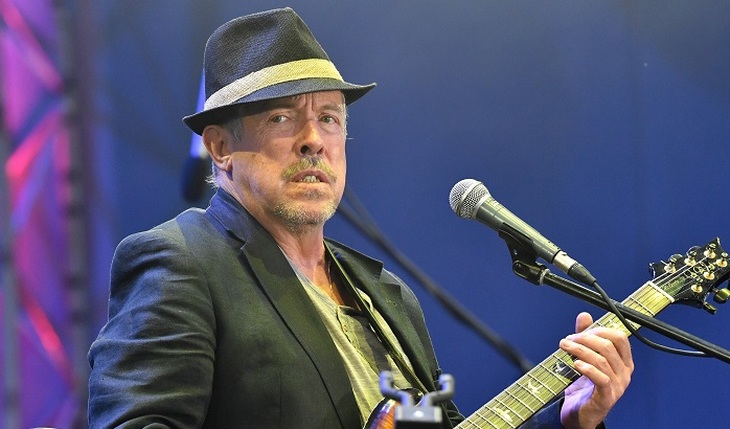 After a long lull, the artists launched an unprecedented concert activity. Although until recently they complained that it was impossible to work, the audience does not buy tickets even for performances by top performers. What has changed and why?
Philip Kirkorov traveled around Russian cities throughout March, and in April he worked four concerts in a row in Moscow and two in St. Petersburg. And initially the concerts were announced less. But due to the hype, additional performances had to be organized.
With great success in the capital's "Crocus" concerts of the choir of Mikhail Turetsky, Lolita and Valeria were held. Polina Gagarina has a very busy schedule now, who travels around the country with her show "Disarmed". Group "Hands up!" and rapper Basta swung at stadium tours and so far they are easily collecting large venues. Grigory Leps also intends to fill the Luzhniki stadium with the audience. But this is in the summer (in July he will turn 60 years old and there will be a reason), but for now the singer sings at private events almost every day. Tickets for concerts of Lyubov Uspenskaya, Oleg Gazmanov, Vladimir Kuzmin, Surganov and the Orchestra, Yegor Creed are selling well … Andrey also announced his intention to go to the Chess in the regions in May-June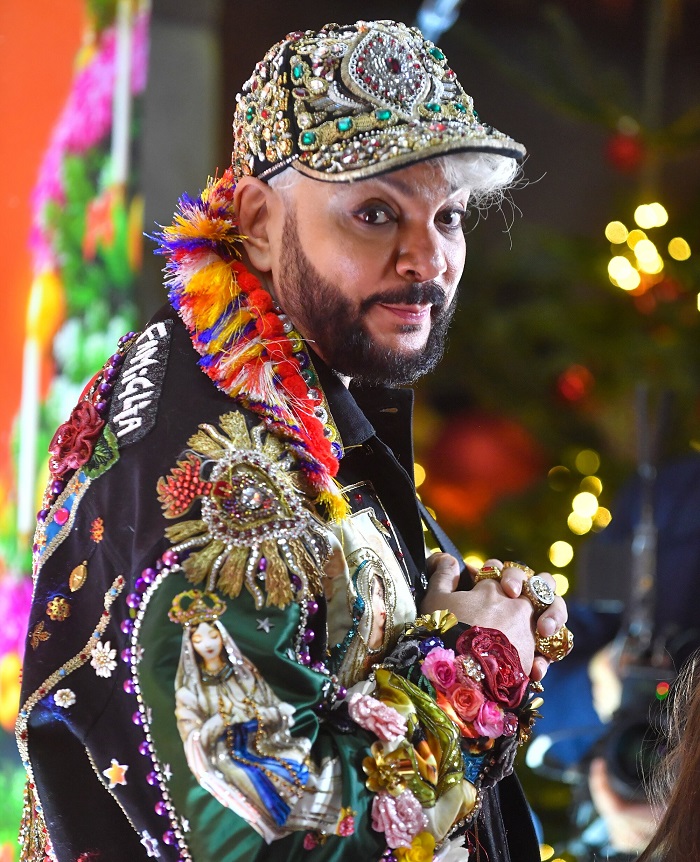 Makarevich. The musician believes that this will not be hindered by his provocative statements on the Internet, in one of which he called the Russians "mu … eat." Indeed, later Andrey Vadimovich explained that he did not mean everyone, but only those who really "mu … e"!
– It seems to me that nothing in our country shines for Makarevich, he will not gather a single hall, – says star promoter Sergey Lavrov. – Everything is already canceled for him. Here would be silent in a rag – and everything would be fine. And he is not silent. And after that he is going on tour. Well, let's go. Will the audience want to go to at least one of his concerts? The thing is that lately – probably 10 years already – Makarevich's concerts have been turning into anti-Russian rallies. Who cares, having paid their hard-earned money, to get to the rally? They simply stopped going to it, because you come and listen to all sorts of "boo-boo-boo, all the goats, I hate everyone here …". And that's all. The concert is over. You go out like a … th. Well, who needs it? I think let Makarevich go to London with concerts. There are several people there – our runaway oligarchs – who will listen to him. And here the viewer prefers Kirkorov. I paid for the ticket and here you are – a holiday, feathers, music. Not everyone listens to his songs, not everyone includes them in their playlist, but everyone goes to him with pleasure, because they get exactly three hours of a colorful show and complete relaxation. It's like Leontiev. Few people downloaded his songs for themselves, but everyone understands that it's worth going to Leontiev, because there will be a super show. It's the same with Philip. He gives a holiday! Like Valeria, who recently performed a concert in honor of her birthday. Things are going well for Gagarina. Life is getting better for the artists. The pandemic has subsided, and, as you know, in many cities all the restrictions that prevented mass events have been lifted. There is no more risk that the concert will be rescheduled or cancelled. Everything somehow, thank God, begins to return to normal. Artists start touring. Although it must be said that the sold-out crowds are still mostly in Moscow and St. Petersburg. The regions are just waking up. But I think that everything will gradually improve there. Everyone will be fine.
Lydia Mezina.
Photo: S. Kiselev / AGN "Moscow".
Article Categories:
Show Business