After Kim Kardashian bought herself a Marilyn Monroe dress, many people thought about the question of how she could fit into it.
And now Kardashian took to the red carpet in this very dress, adding to it a fur cape, lowered on her arms to the waist.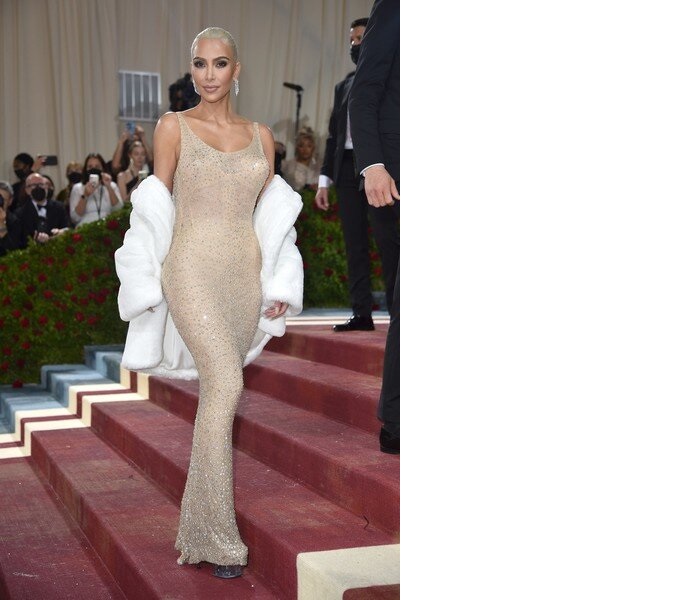 As it turned out, the cape was not here by chance. Despite the fact that Kim assured that she lost 7 kg for the sake of the dress, this did not give the desired result. The fur coat covered the slit on Kim's bottom, which allowed her to walk in this dress in front of the photographers.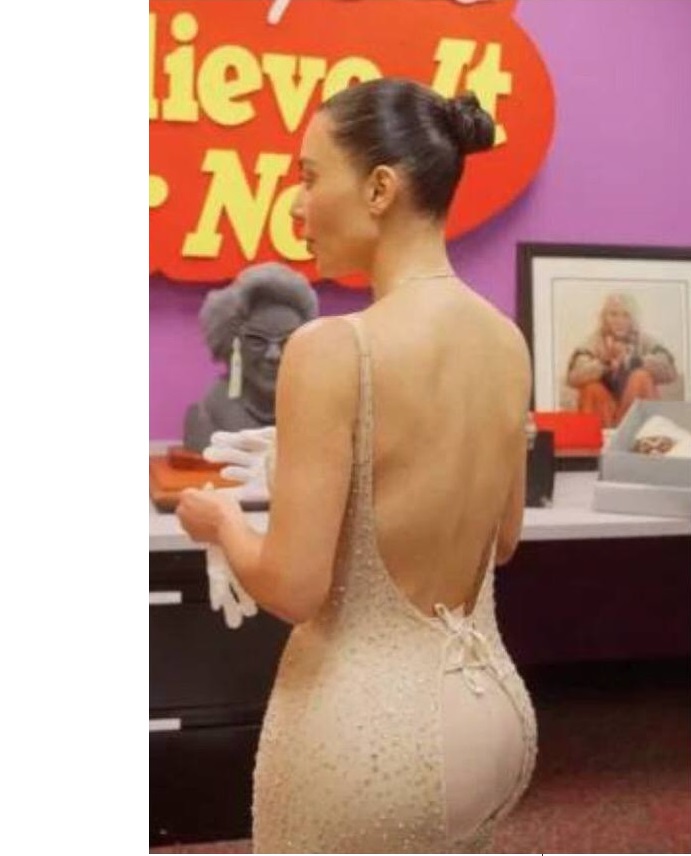 Well, then the TV personality ran into the dressing room and changed into an exact copy of the outfit, but made to her size. So, no one discovered the substitution, since everyone who needed it had already considered the dress.
Oh, and this Kardashian is cunning, either she will stick her breasts on adhesive tape, or she will make an incision on her ass.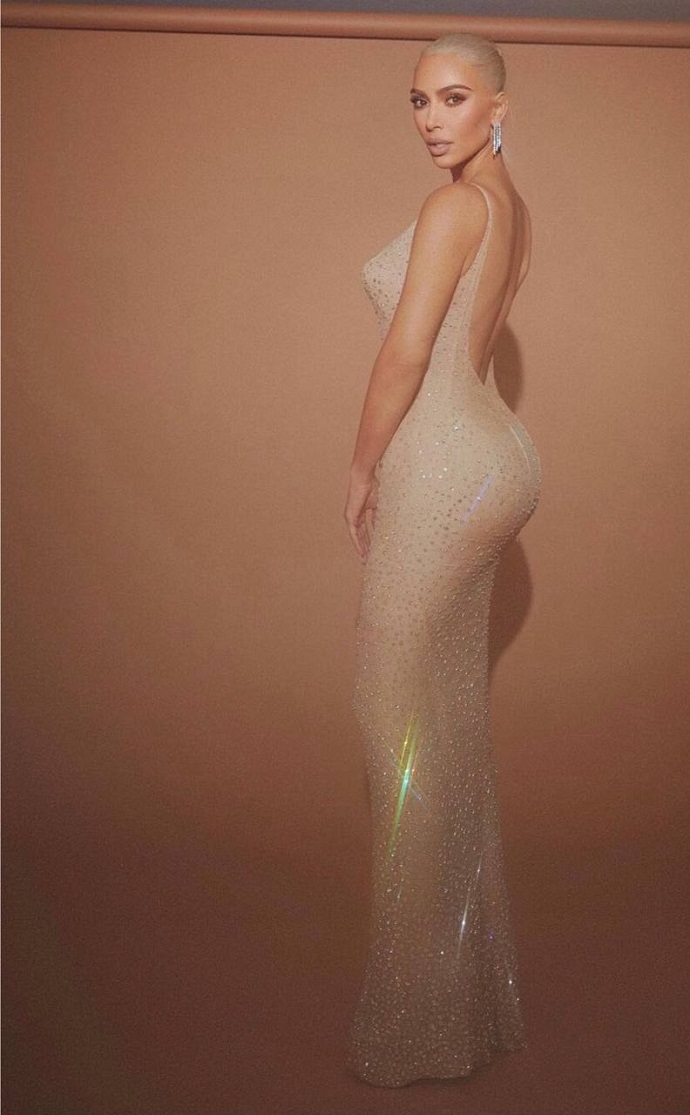 Article Categories:
Show Business