Kim Kardashian, although not often, publishes photos of her children on Instagram, thanks to one of the publications, the followers of the star suspected something was wrong. In the photo taken on the beach, a bandage was seen on the left leg of 7-year-old North.
"What happened to the baby's leg?", "North is injured? Poor thing," "Get well soon," they wrote in the comments.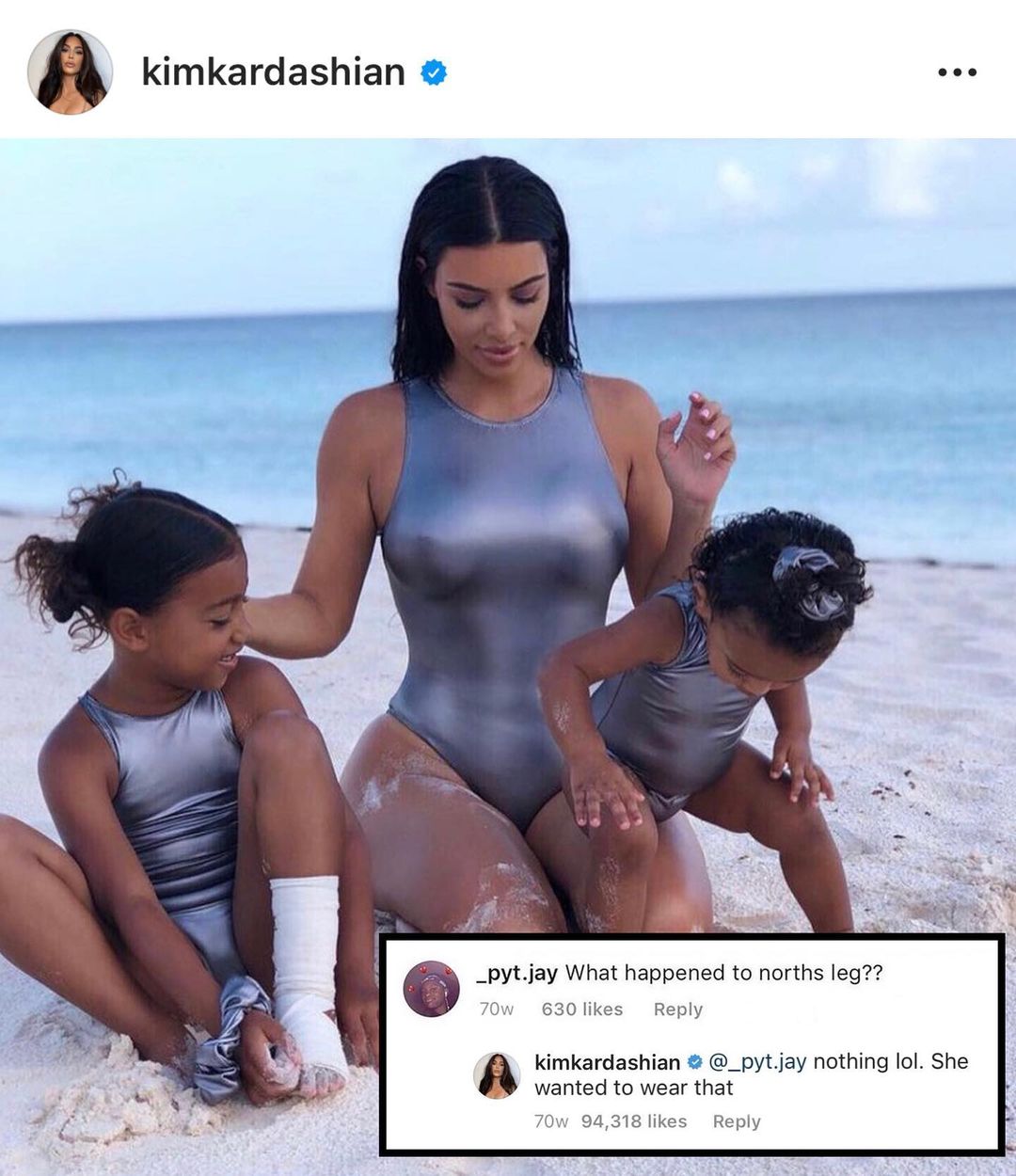 How surprised everyone was when Kim hurried to announce that everything was fine with her daughter's leg, and wearing a bandage was just a girl's desire, a kind of whim that her mother could not cope with.
Recall that during the pandemic, Kim said that she was left alone with her sick husband and the kids, freeing nannies and helpers from work …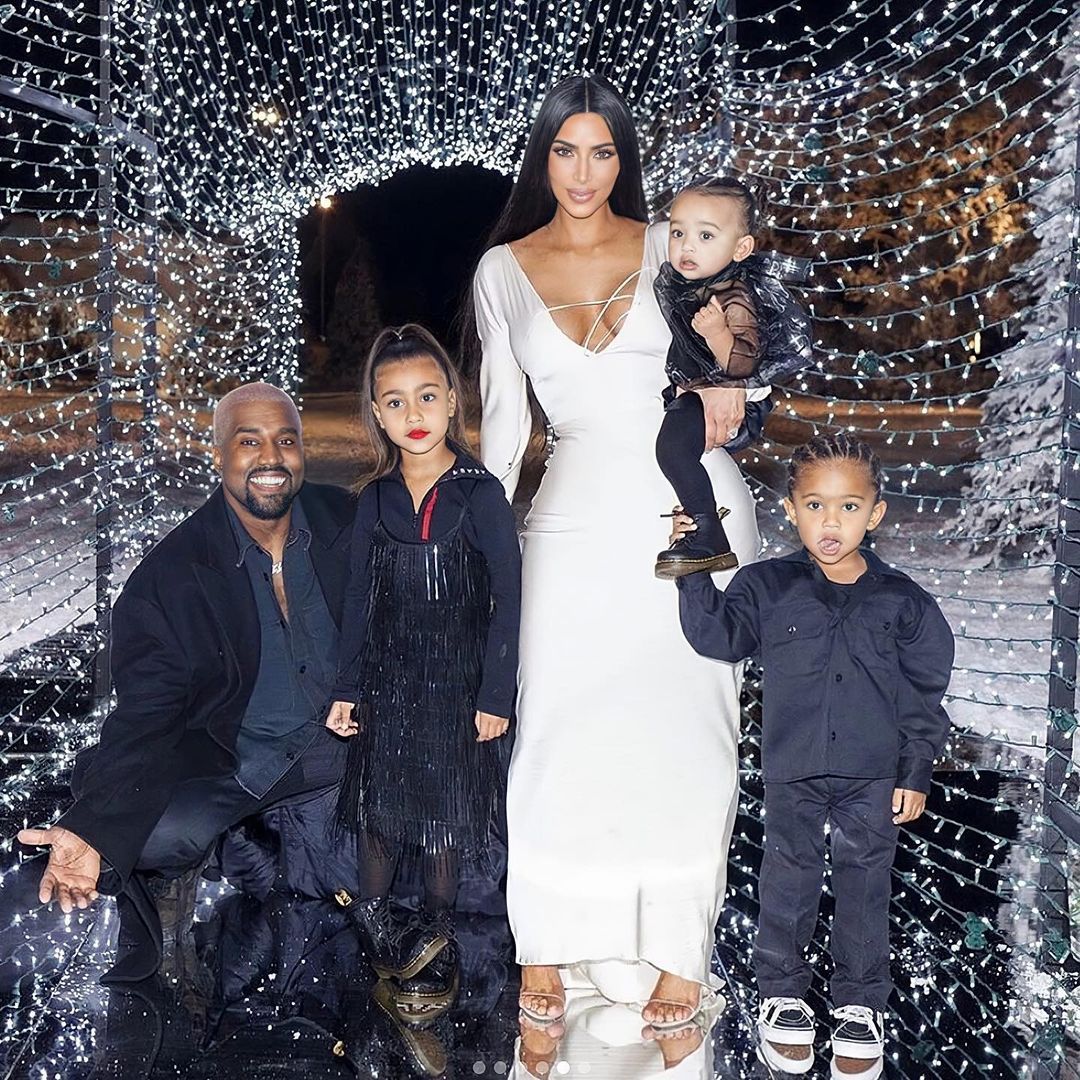 Article Categories:
Show Business