For many years, the Kardashian family starred in a show where they demonstrated their life. Not so long ago, the program closed, but now Kim Kardashian spoke about the start of a new project. The famous couple have signed a multi-year contract with streaming service Hulu, which will air the new show.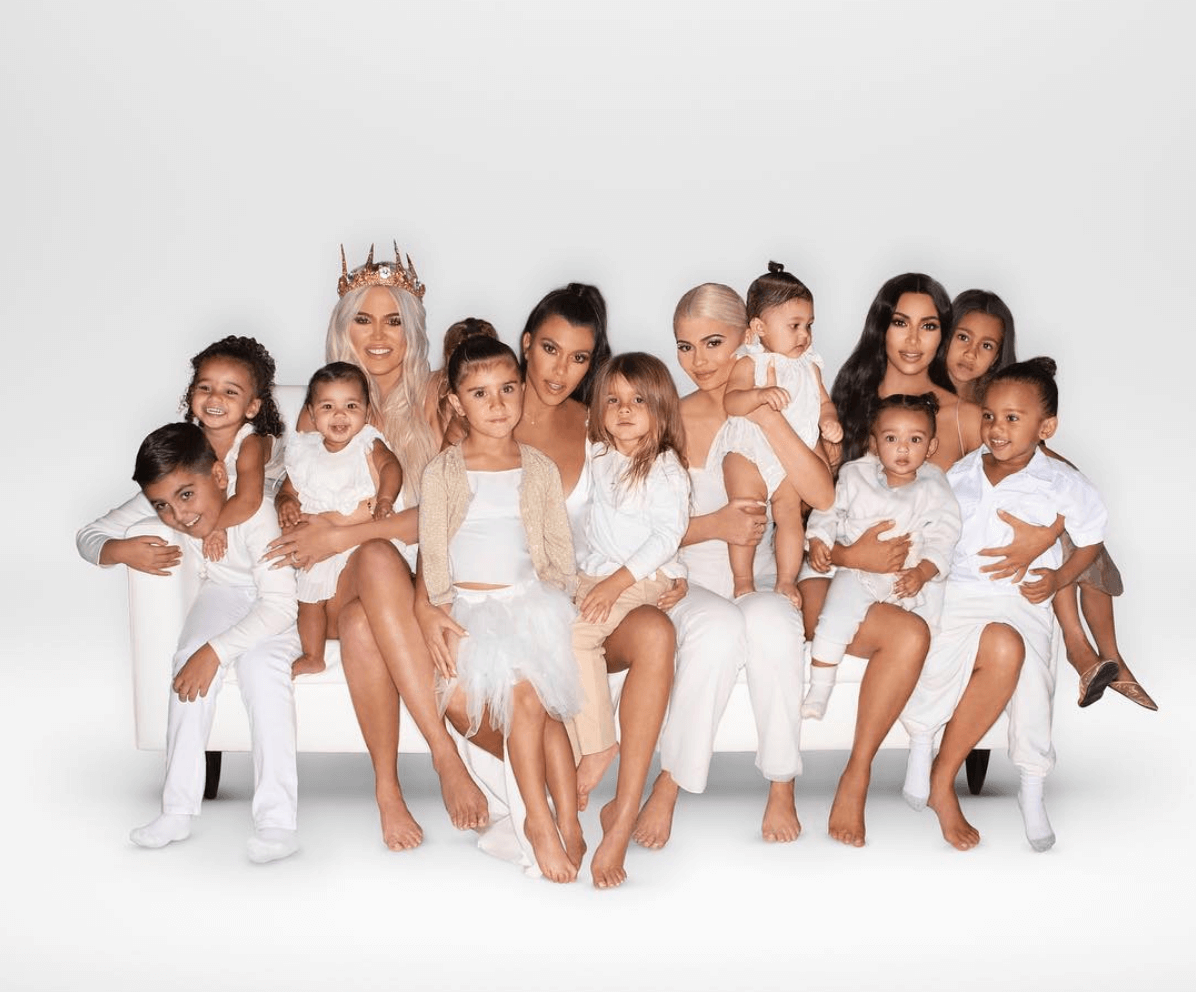 The ex-wife of Kanye West added that it was decided to create something new about her family after numerous requests from fans who, over the years, have become very accustomed to celebrities.
But Kim noted that this show will be more about her professional life and the development of the whole couple. The new reality is already filming, the premiere will take place in January or February 2022.
Earlier, a mother with many children took part in a new photo shoot, where she starred in transparent underwear.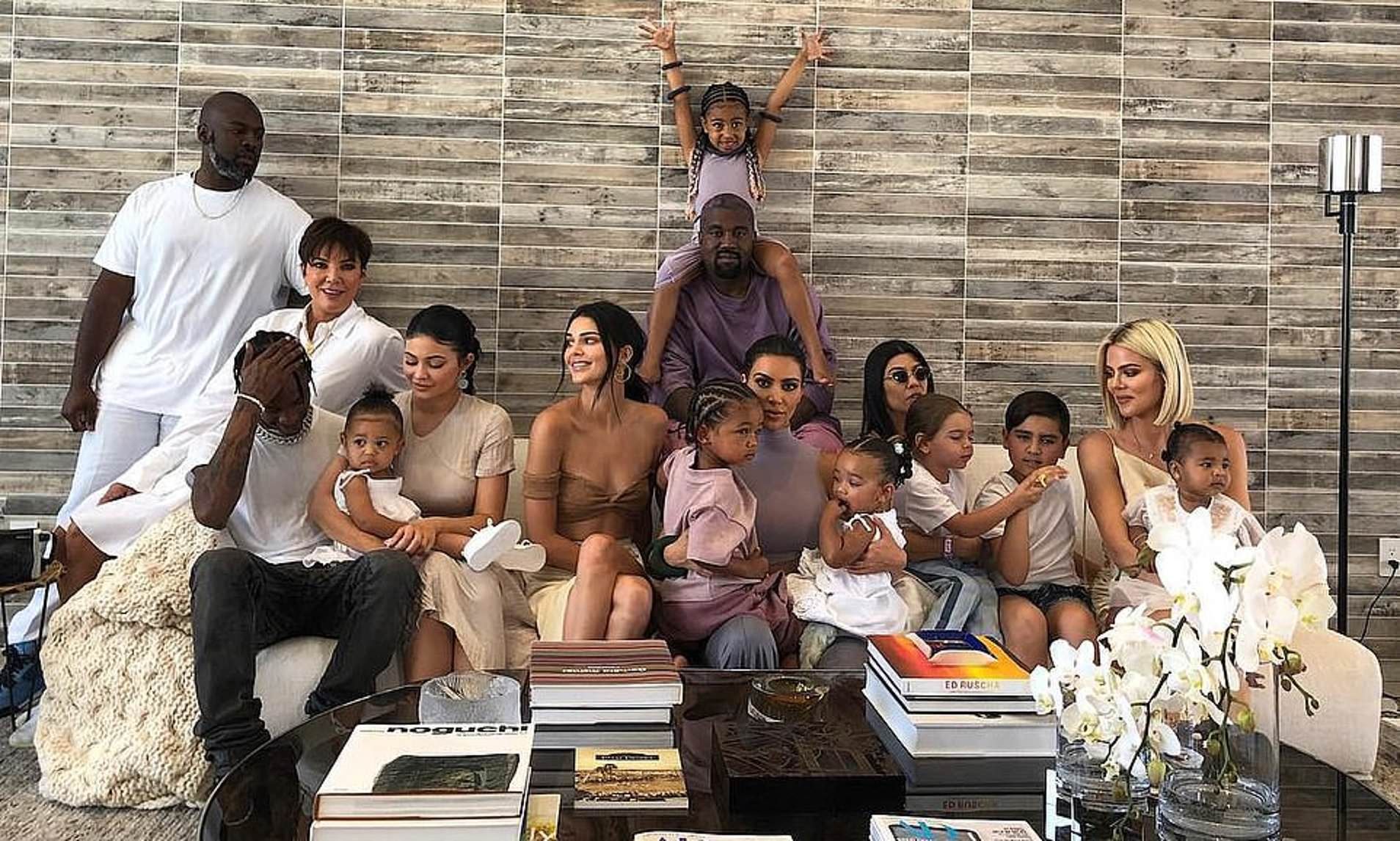 Article Categories:
Show Business