Kim Kardashian gave her ex-husband, one of the richest rappers in the world, $ 20 million to give her the house they bought together several years ago.
The celebrity made such a decision after she officially divorced the performer. He himself moved out of the house, but Kim stayed with all the children there and realized that she wanted to be the sole owner of real estate.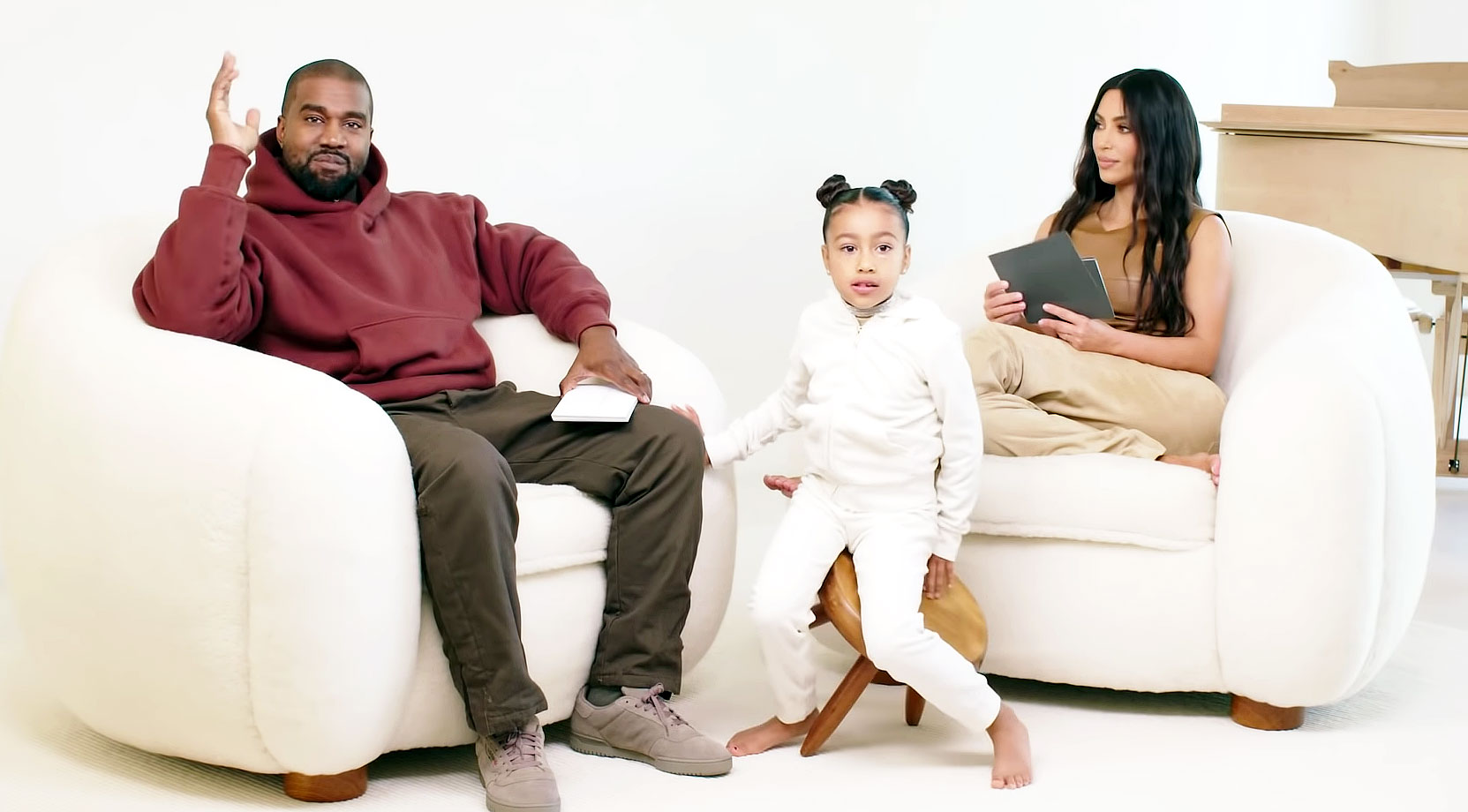 Even initially, Kanye designed the house only for himself, so Kardashian decided to pay off with money, just so as not to depend on her ex-spouse. You never know, he will decide and expel her along with the children from the mansion …
Earlier, the star complained that her eldest daughter North did not like the family nest at all. The girl does not understand how it was possible to create such a strange interior and why all the walls are white and bare.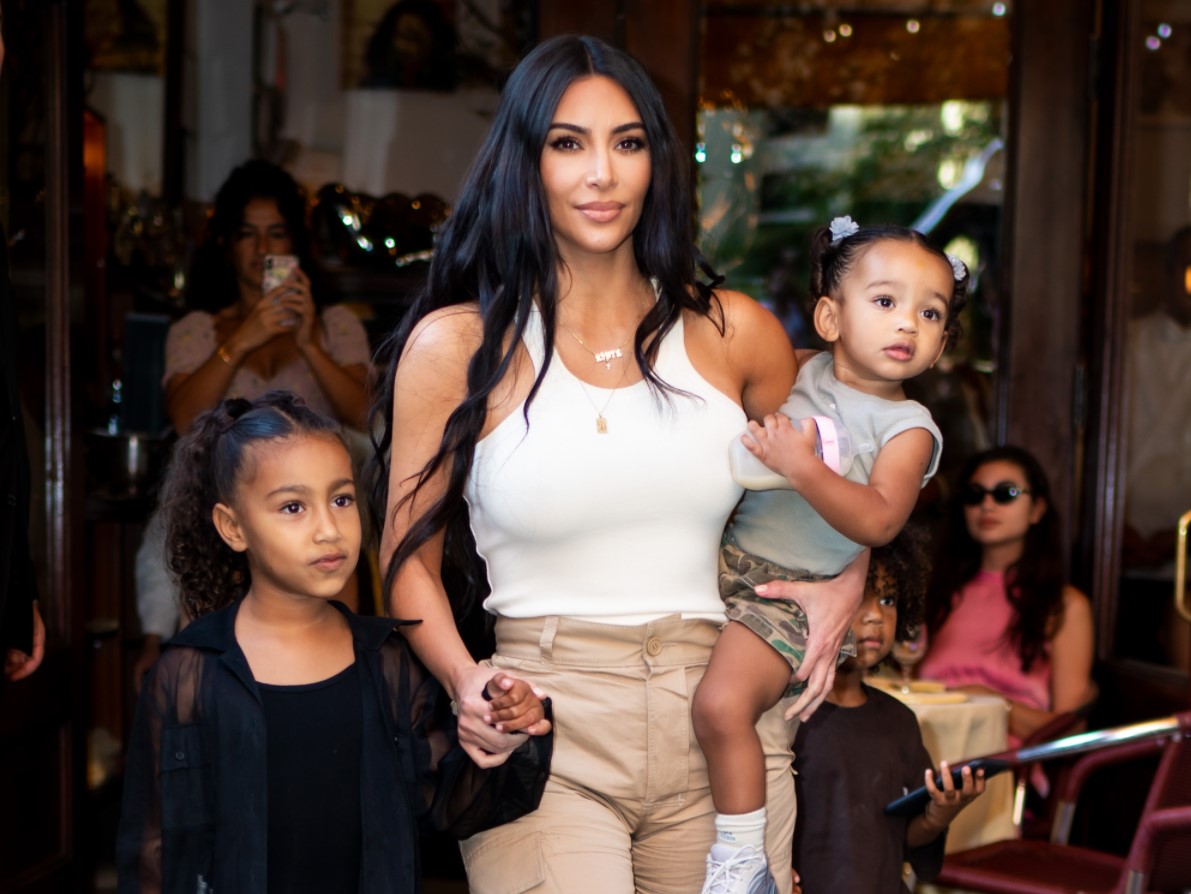 Article Categories:
Show Business