Khabib Nurmagomedov decided to join the celebrities who prefer to make money in the restaurant business. He opens a chain of fast food restaurants.
He received a large number of proposals for cooperation, but the fighter decided to do everything on his own and developed the concept for 8 months.
The first such point has already appeared in the Moscow City business center, the establishment is called M-eat by Khabib. The launch is owned by a company associated with the athlete.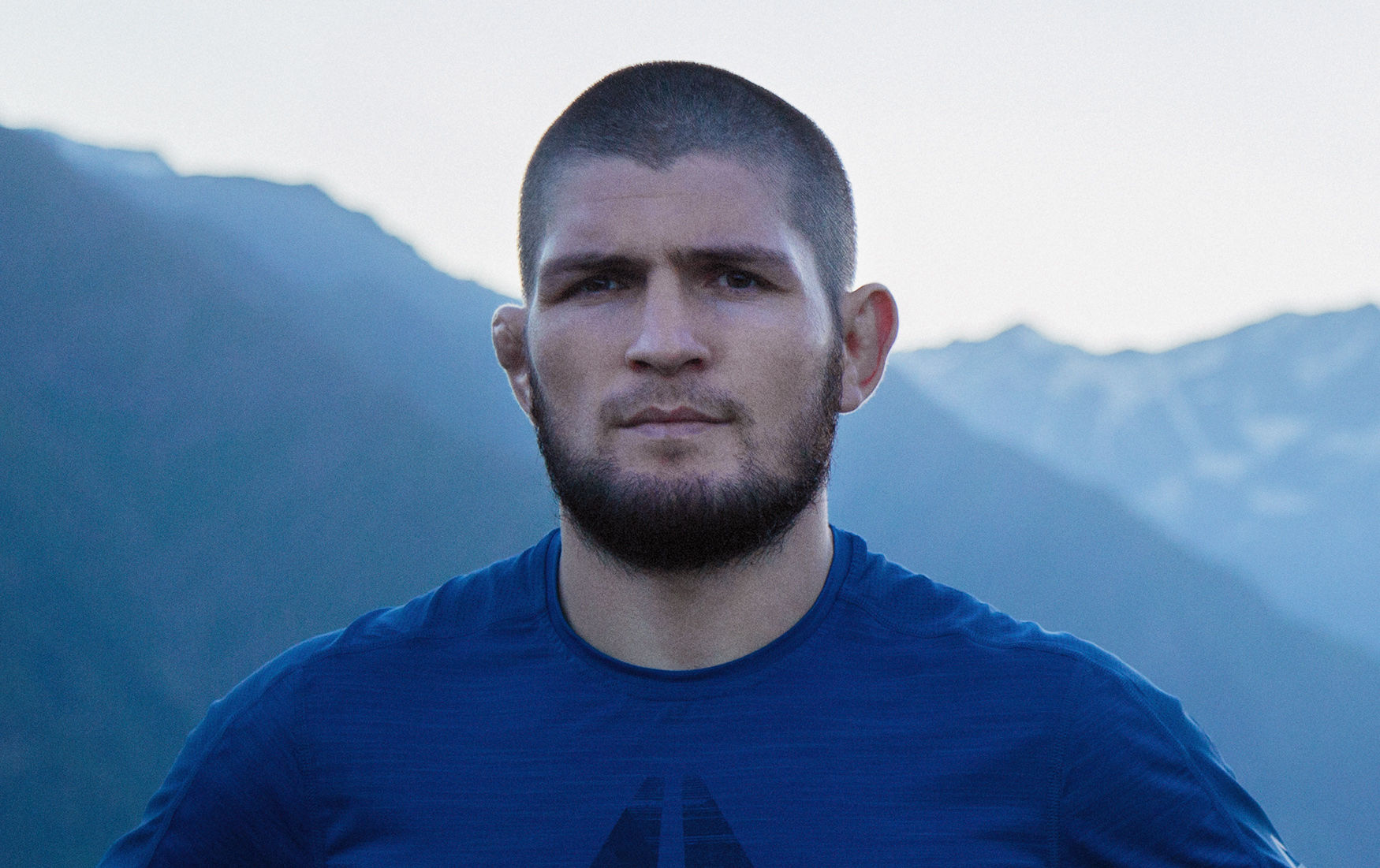 By the end of 2022, 14 more facilities will be opened throughout Moscow. The total investment in the Khabib project ranged from 28 to 42 million rubles.
In the future, Nurmagomedov wants to aim at near and far abroad and open his restaurants in Kazakhstan, Kyrgyzstan, Uzbekistan, Turkey and the United Arab Emirates.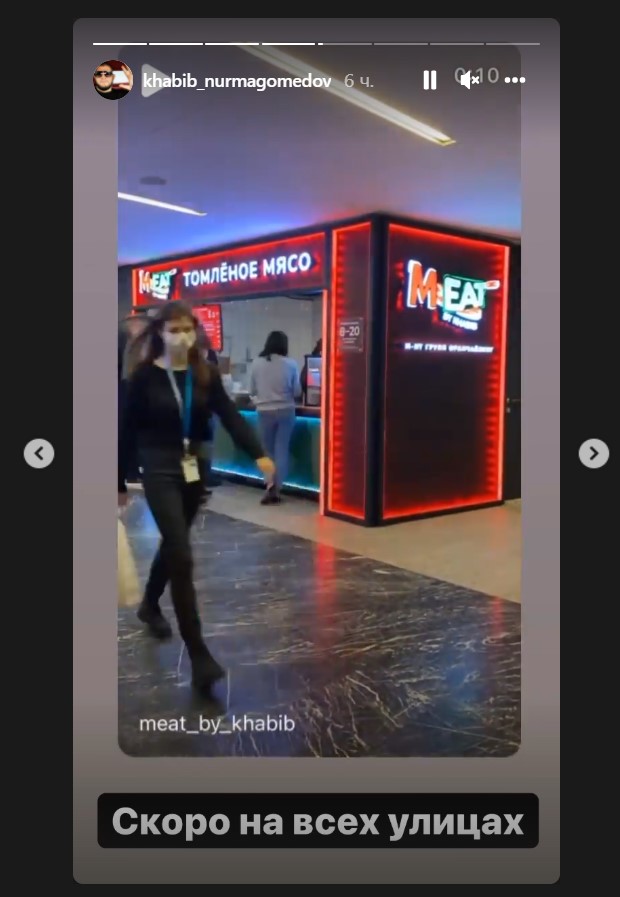 Products in M-eat by Khabib are homemade, one of the key dishes is stewed meat in a bun with various additives.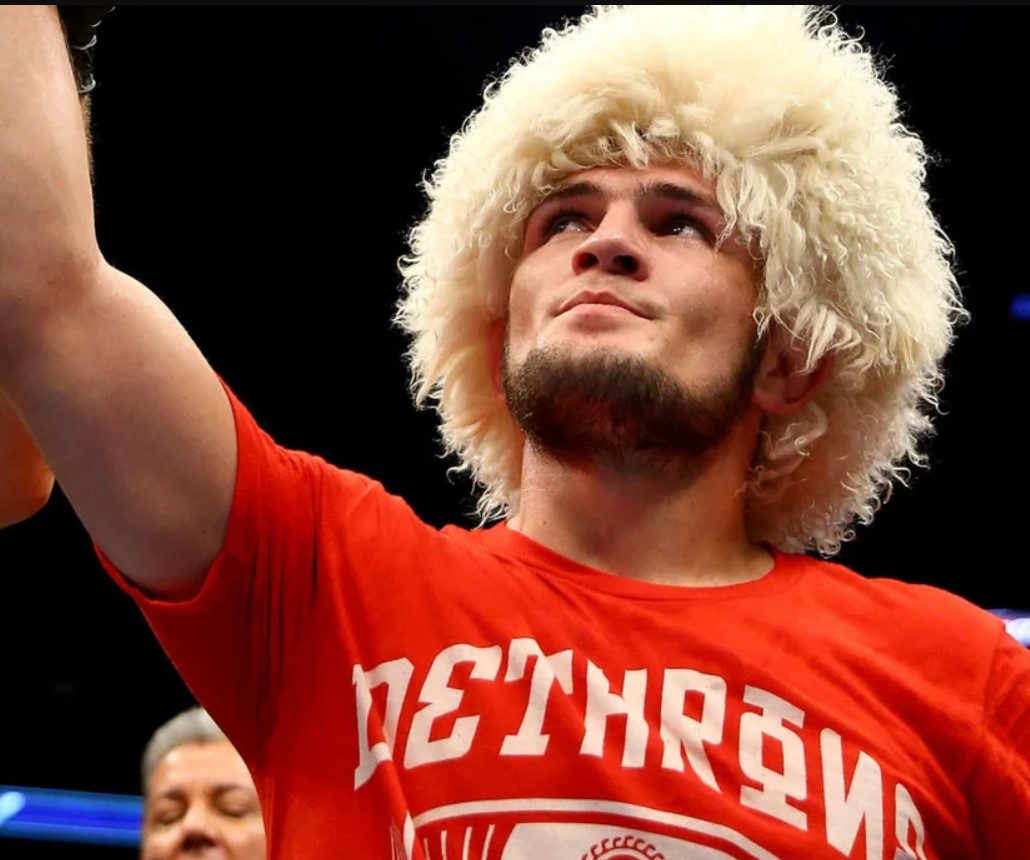 Article Categories:
Show Business