Singer Keti Topuria is not the kind of person who "inundates" Instagram with photos with her husband or children. Therefore, every picture of her in the company of her relatives causes indescribable delight among followers.
Not so long ago, Keti first shared a frame in which she poses with her husband Lev Dengov, their common son Adam and daughter Olivia from her first marriage with Lev Geykhman.
The footage was posted in honor of the 35th anniversary of the artist.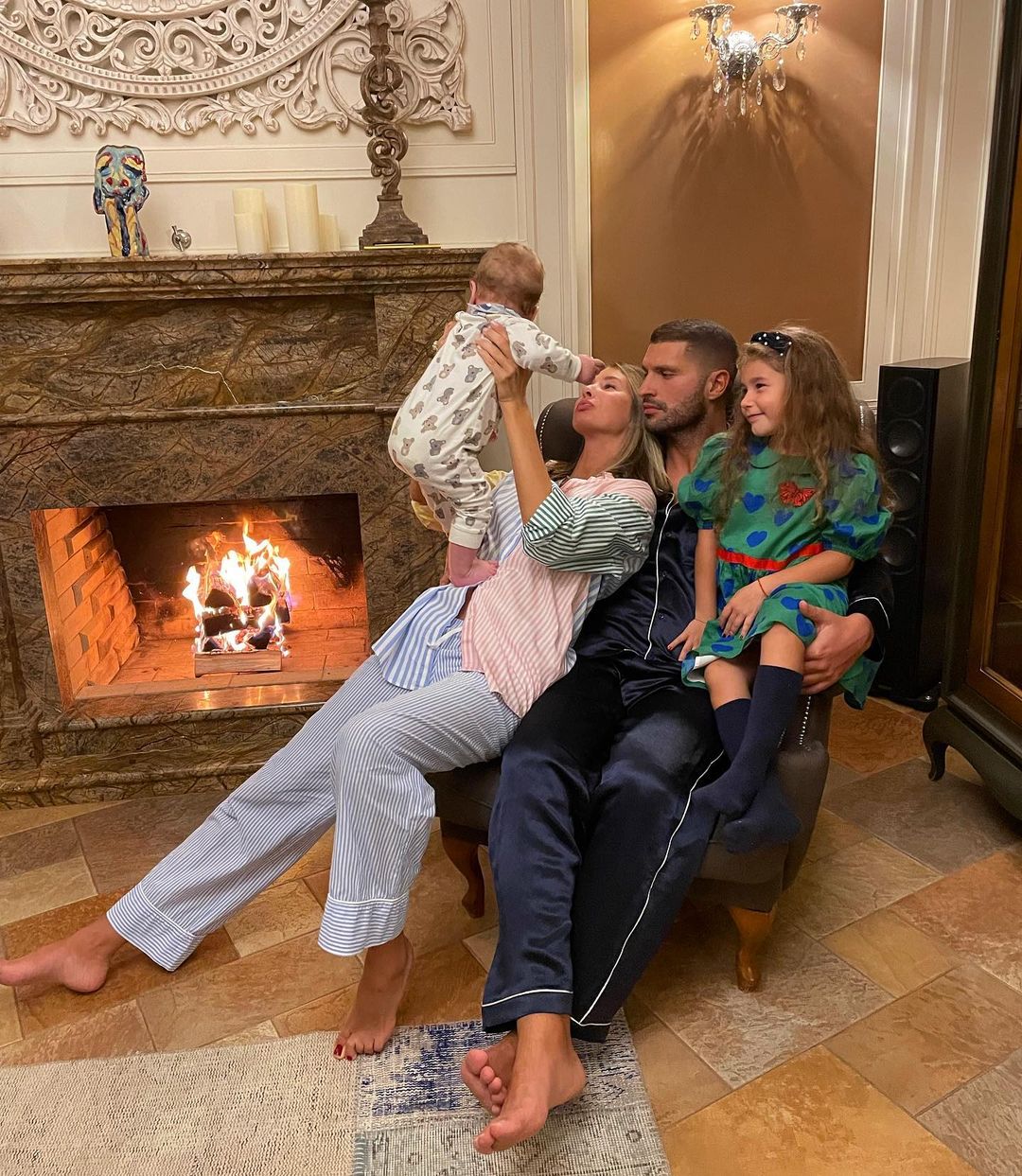 Now Topuria decided to fly away from Moscow and also talked about it on the blog, showing her everyday look, which consisted of black pants, a leather jacket, a white blouse and a gray cardigan. The look was completed with cream-colored sneakers. As accessories – sunglasses from the sun and, of course, one cannot fail to notice the huge wedding ring. How do you like Keti Topuria's appearance?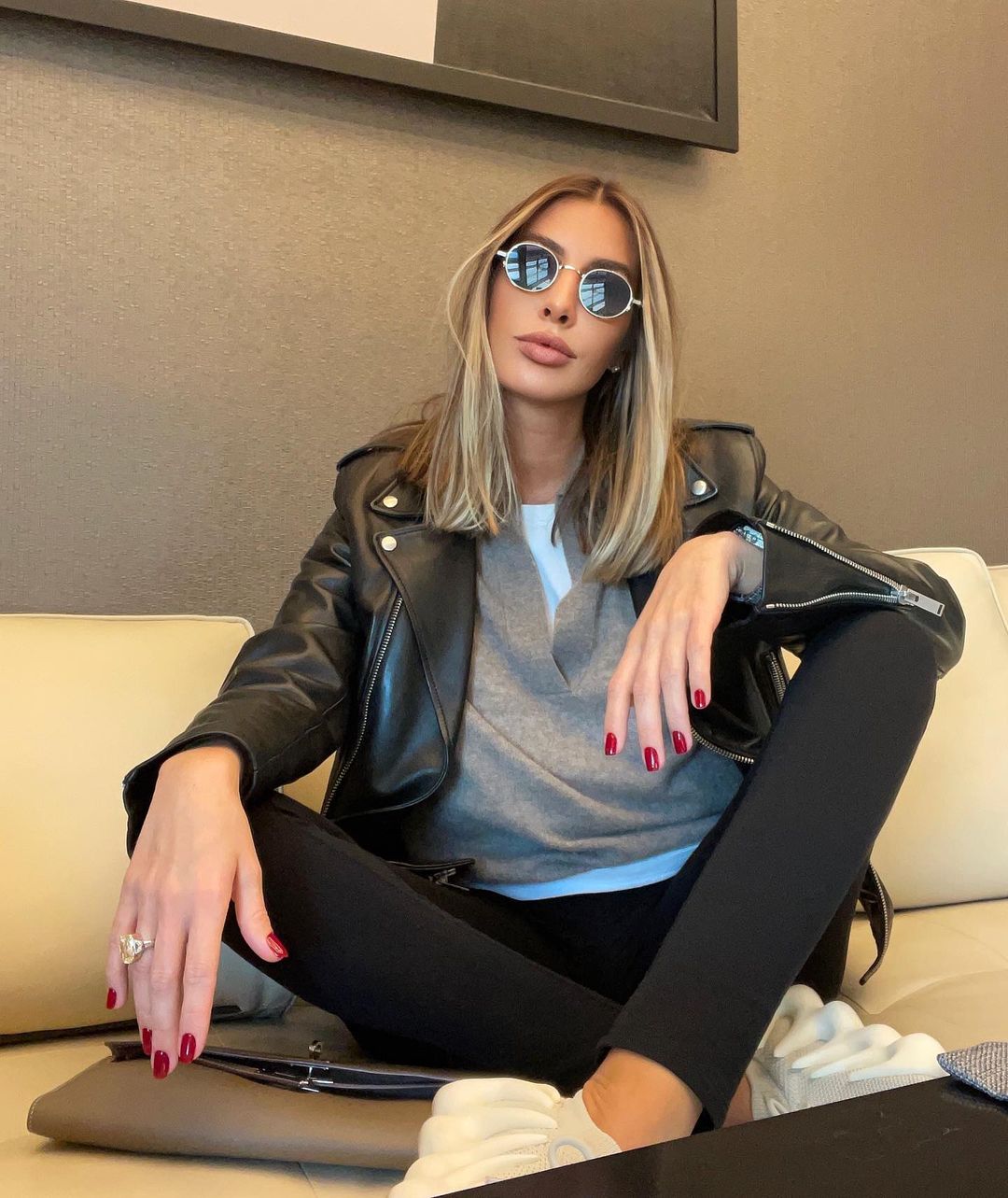 Article Categories:
Show Business