Singer Keti Topuria hid her pregnancy for a long time and retouched pictures for Instagram. However, recently the artist performed and chose a dress for the stage that hid her belly as much as possible, but at the same time proved as much as possible that the rumors were not just rumors. Today, for the first time, the singer shared a frame in which changes in the figure are noticeable. Topuria is believed to be in her seventh to eighth month of pregnancy.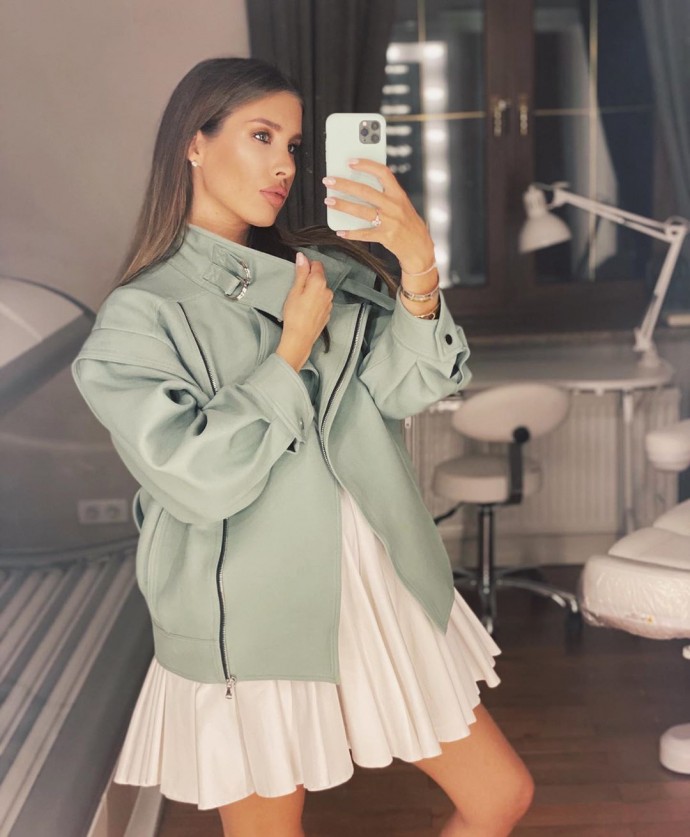 It is worth noting that Natalya Podolskaya also unwittingly confirmed the fans' guesses about Keti's pregnancy. Under the picture in which the singer appeared in a very voluminous dress and a leather jacket, Podolskaya wrote just one word, which made everything clear. Pregnant Natalia supports her pregnant friend.
"Hold on," - wrote Podolskaya, adding a heart.
Apparently, now Keti can officially accept congratulations.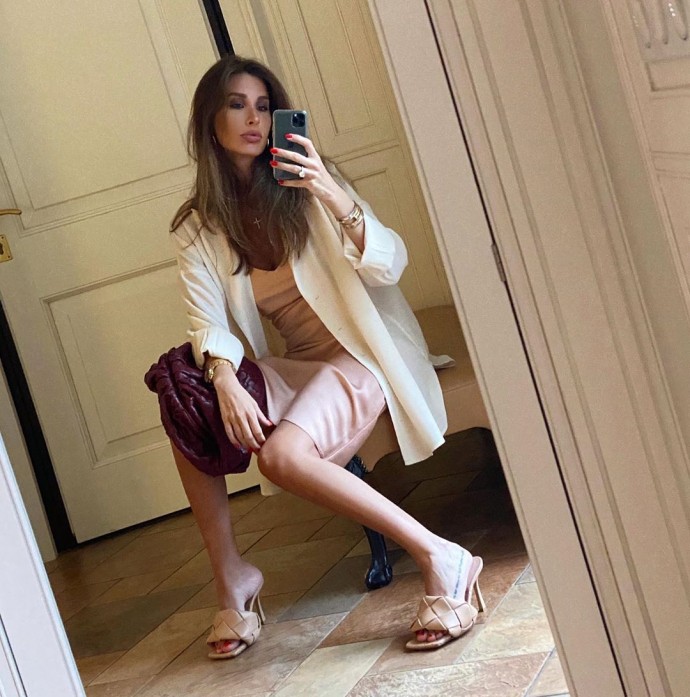 Article Categories:
Show Business