The Network notes that throughout Katya Zhuzhi's pregnancies, which happened almost in a row one after another, she looks very fashionable and stylish. In the comments, Katya was condemned, they say: "It is clear, with that kind of money, you can buy expensive clothes and flaunt in brands."
But yesterday Katya decided to dispel the myth that the outfits she buys cost space money.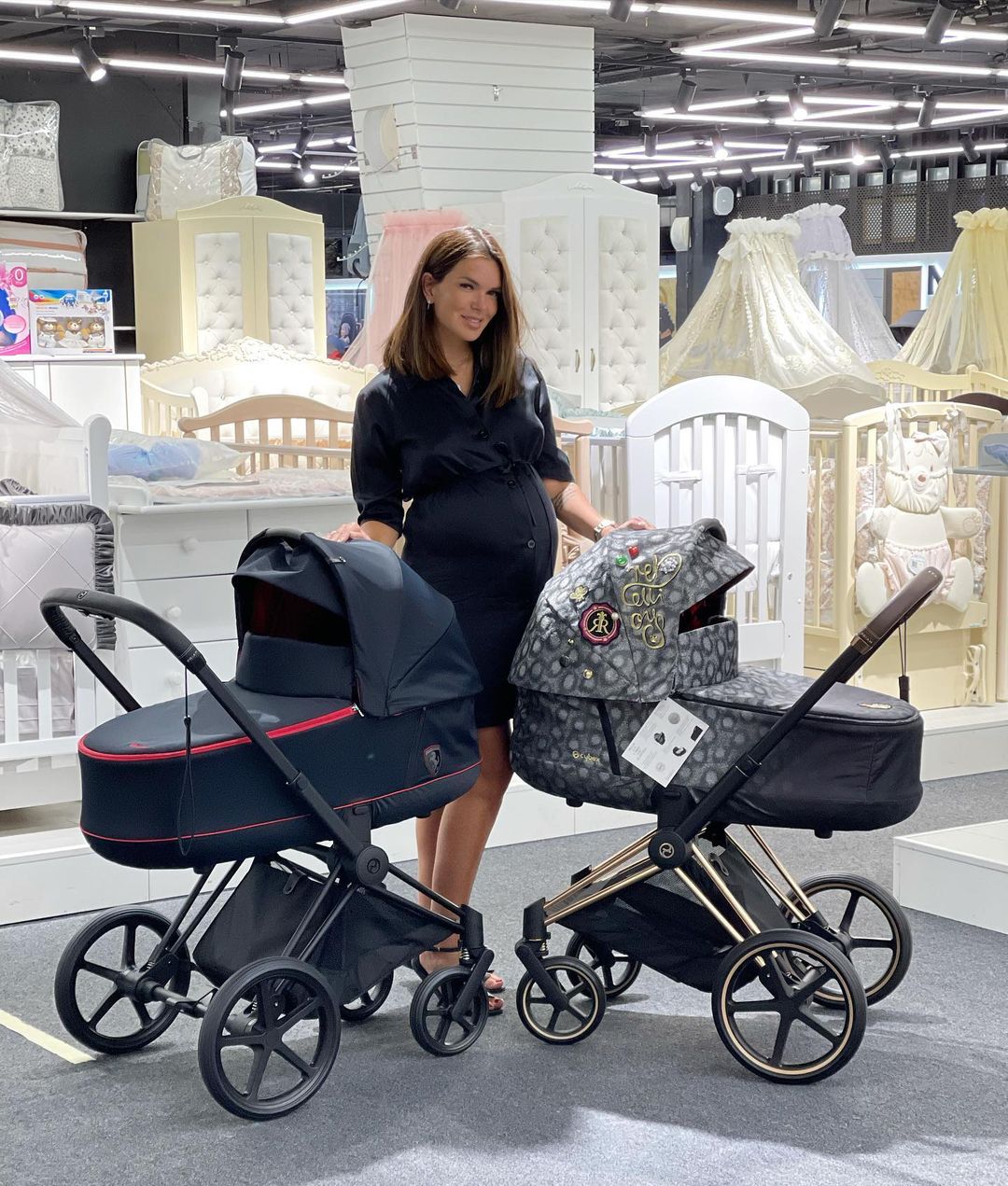 On her Instagram page, the future mother of many children posted a selfie in which she poses in a black top, a silk black shirt and sneakers. In the caption and in the video, Katya noted that all the clothes were bought in two stores – ZARA and Oysho.
By the way, Markelova (Zhuzha's surname after marriage) noted that she would give birth in exactly four weeks. How do you like the appearance of a stylish mom?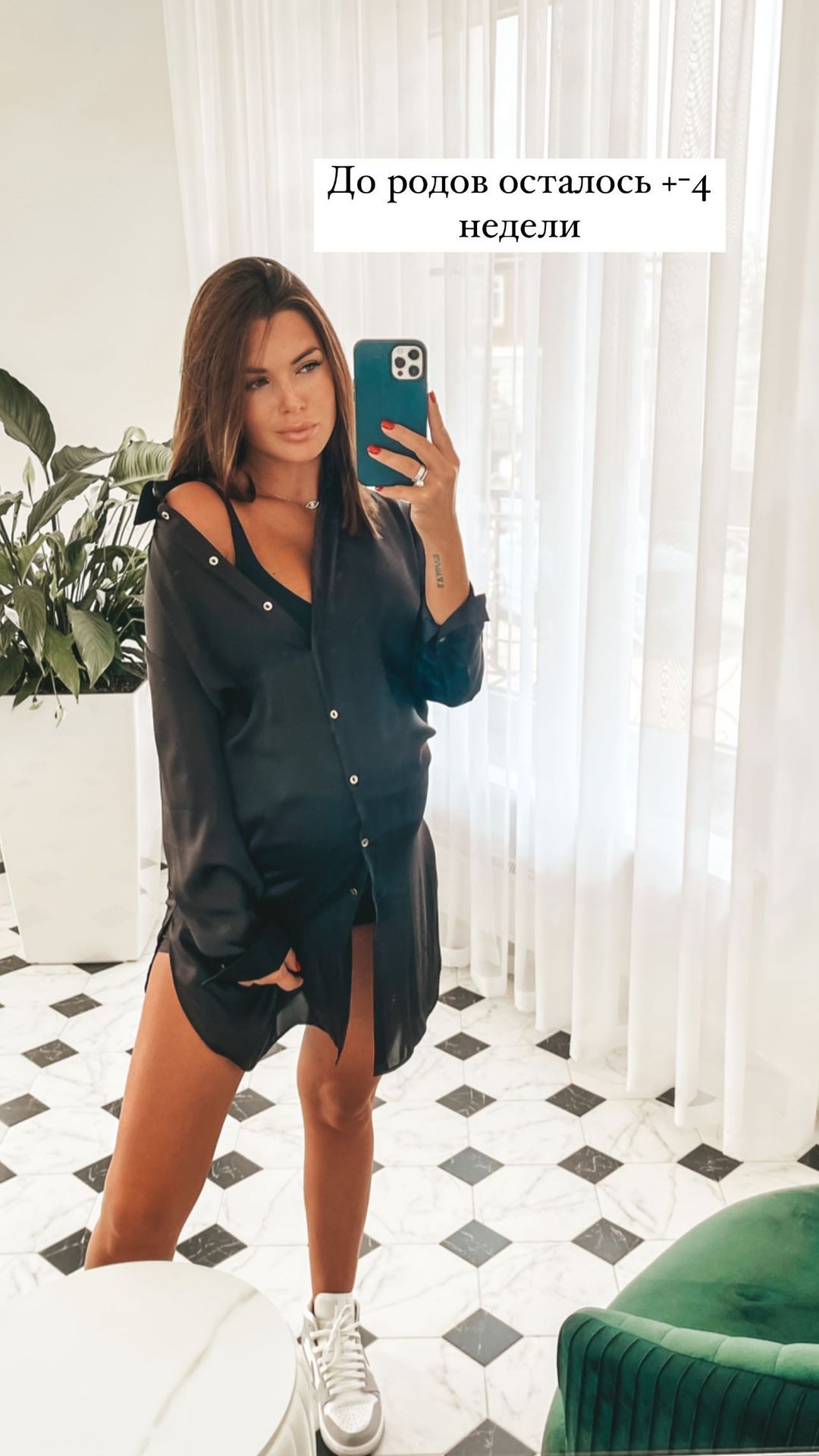 Article Categories:
Show Business