A few days ago, Katya Zhuzha (Syusyurenko) became a mother for the second time. Recall that the TV presenter already has a daughter from Nicole's first civil marriage. Who the girl's father Ekaterina is hiding is, it is only known that this is a certain successful businessman, much older than the Dom-2 star. The couple lived together, but they failed to keep the relationship. Despite the breakup, the child's father communicates with the heiress and helps financially in everything.
Now, after many novels, Zhuzhe managed to grab a lucky ticket - the son of billionaire Valery Markelov - Artyom. The man is 7 years younger than Katya and is engaged in auto racing.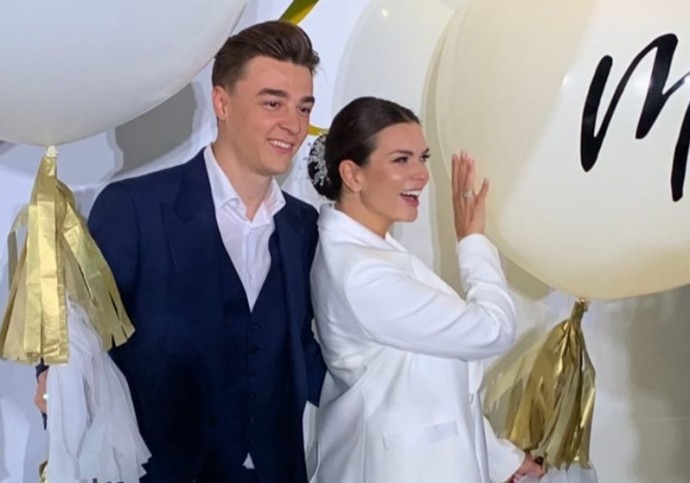 Now the couple have a common child, and this is a boy. "We had a boy, so my love turned into blue hearts," Syusyurenko shared.
The woman posted on her blog pictures of a cake in blue tones, with the caption "Congratulations! We are expecting a son!"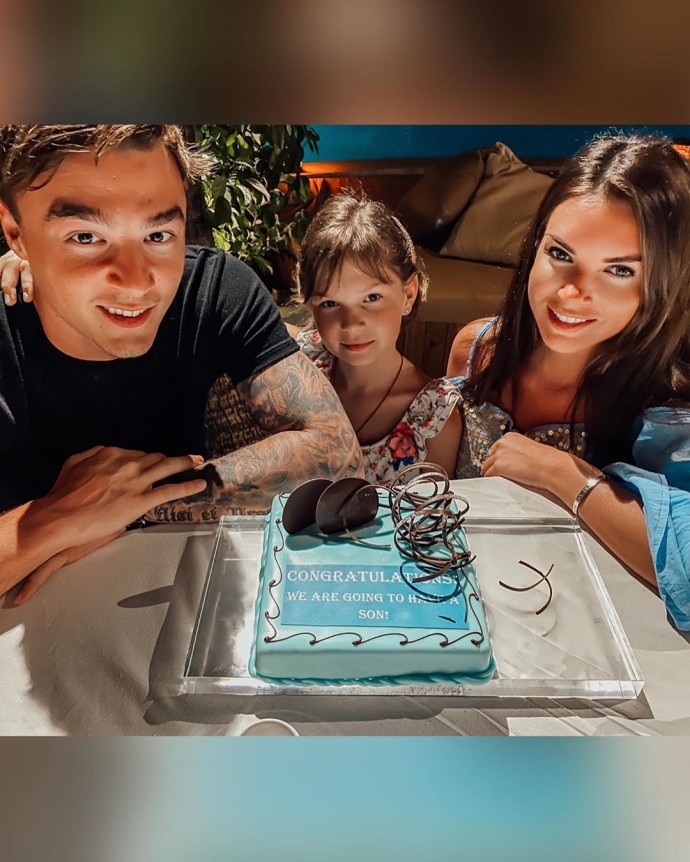 In this original way, Zhuzha told the sex of the child to her husband and daughter, instead of organizing the now fashionable "gender party".
"I thought for a long time how to inform them about this. I wanted to make them happy, to make a surprise. I wanted to see their reaction (which in the end I did not have time to capture on my phone). Earlier I wrote that the gender party (a party where the gender of the child is ) - this is not our topic at all. It's a holiday for Instagram, photo for content, video with a chopped off black and white end to raise statistics. I did not want to arrange such events. I wanted to share this special event only with my husband and with Nicole. Many friends I didn't talk about it, "said Katya Zhuzha.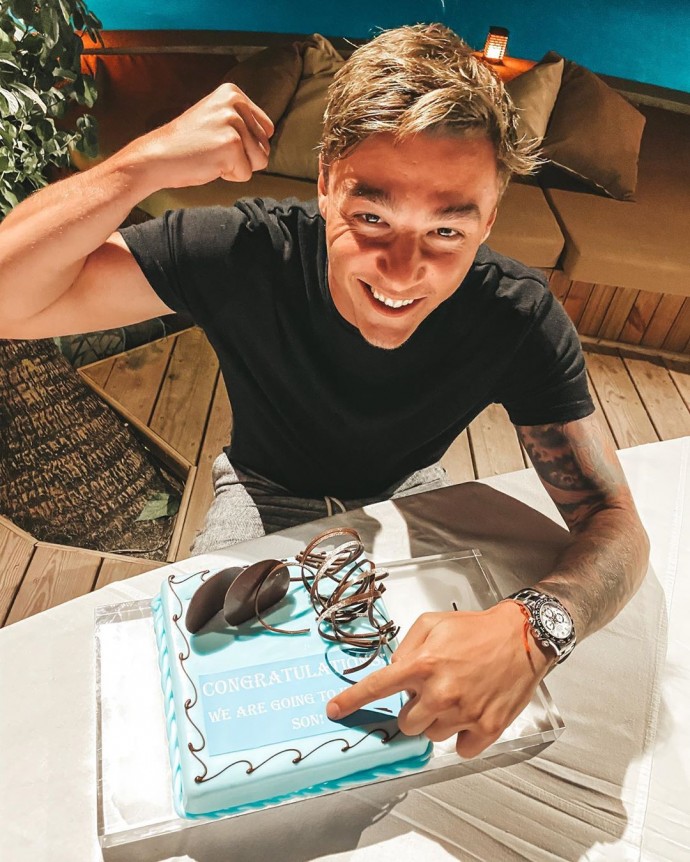 Article Categories:
Show Business