Recently, Katya Zhuzha (Syusyurenko) boasted on a blog that after the last birth, she managed to phenomenally lose weight in just two months. At the same time, she noted that during her third pregnancy she gained neither more nor less – 20 kilograms.
On Instagram, she stated that thanks to hard work on herself, nutrition and sports, she managed not only to regain her former shape, but also to become slimmer than before pregnancy.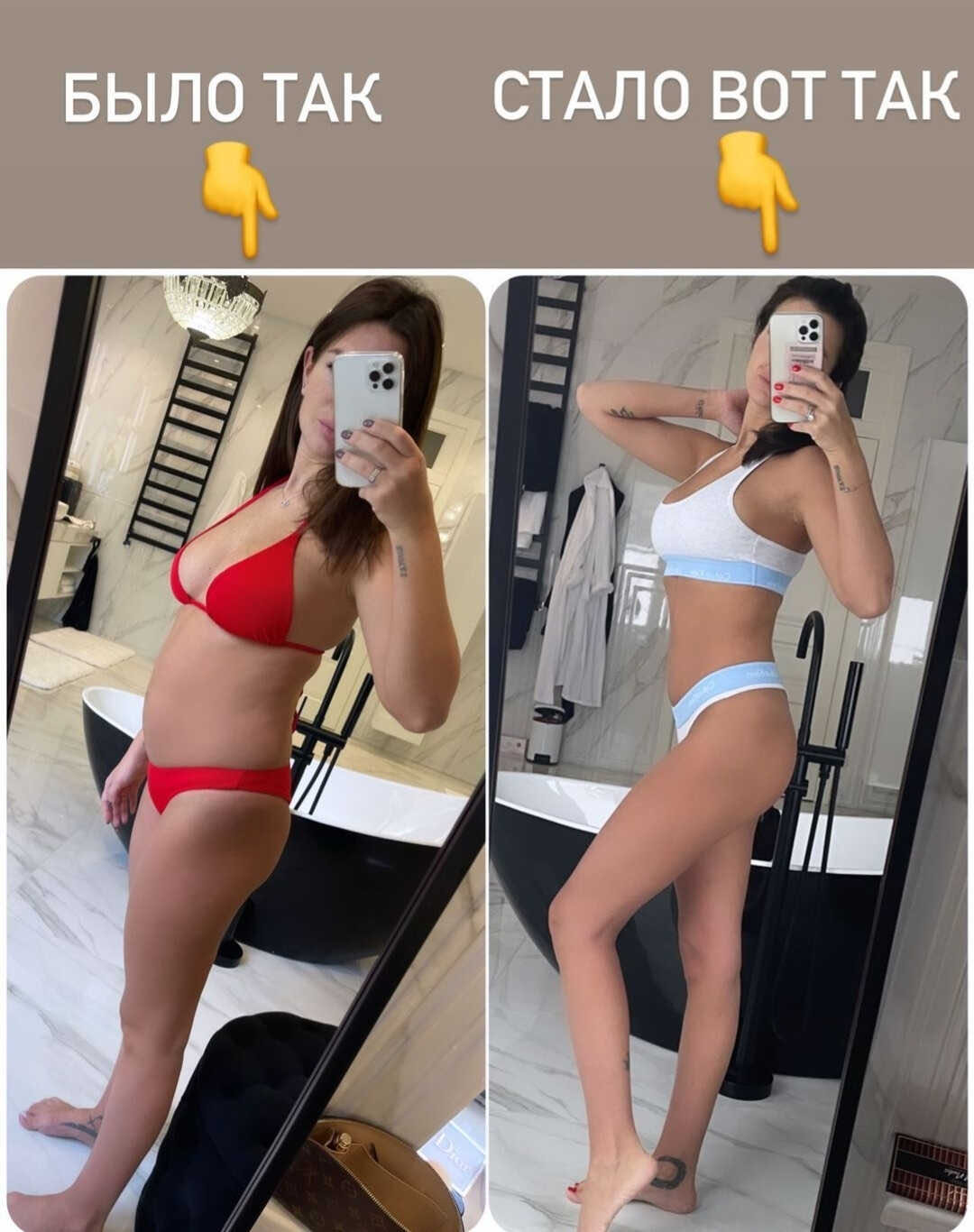 However, in one of the last stories, apparently, the filters flew off and the fans saw Zhuzhu in a completely different condition. Something grandiose weight loss does not smell, and the blogger's body is clearly different from that photo "it became like this." Well, if "like this" has become, then in some other reality.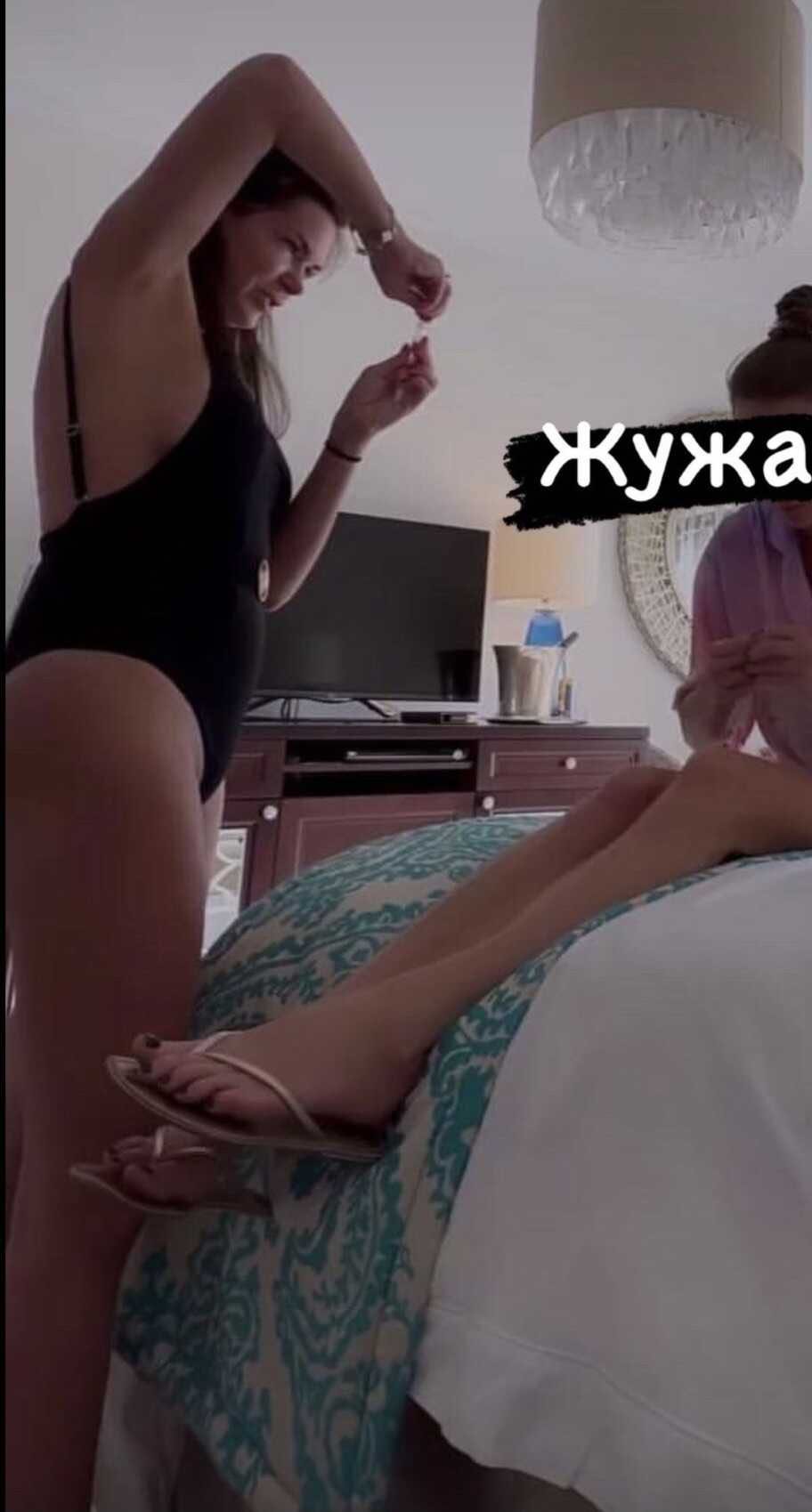 Article Categories:
Show Business