Blogger Katya Zhuzha is raising two children. Nicole Katya gave birth to her daughter at the age of 20 in a relationship with businessman Nikolai Nosonov, on May 2, 2021, the girl turned 13 years old. And she gave birth to her son Max Zhuzha on July 25, 2020 from her current husband Artyom Markelov.
At the moment, Katya is in the final stage of her third pregnancy.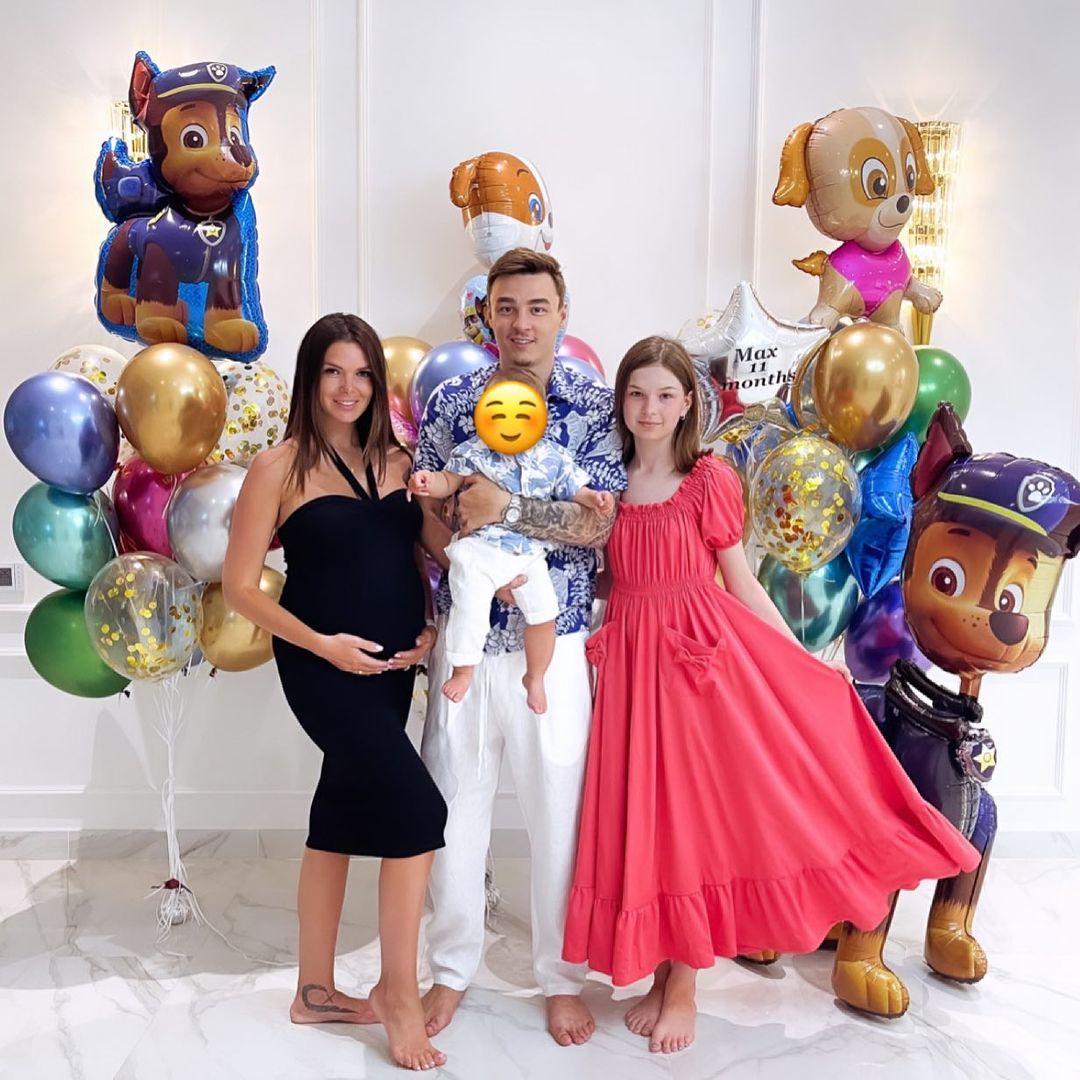 Perhaps due to the workload and illness of her spouse, Zhuzha just yesterday, on August 29, wondered which school to send Nicole to.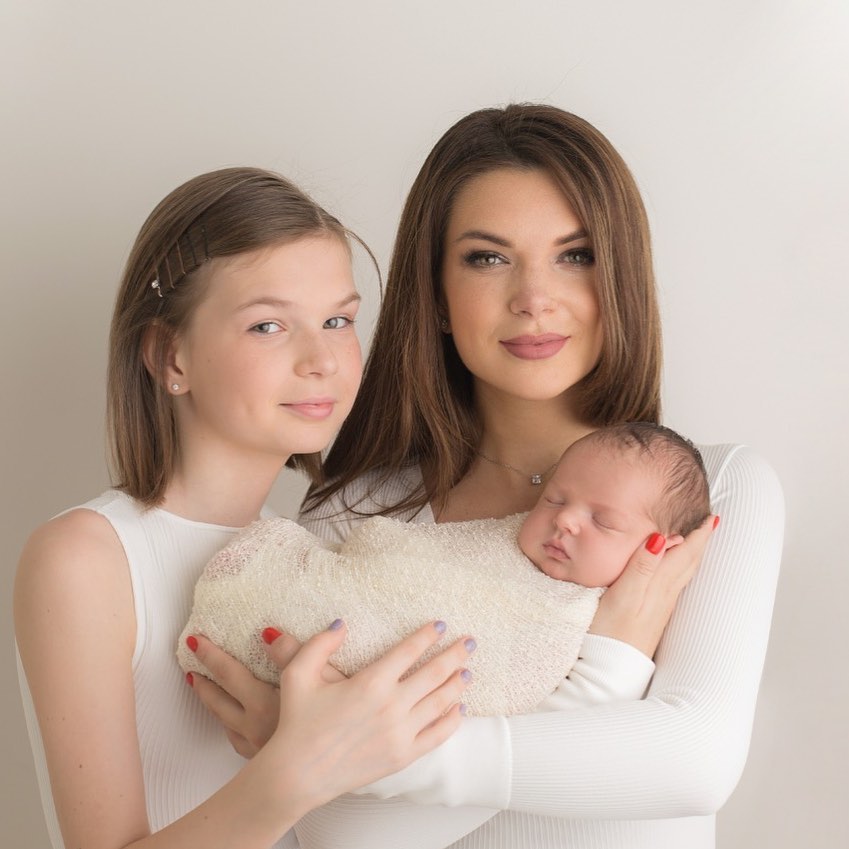 The fact is that this summer the family moved to a country house for permanent residence. Katya decided that it was illogical to take her daughter to a Moscow school, and Nicole was interviewed to a gymnasium nearby, but they did not have time to submit the documents. Therefore, the question of the place of the daughter's education has to be decided two before the onset of September 1st. Extremely.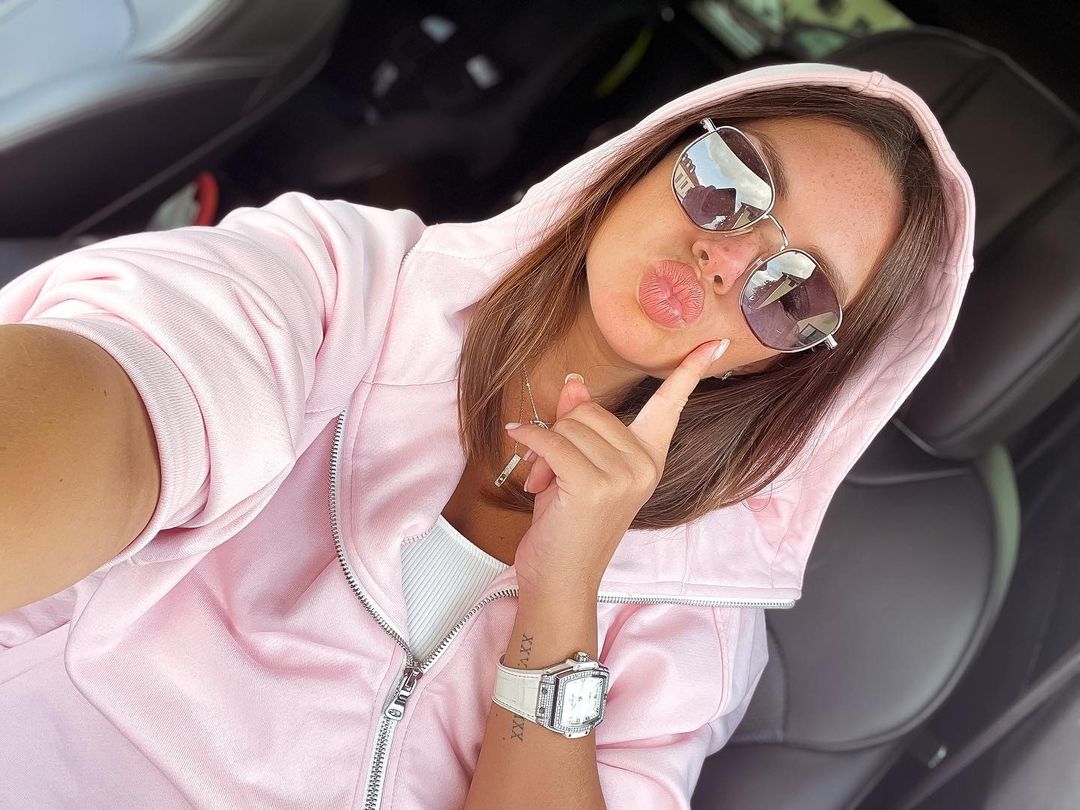 Article Categories:
Show Business