Recently, Ksenia Borodina and Kurban Omarov have officially divorced. Then the TV presenter was supported by colleagues and friends. Katya Zhuzha (Syusyurenko) and Ksenia Borodina were previously close friends, but then they quarreled to smithereens, so that now they do not communicate at all.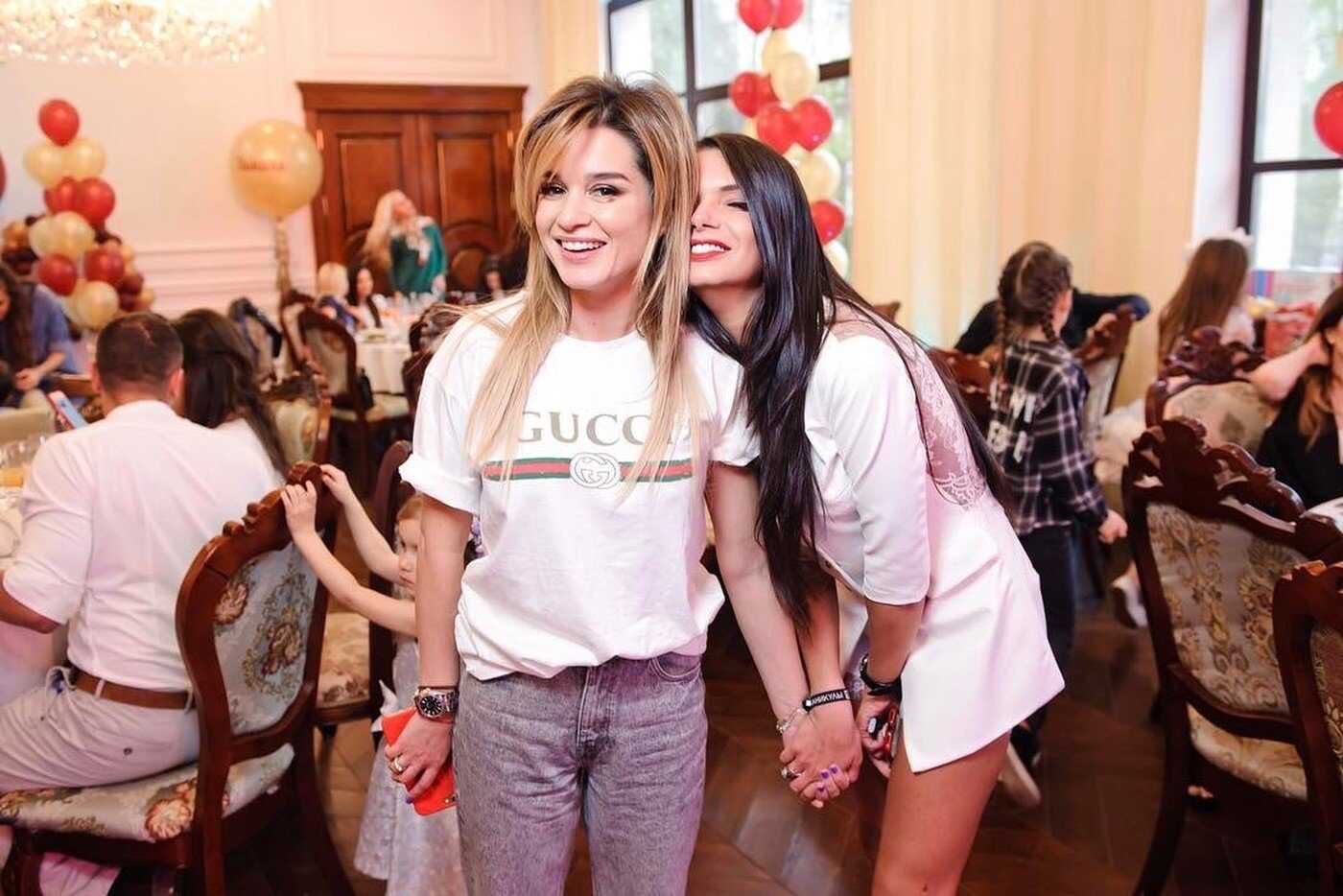 Subscribers asked Ekaterina if she had contacted her ex-girlfriend after the divorce, because this would be a suitable reason to finally make up. However, Syusyurenko answered quite sharply, making it clear that she was not going to resume communication with Borodina.
"Do I have a charity event to" support the former "? I have the present, I live only by this! " – Zhuzha spoke emotionally.
Earlier, the ex-participant of Dom-2 named her version of the reasons for the discord with her friend.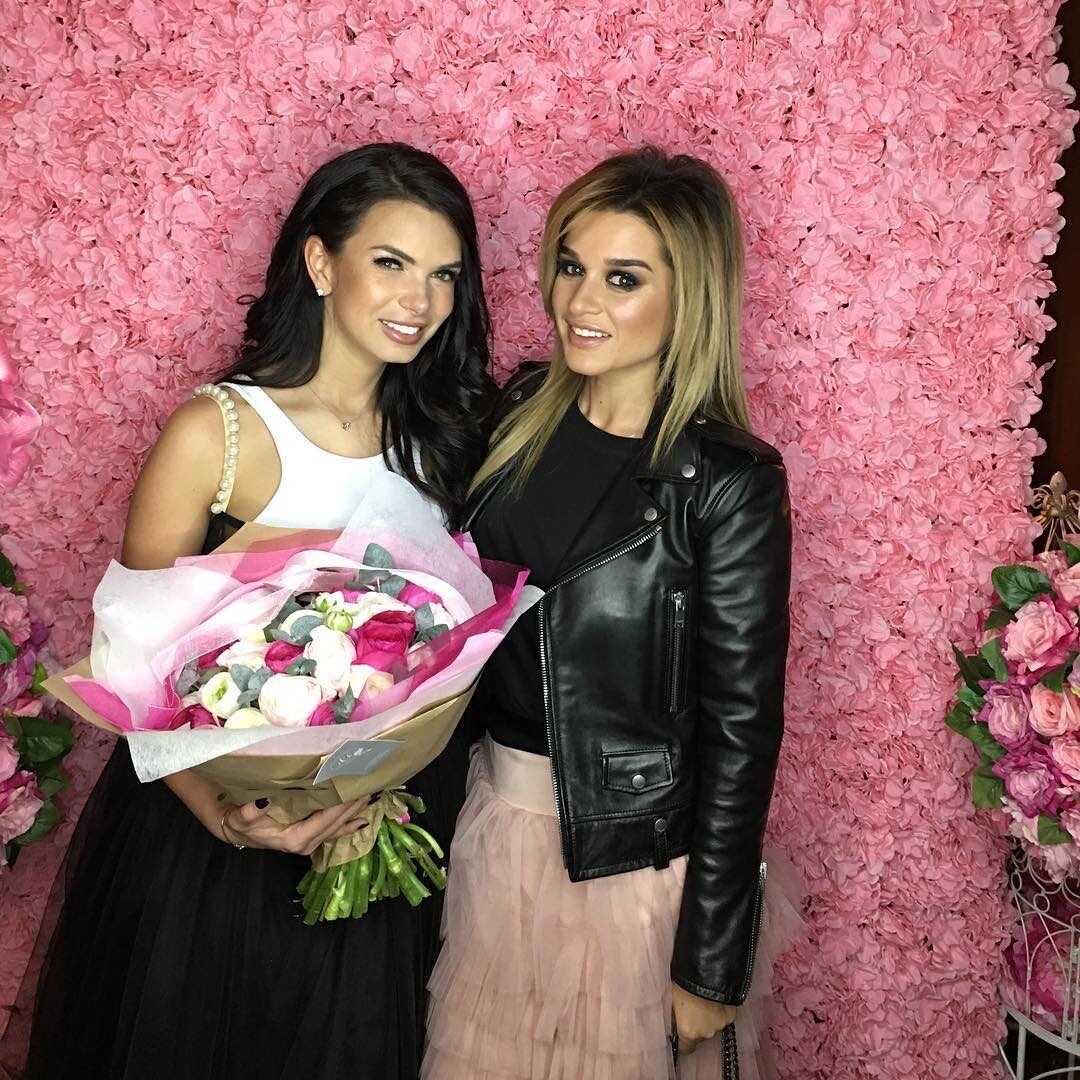 Article Categories:
Show Business