The ex-participant of the Dom-2 project, Katya Kolisnichenko, did not tell anyone that she had met a man with whom she was ready to tie the knot. She hid her chosen one from everyone for a long time and did not advertise this relationship.
Show her husband – Alexei Solodovnikov, Kolisnichenko began only after the wedding, and very rarely. The man himself did not strive for popularity, while he was sympathetic to the fact that his wife was a well-known personality. The girl gave birth to a son, Savva, and everything seemed to be fine with the couple.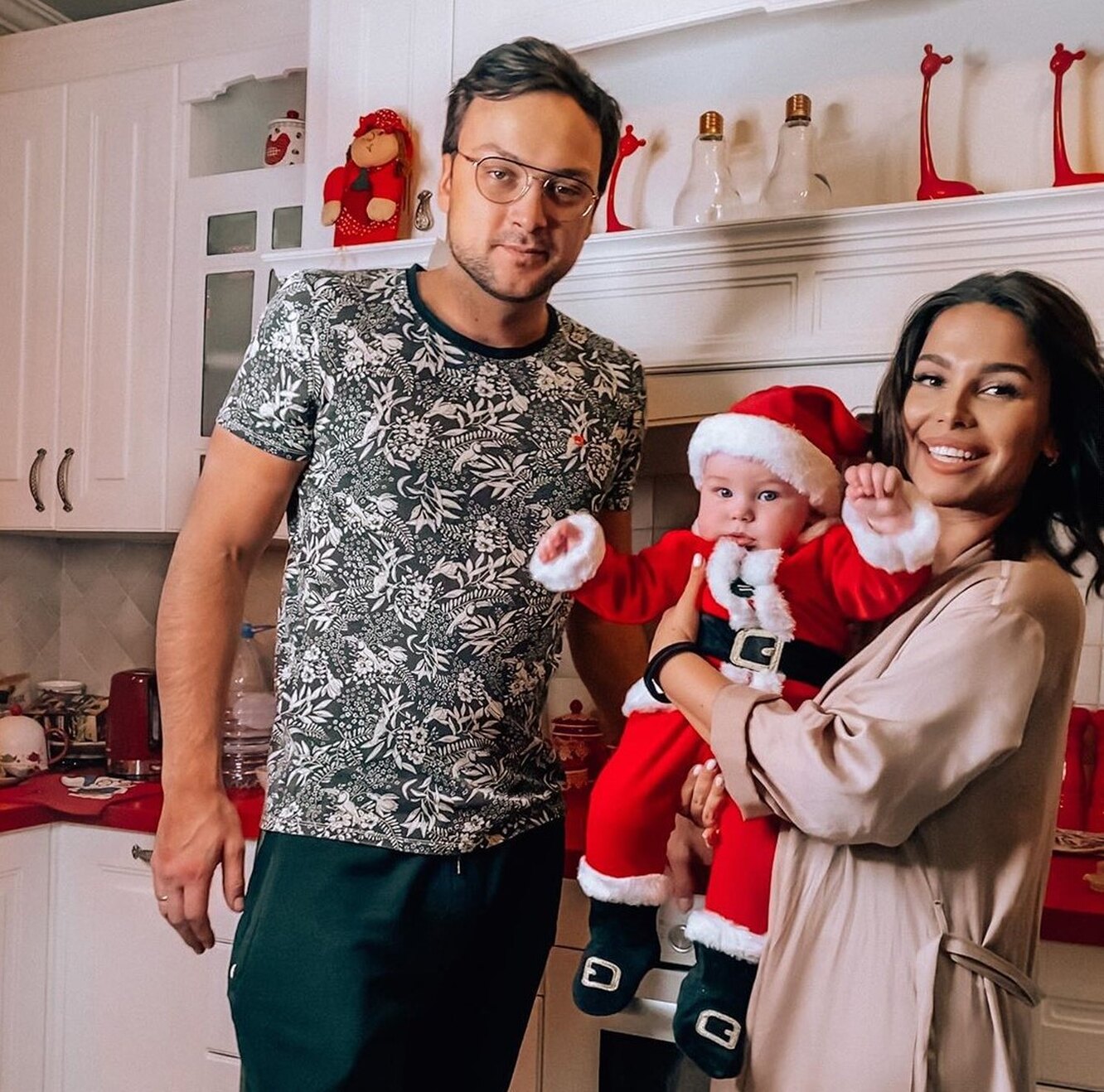 At one point it was all over, and now Catherine has already announced that she and Alexei are getting divorced. At the same time, she noted that she did not suffer, although it was very hard mentally. She is happy because she has a little son. Kolisnichenko decided to move to another city and chose St. Petersburg.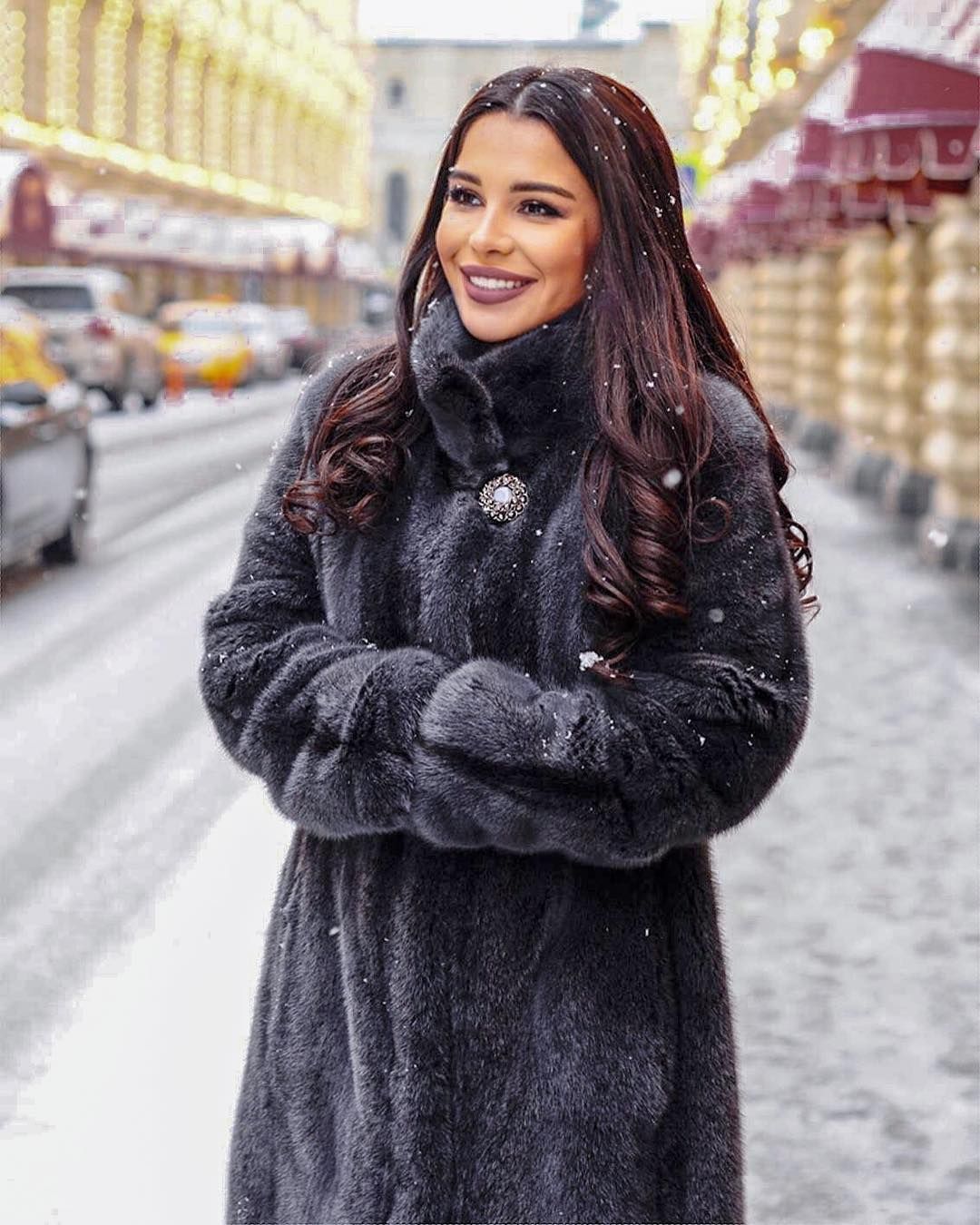 The brunette admitted that the thought of divorce came suddenly and she herself realized that the relationship with her husband could no longer be saved. The conclusion came to her after she learned some details. Katya understood that she needed to leave, and when her husband did not even try to stop her, she became even more convinced that he did not interfere with such a decision. But it was still very disappointing.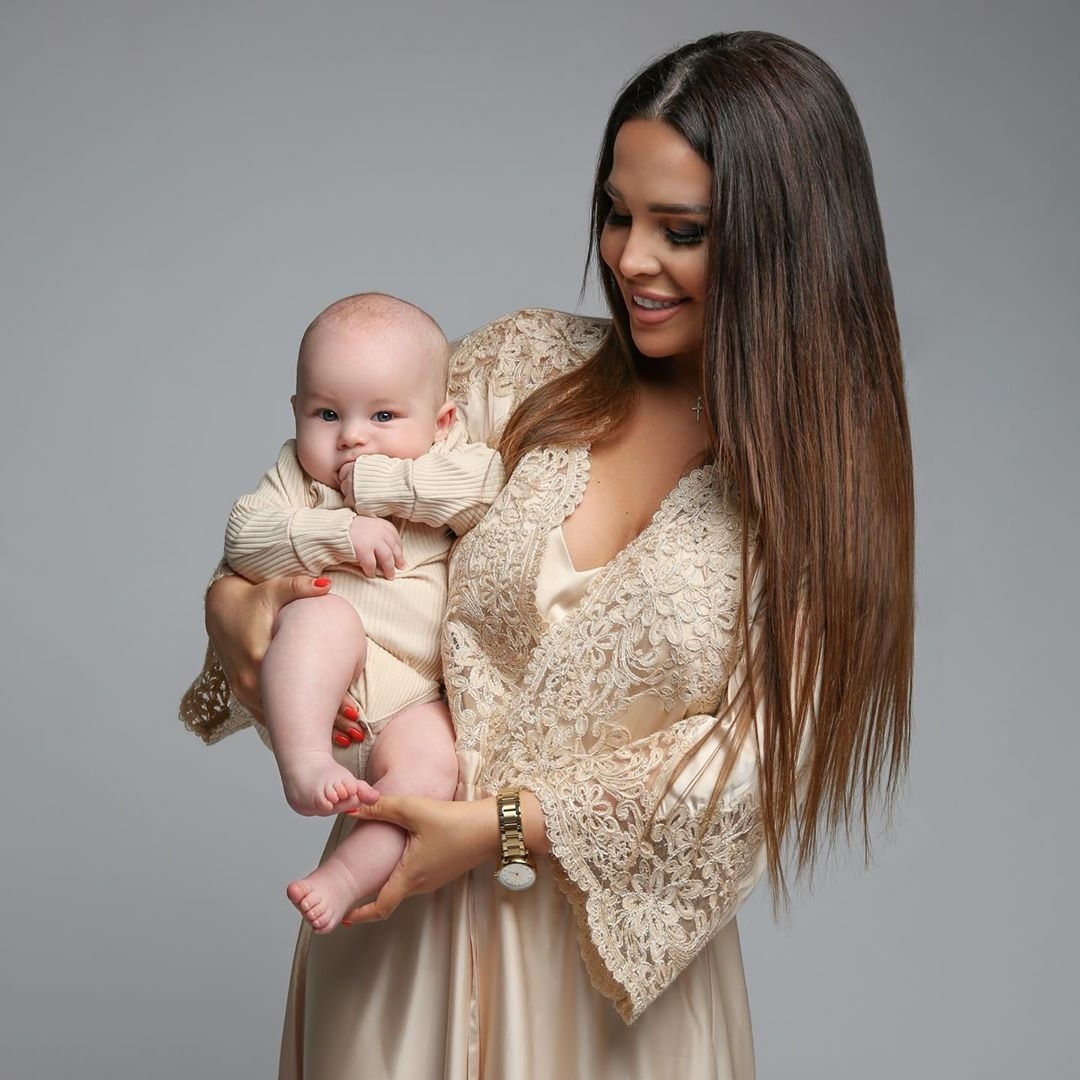 Article Categories:
Show Business