Only this conclusion can be reached by looking at Keti Topuria's evaporated tummy.
Only recently she diligently earned money, dancing at corporate parties in terribly voluminous outfits.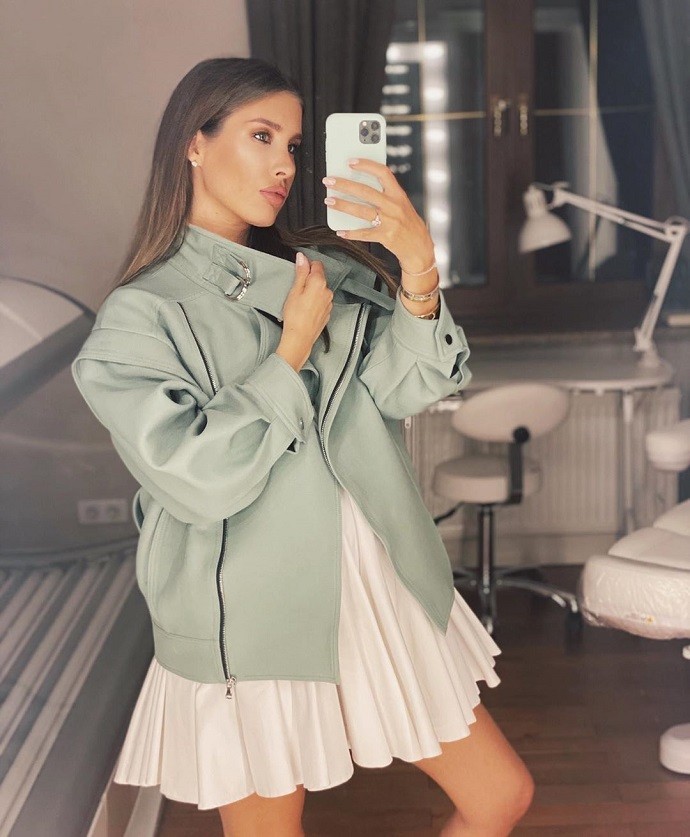 And now there is no trace of the former forms, and Keti is back on stage.
But the main proof that the singer really gave birth is something else. Attentive fans saw a baby stroller in the video in the story.
If so, congratulations to Keti and Lev Dengov on the addition!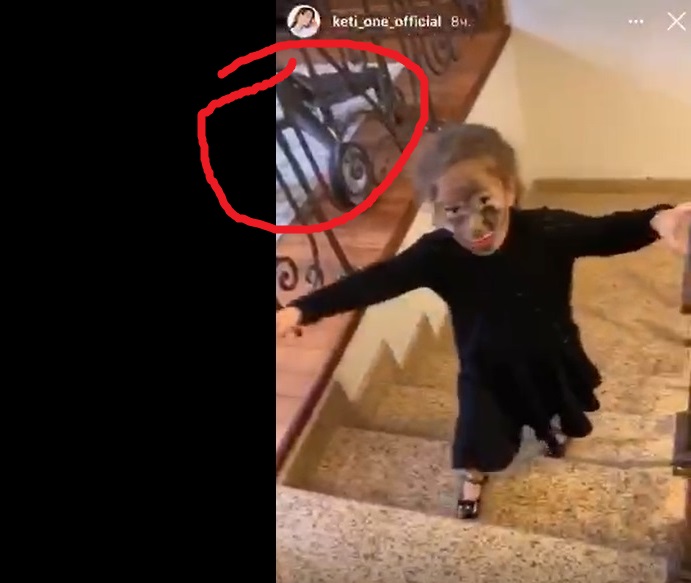 Article Categories:
Show Business