Every year, the Marie Claire company gathers popular bloggers to meet and communicate, and after the "home" year 2020, everyone was finally able to gather for the large-scale Marie Claire Blogger Party 2021.
The guests were offered the Let's glow crazy dress code, which was strictly observed: neon and catchy make-up, all in the planned style of the "urban jungle".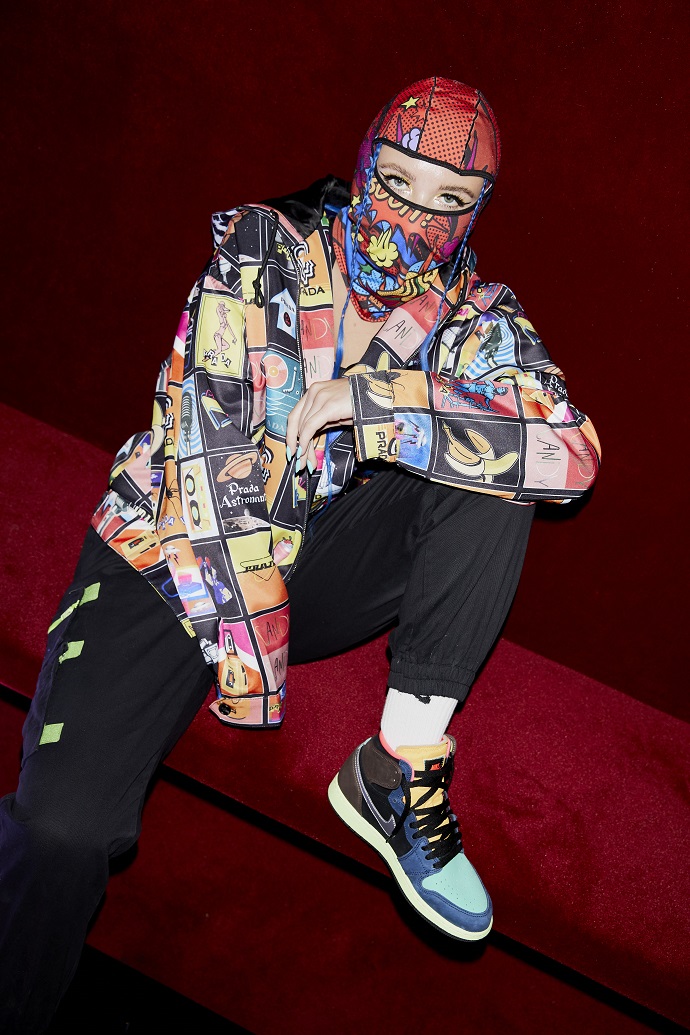 The headliner of the event was singer Shura, who is himself a blogger who is filming a show for his Youtube channel.
The whole evening he entertained the audience with his hits and new tracks, and the gathered influencers simply could not resist, lighting up on the dance floor.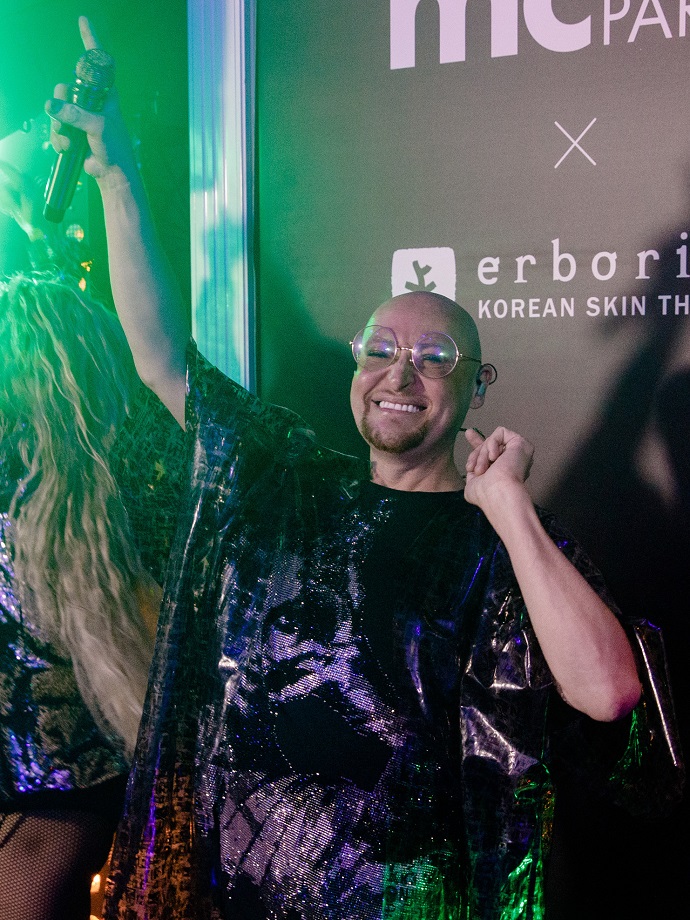 All the blogging world was among the guests: Nastya Jones, Nika Krausch,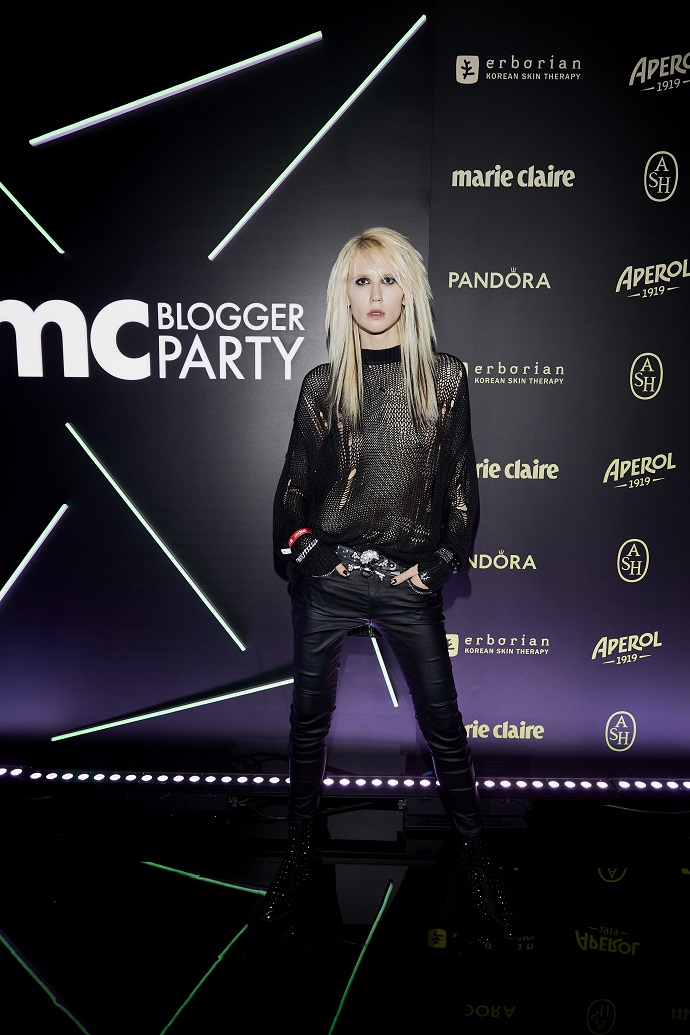 Julia Koval,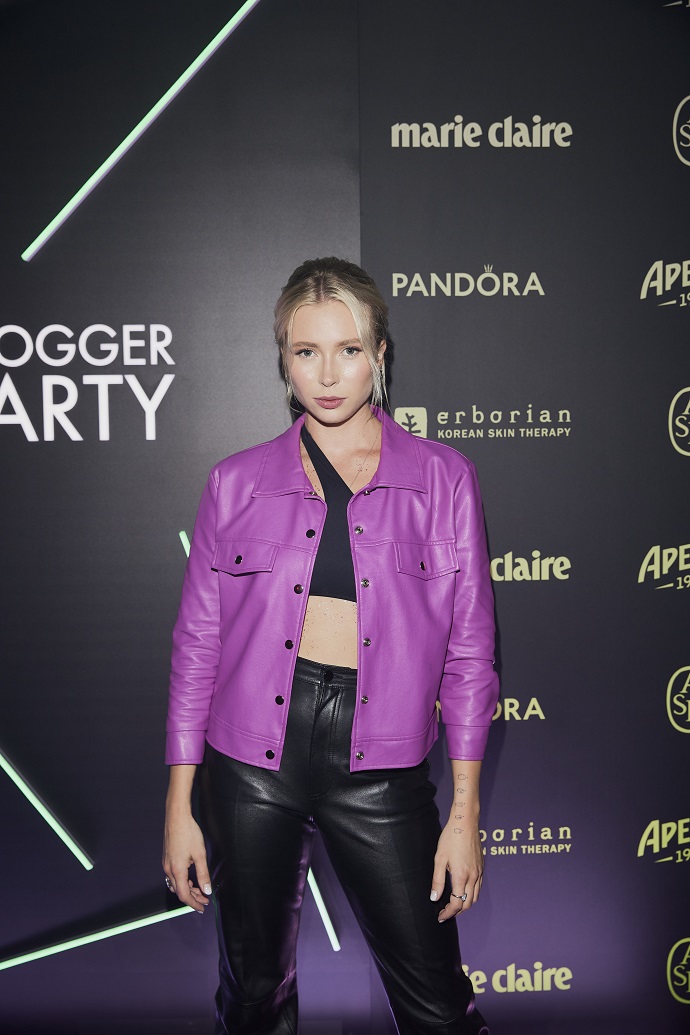 Alexey Zhidkovsky,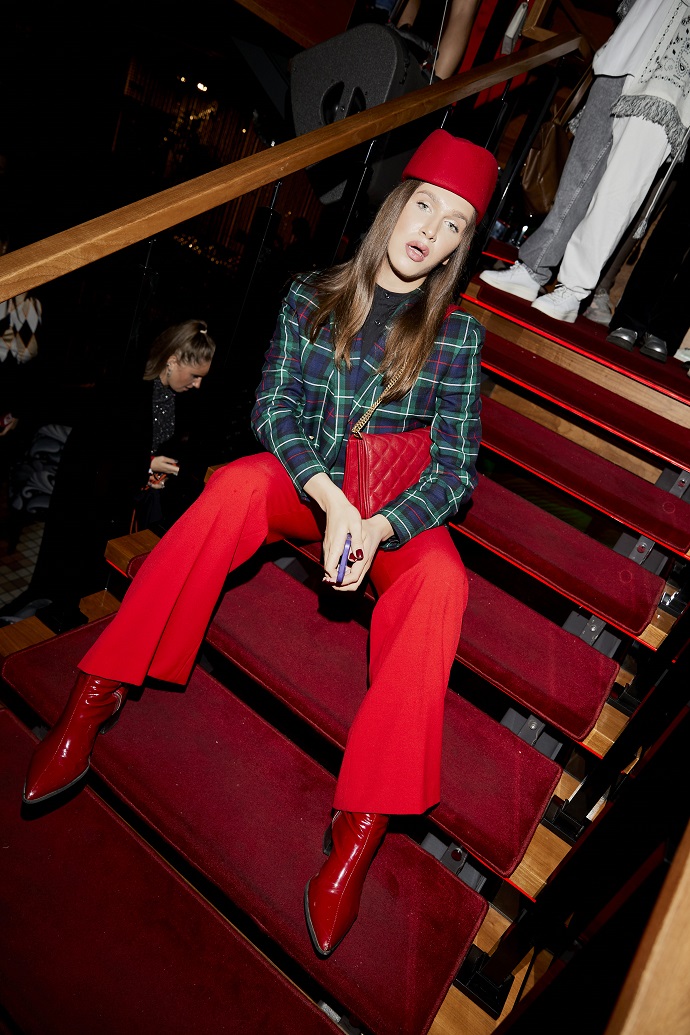 Alena Vodonaeva,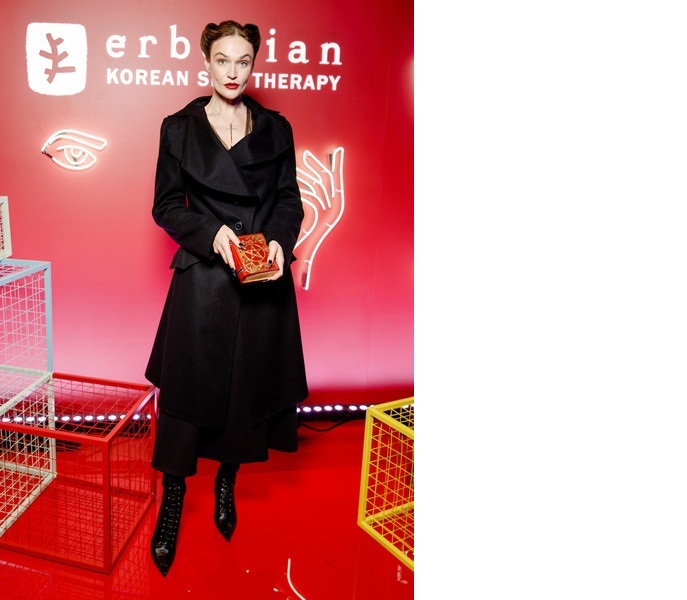 Alexander Tsypkin and many others.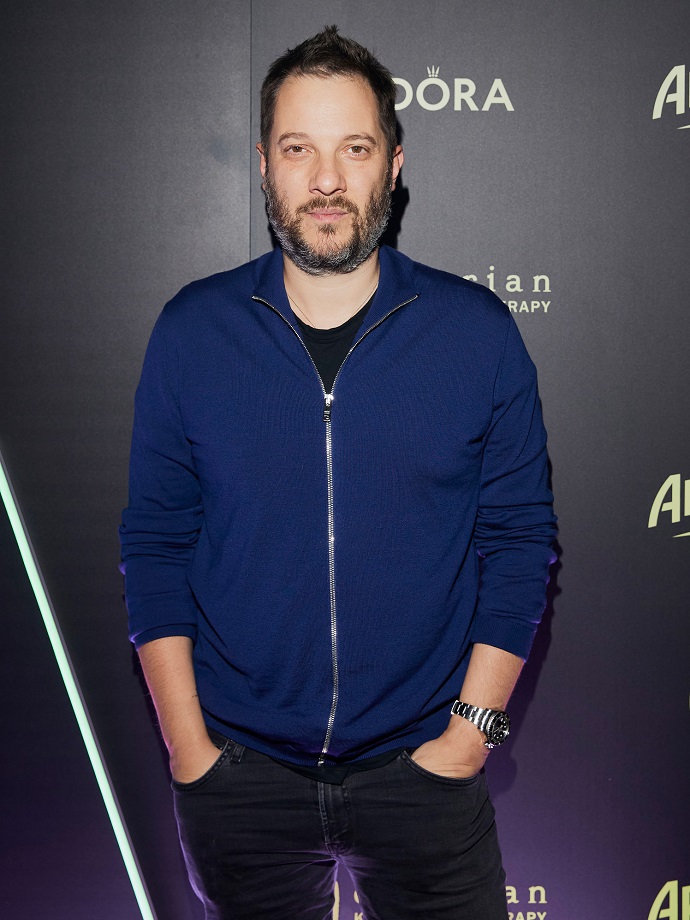 Also, among the audience, one could see not only Lifestyle – influencers, but also an expert on personal growth Anastasia Voloshin,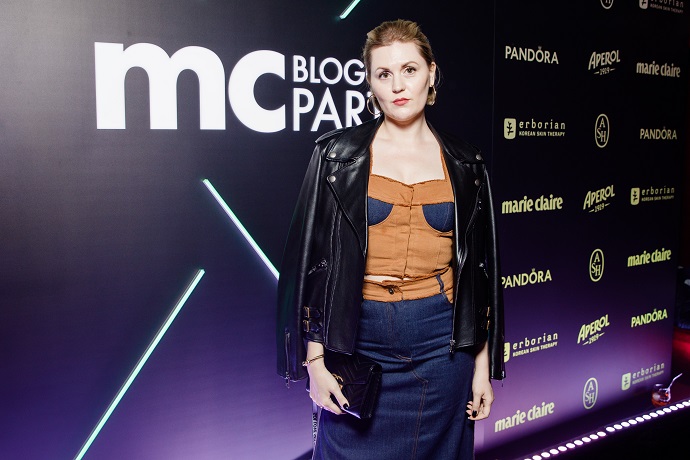 entrepreneur and expert in monetary thinking Elizaveta Nikonorova,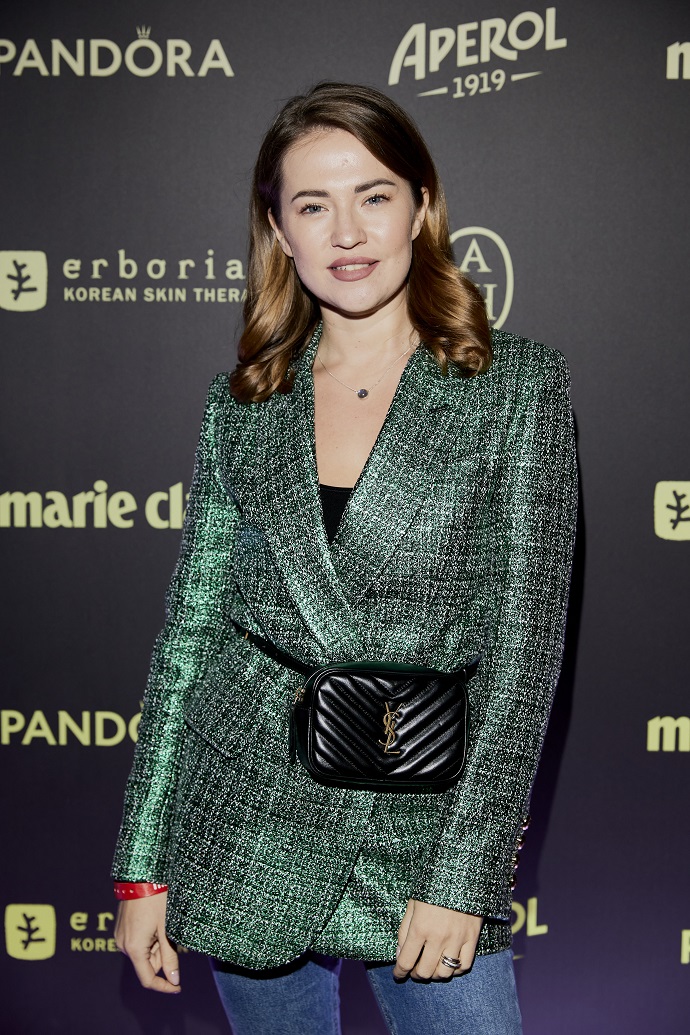 and also Katya Andreamamik, whose blog is all about inspiration and motivation.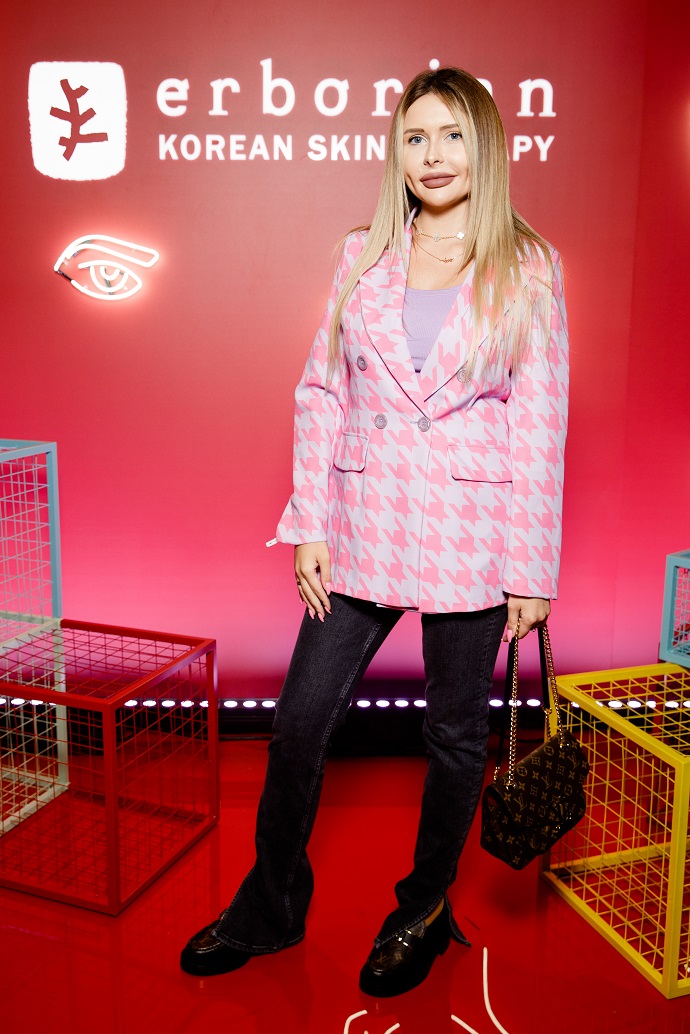 Blogger Anya Pokrov performed before the guests with a solo song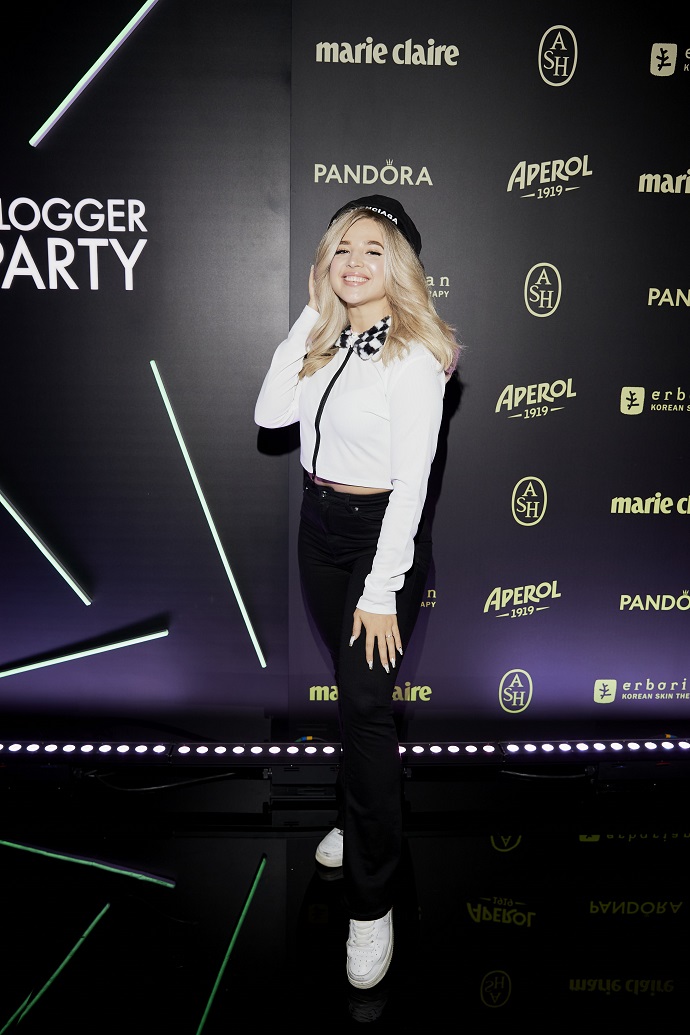 and in a duet with the singer Asia. The singers performed the song "Love from a Picture".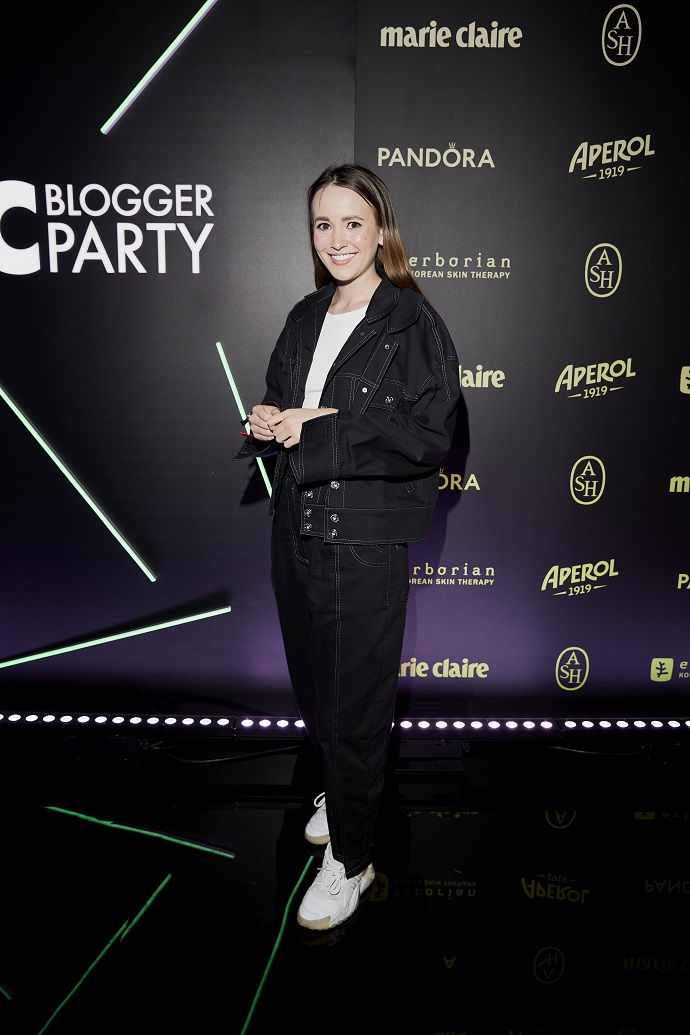 In addition, the camera lenses included:
Safari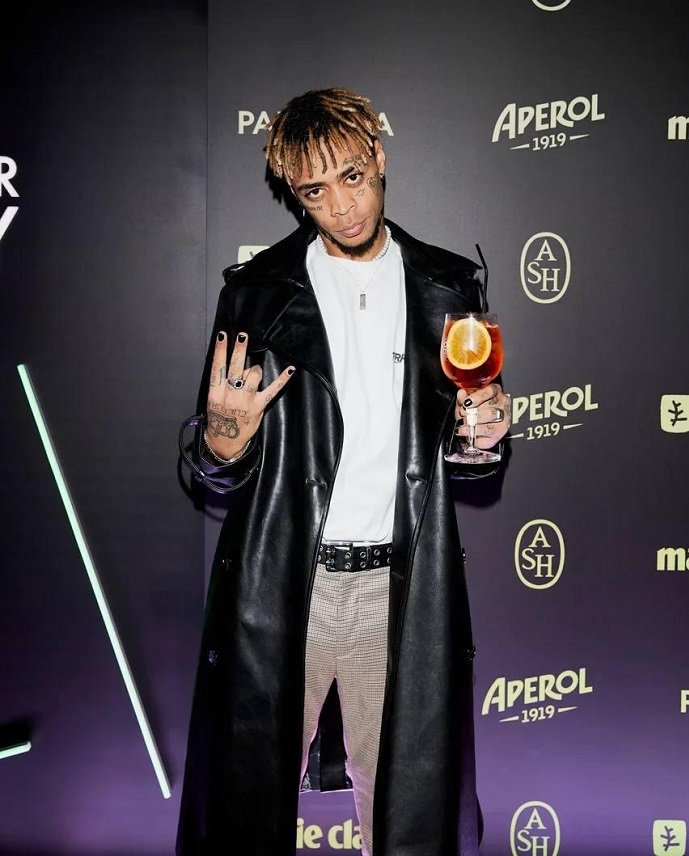 Veronica Ryzhova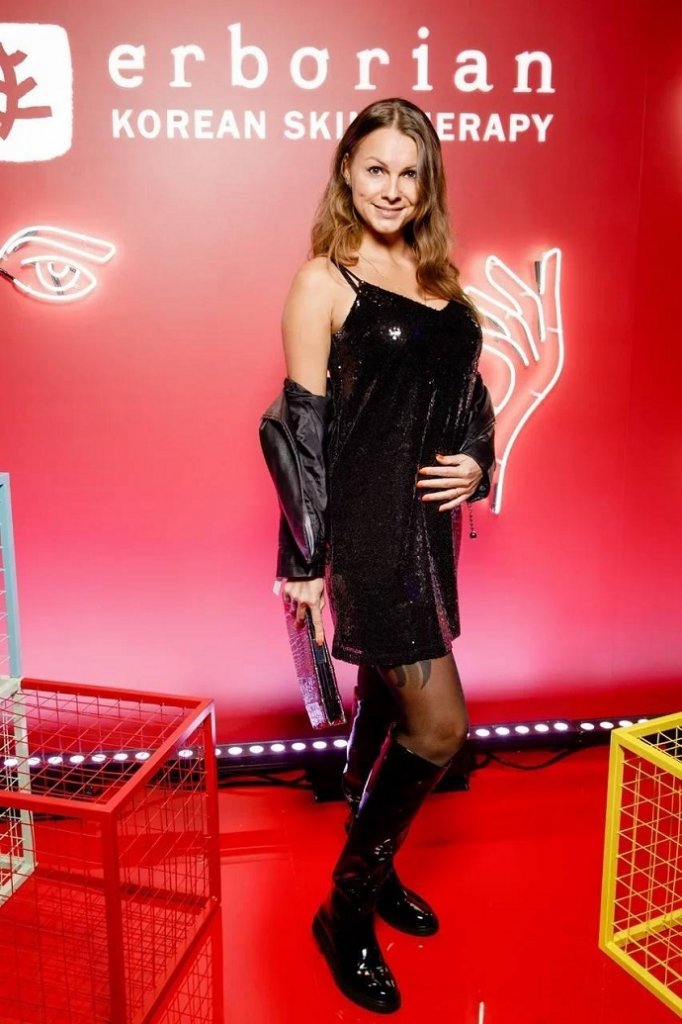 and Zhenya Zotov.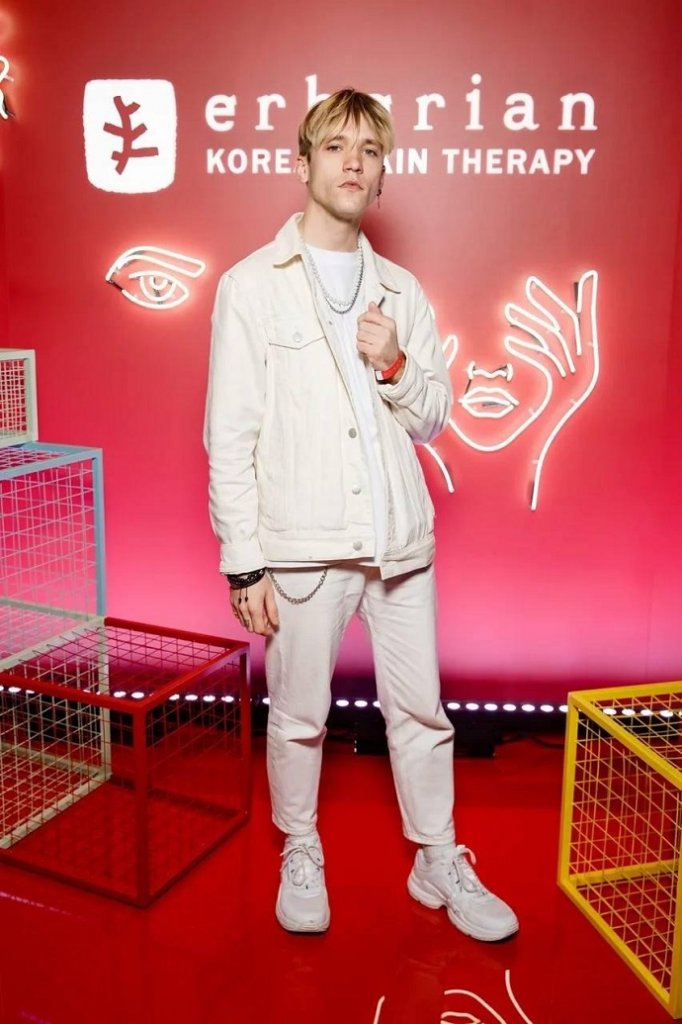 In addition to cocktails and good music, bloggers were able to try on Pandora jewelry and chat with a tarot reader.
The party ended with dancing to the DJ-set of Eldar Khakimov, CEO of the DRIVE DANCE dance studio.
This evening was a success, which means that next year everything will be even cooler.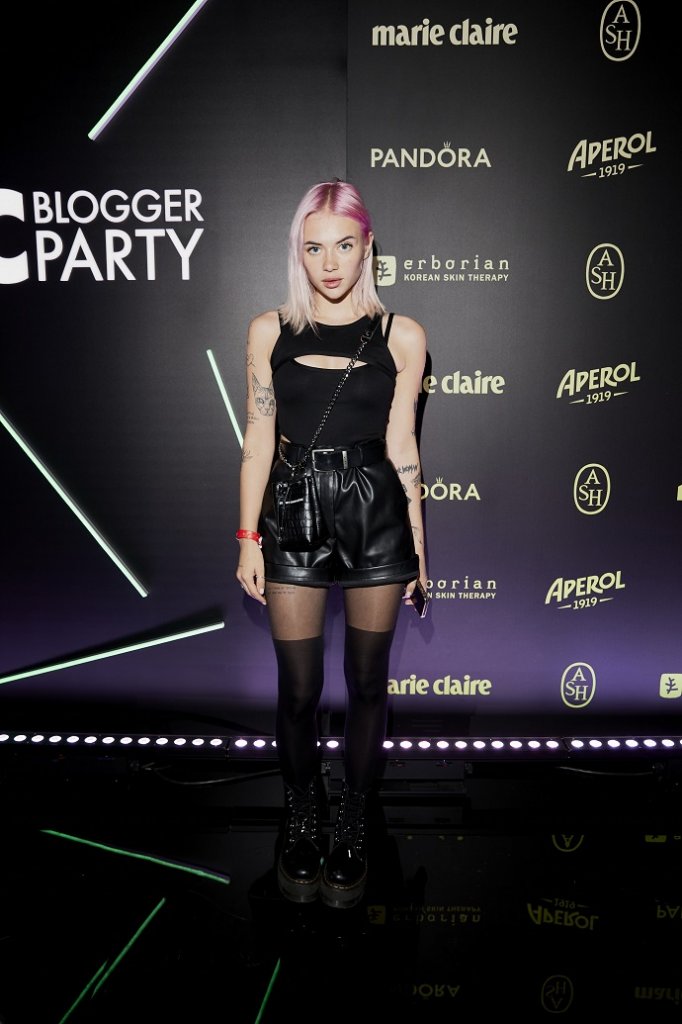 Article Categories:
Show Business