For about two months no one has seen Kate Middleton. The British were alarmed in earnest and wonder where their beloved Duchess of Cambridge could have gone. All kinds of theories have already begun to appear in society.
According to her status in the royal family, Middleton must constantly go out and participate in all sorts of events, attend presentations, social events, and the like.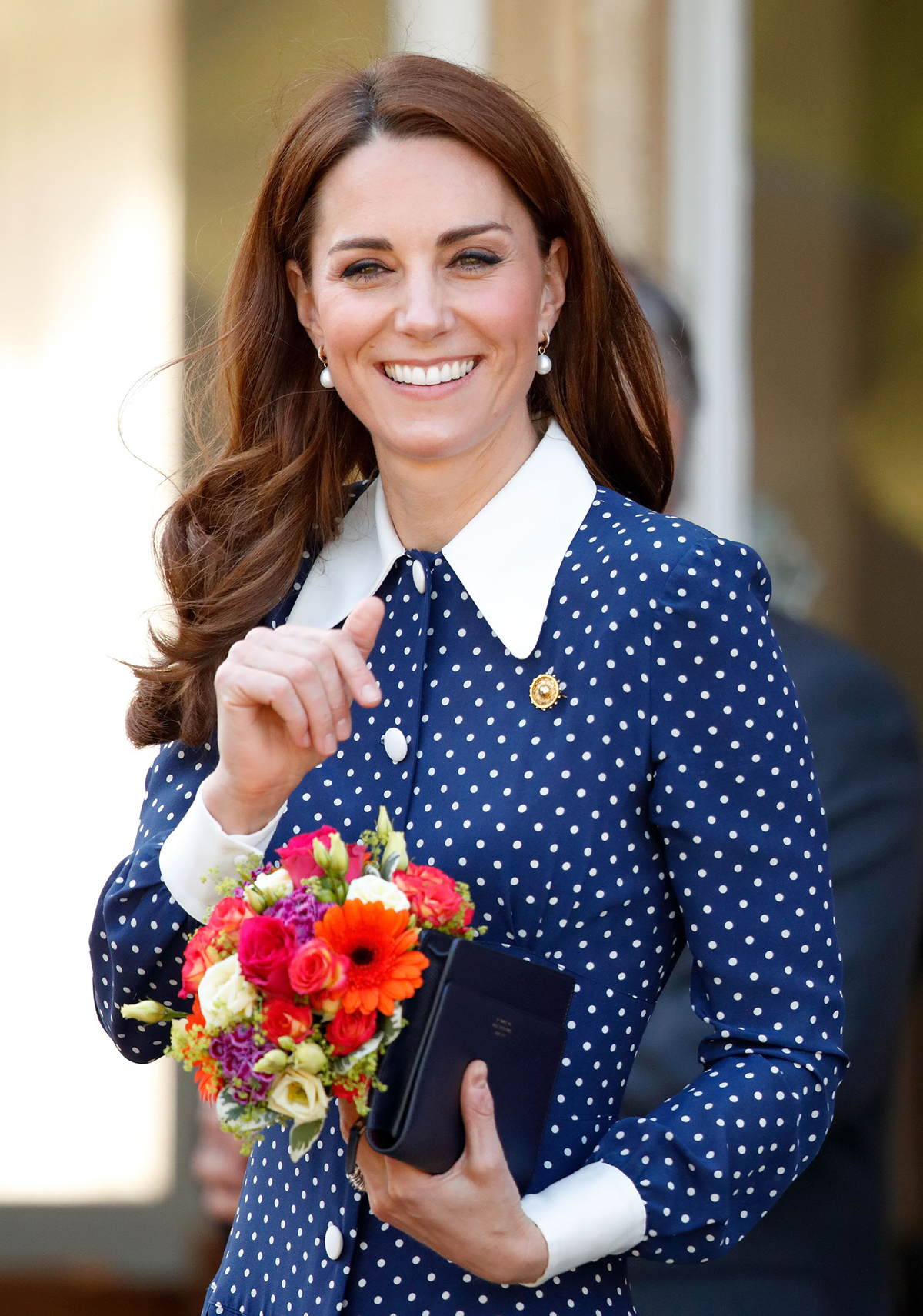 Previously, Kate was one of the most active monarchs, but suddenly disappeared from sight. The palace does not give any comments on this issue. If you think about the coronavirus, the Duchess and her husband, Prince William, got sick last year, and got vaccinated this spring.
One of the first versions was Middleton's next pregnancy. It is known that when she carried all three heirs, she always felt very bad. Then it's no surprise if Kate is missing. But the royal family denied this option, saying that the couple decided to have only three children.
Recall that not so long ago, Kate moved to a new level of relationship with Meghan Markle …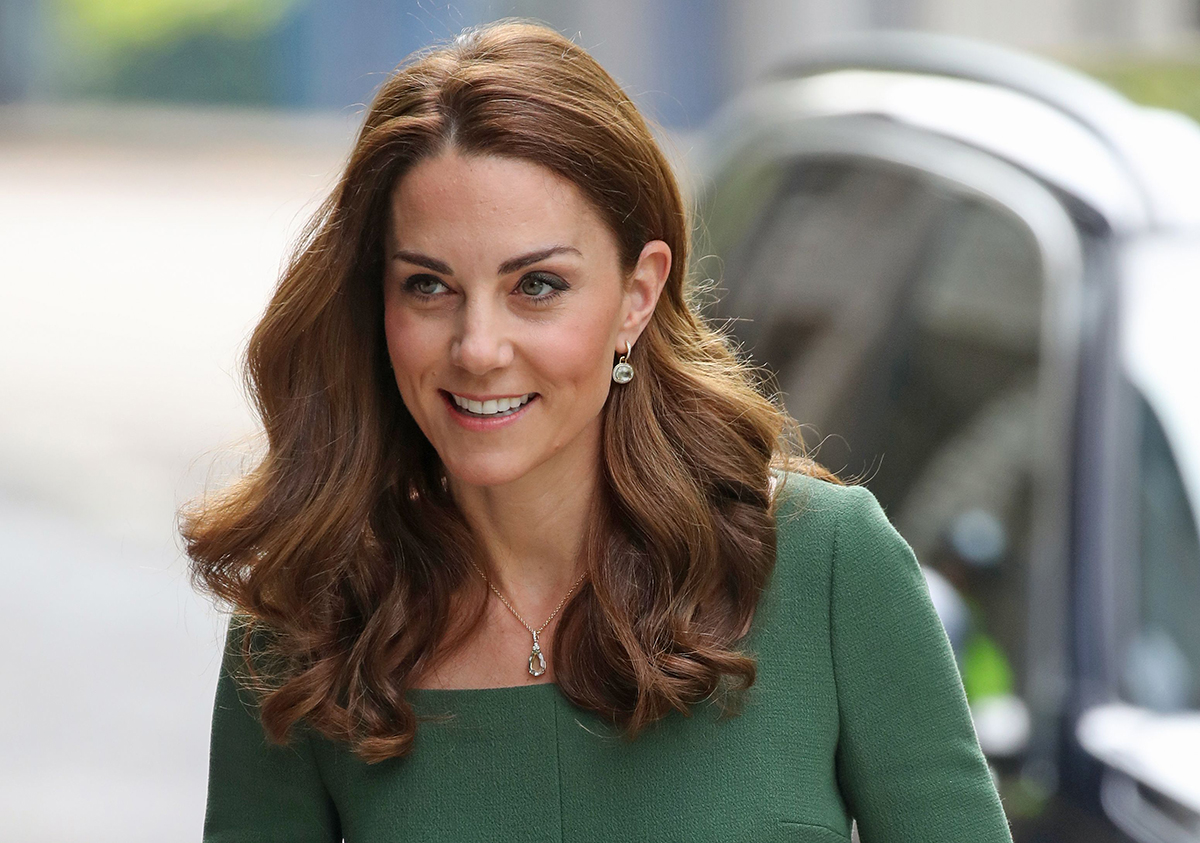 Article Categories:
Show Business