If Meghan Markle's expensive outfits make people angry, then Kate Middleton's luxurious dresses delight the audience. Perhaps it's all about relevance? The premiere of the new James Bond film "No Time to Die" took place in London. Several members of the royal family attended the screening, including the Duchess Kate and Prince William.
The audience called Middleton's exit simply stunningly beautiful.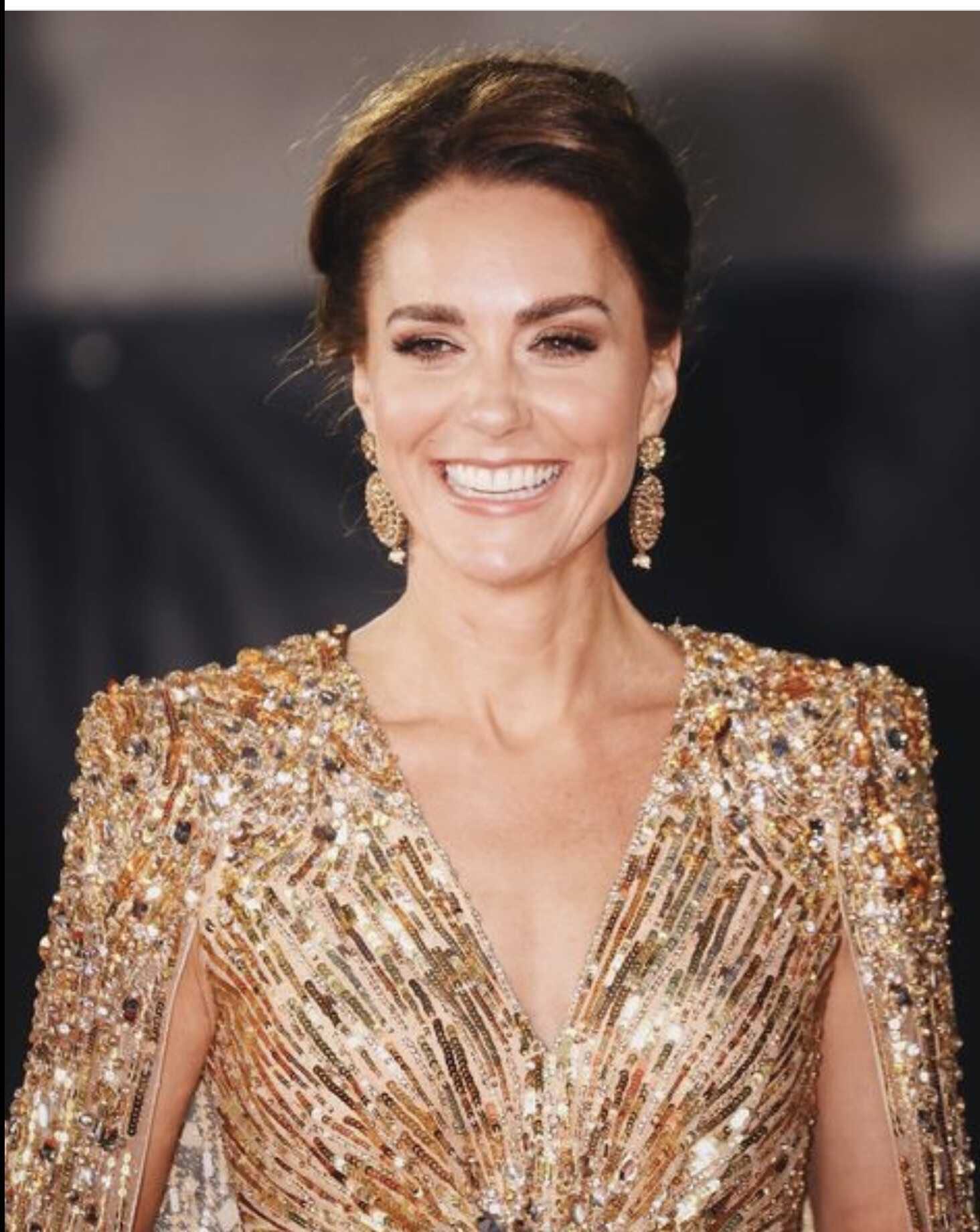 She appeared on the red carpet in a long gold dress decorated with sequins.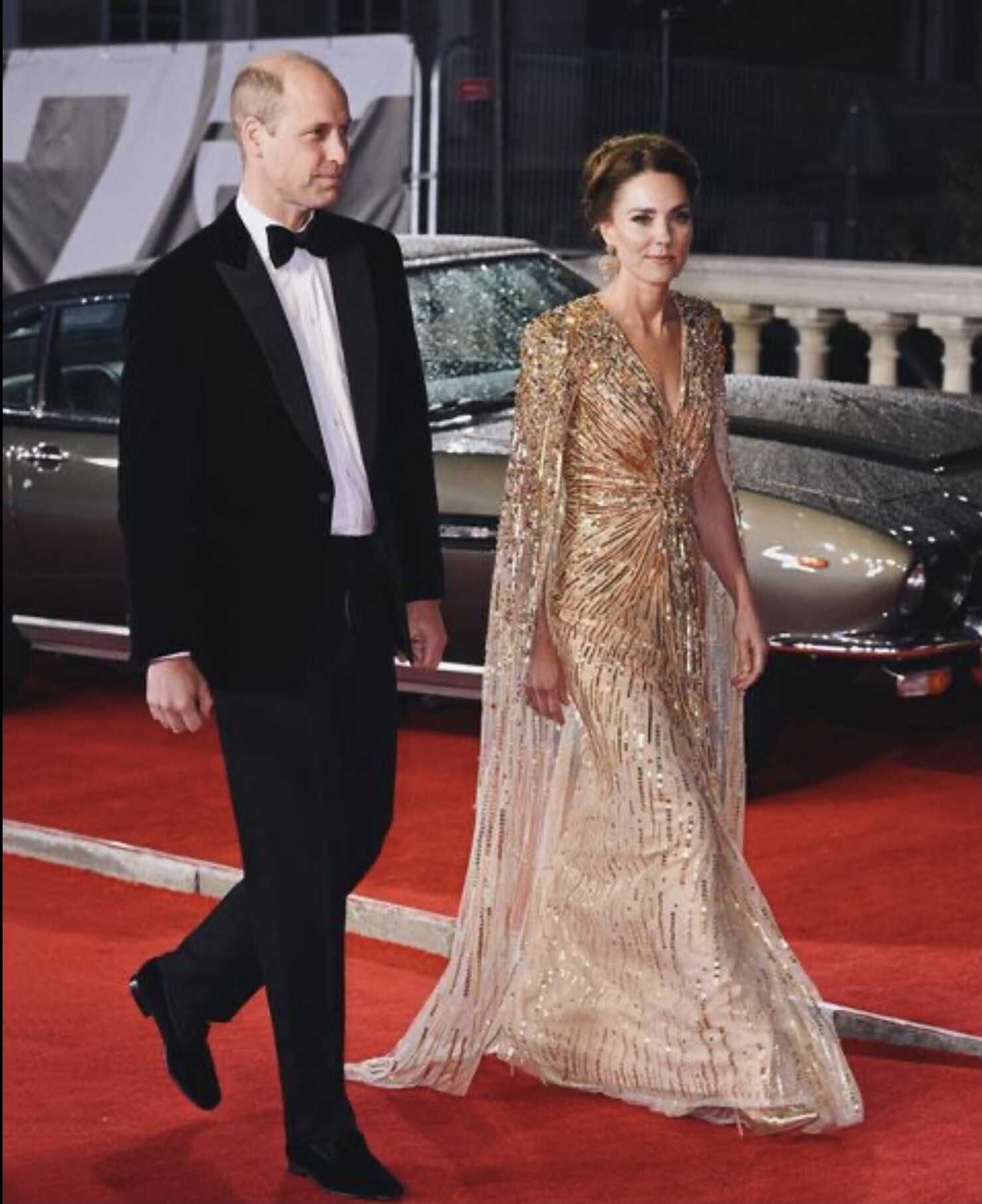 The product belongs to the Jenny Packham brand, and its cost is estimated at 2800 pounds, that is, about 280 thousand rubles.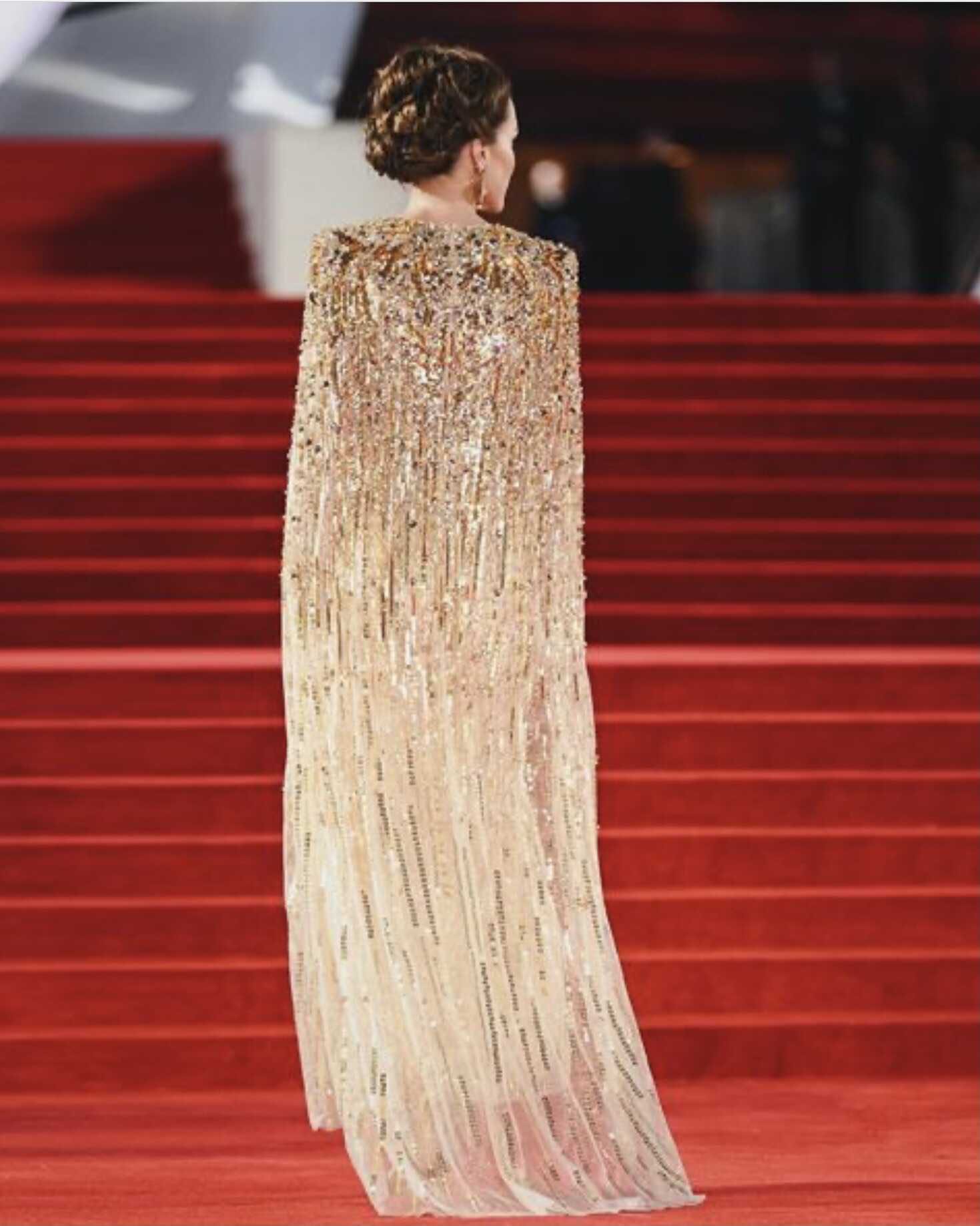 "Beautiful as always!", "Magnificent outfit!", "There are no words! Beauty ", – admirers were delighted.
The event took place at the Royal Albert Hall.
At the same time, yesterday the public pounced on Meghan Markle, who appeared in one of the poorest districts of New York in an image, the total cost of which is about $ 400,000, that is, almost 29 million rubles.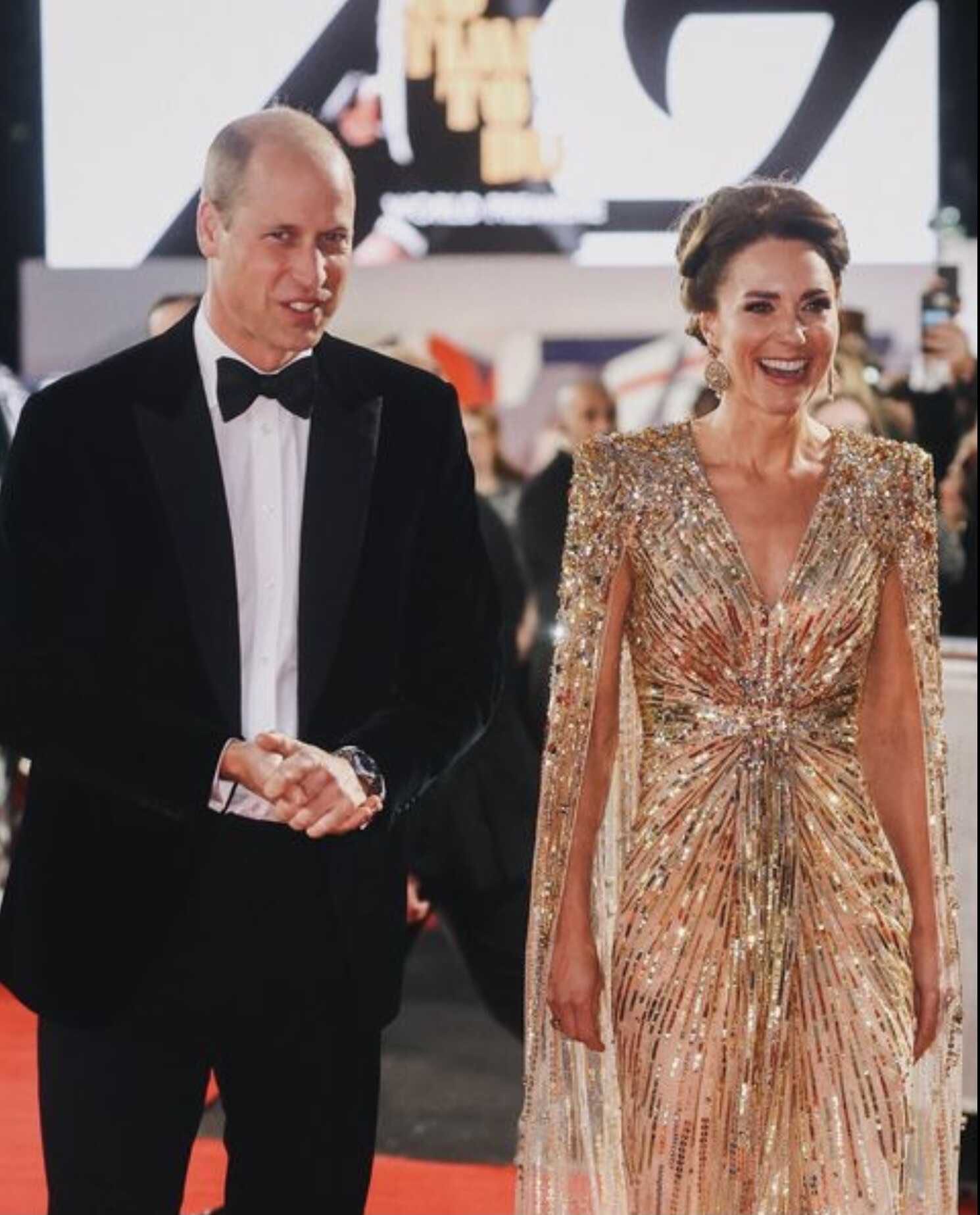 Article Categories:
Show Business