47-year-old Kate Beckinsale for her age looks just amazing, but all this charm, according to subscribers, disappeared instantly due to changes in the appearance of the star. And the thing is that Kate appeared in the photographs with blonde hair. The length has also become much shorter.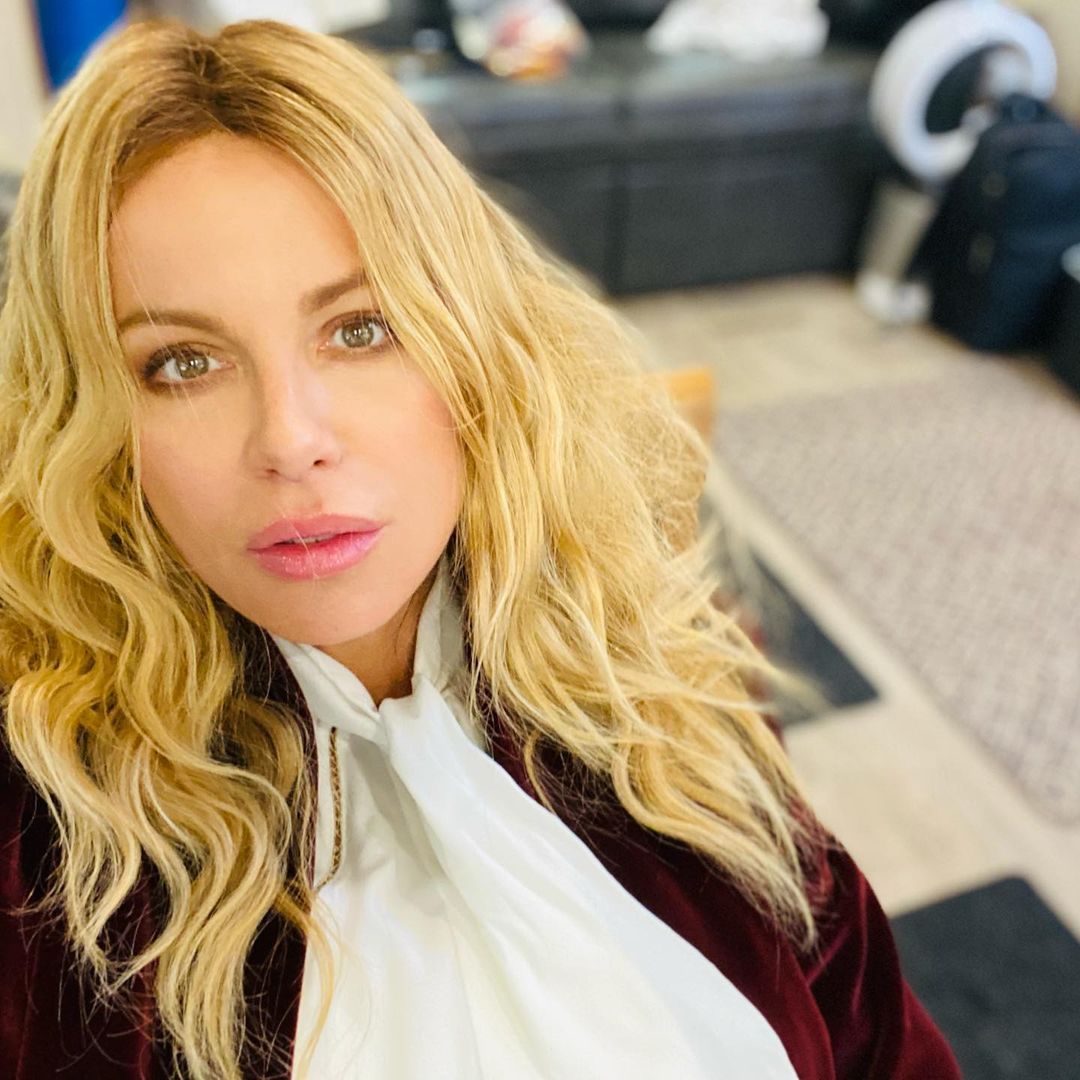 They gasped in the comments and called such a transformation unfortunate and ridiculous. True, people did not understand and rushed to criticize the image of Beckinsale ahead of time.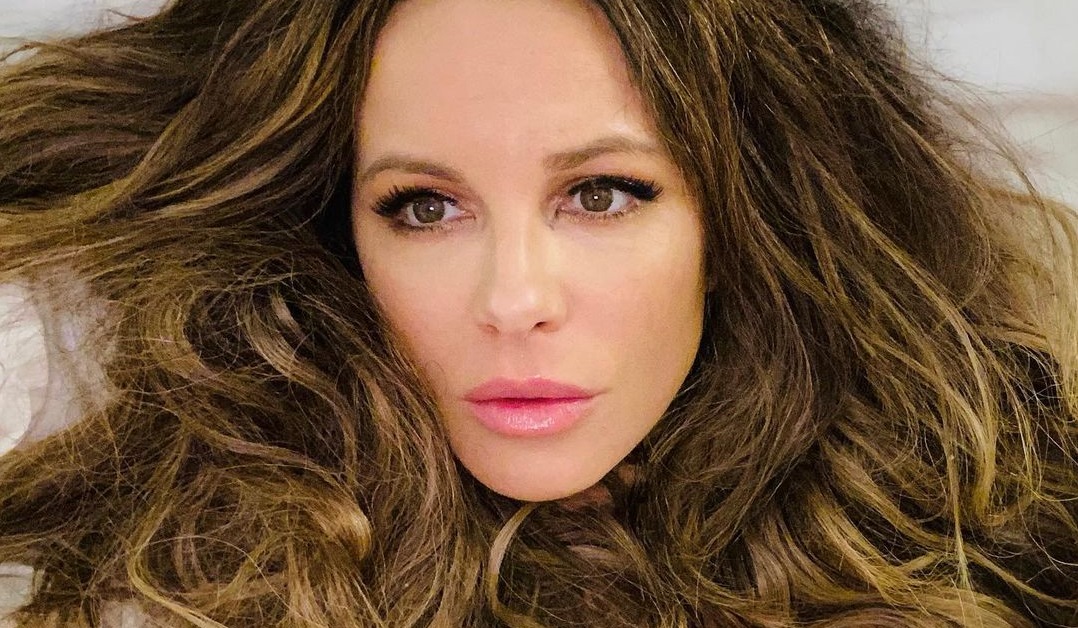 It turned out to be the wig that Kate wears on the set of the black comedy Guilty Party. In the TV series Guilty Party, Kate plays Beth Baker, a journalist who is trying to save her career and undertakes to investigate a mysterious murder.
In the course of the investigation, the heroine Beckinsale interacts with a woman convicted of the murder of her husband, and discovers a lot of new things, including about her own past. The series will be released on the streaming service Paramount +, the premiere date has not yet been set.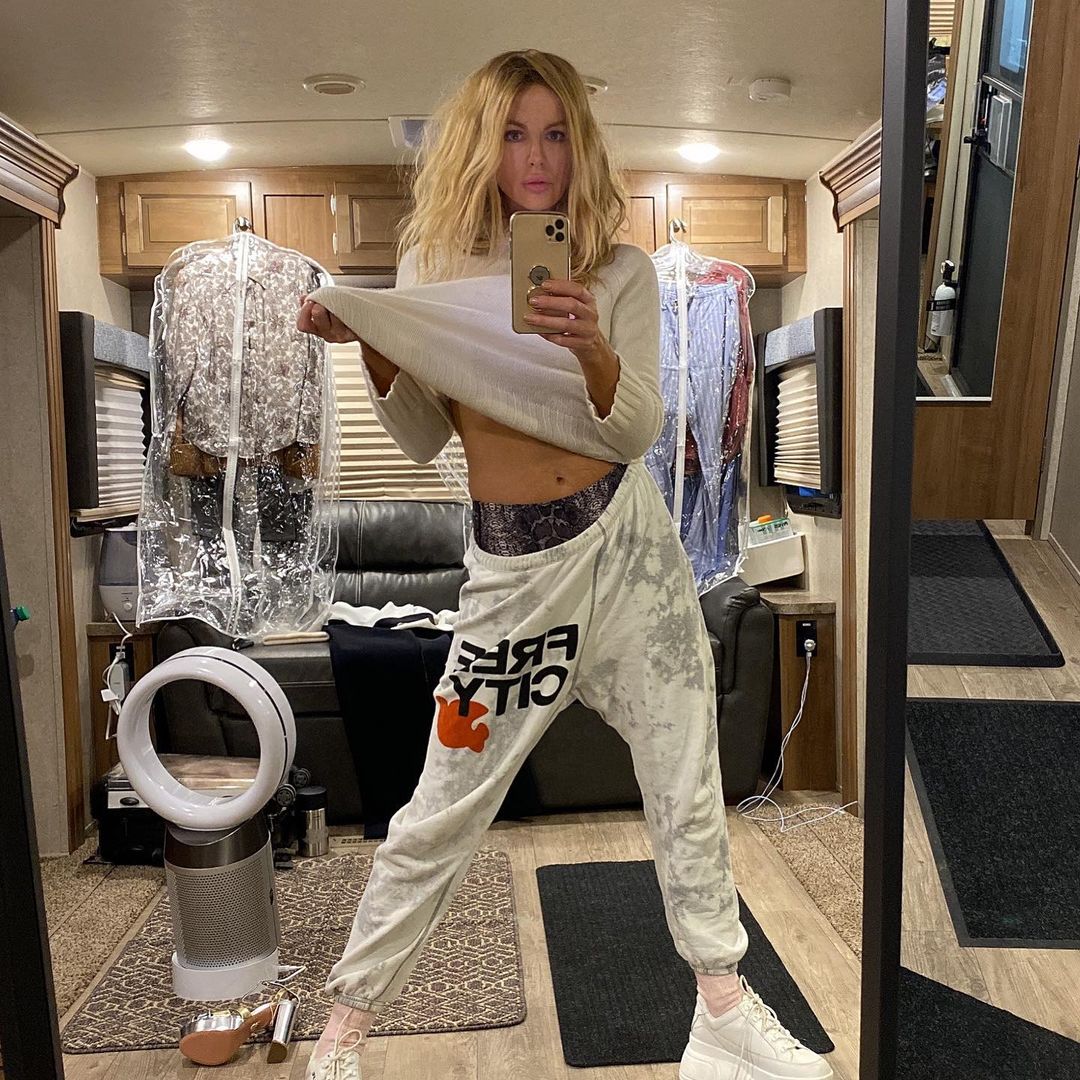 Article Categories:
Show Business