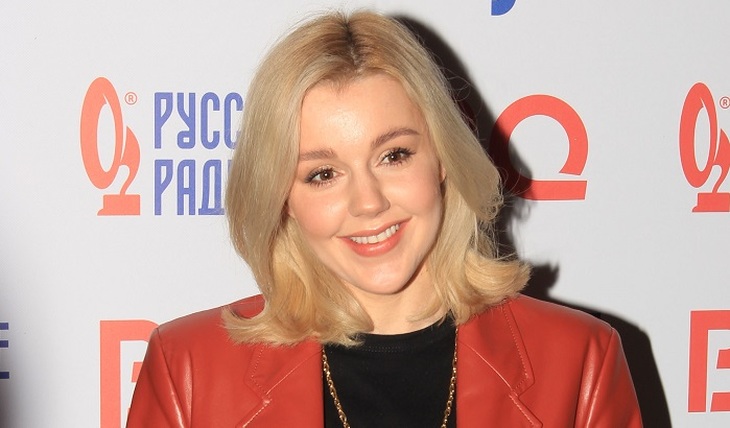 Fans have been waiting for news of a private order from Julianna Karaulova for a long time, and now, it seems, they are not far off. The singer has ceased to hide her interesting position.
– Not all people are kind, not everyone can be happy, – Julianna explains her closeness. – Most women are superstitious when it comes to such an important, personal and intimate. On the one hand, I want to share with everyone, but on the other, you understand that there are a large number of negative energies that will then rage around you. And until you prepare yourself for this morally, you do not feel energetically whole, you should beware.
And yet, until the end of Karaulov, even now it is not revealed. For example, he is silent about the gender of the child and the name. Although with their chosen one, sound producer Andrei Cherny, they already know everything.
– Some fundamentally do not want to know the gender of the child before birth, but it was very interesting for us and we could not restrain ourselves. Moreover, you need to prepare: choose a name, buy clothes. We already have options, but we want to wait until birth in order to understand which one is more suitable for the child. To be honest, I was in the mood for a different gender, when I found out, I was a little upset. But now I am happy that everything is exactly as it is.
Artem Kostenko.
Photo by the author.
Article Categories:
Show Business