Kind of like a couple of Kim Kardashian and Kanye West were supposed to get back together, judging by their recent behavior. But it was probably true that all this was nothing more than ostentatious for the sake of good publicity.
After the ex-wife supported the rapper at the opening of the new album and even appeared at the concert in a wedding dress, no one saw them together again.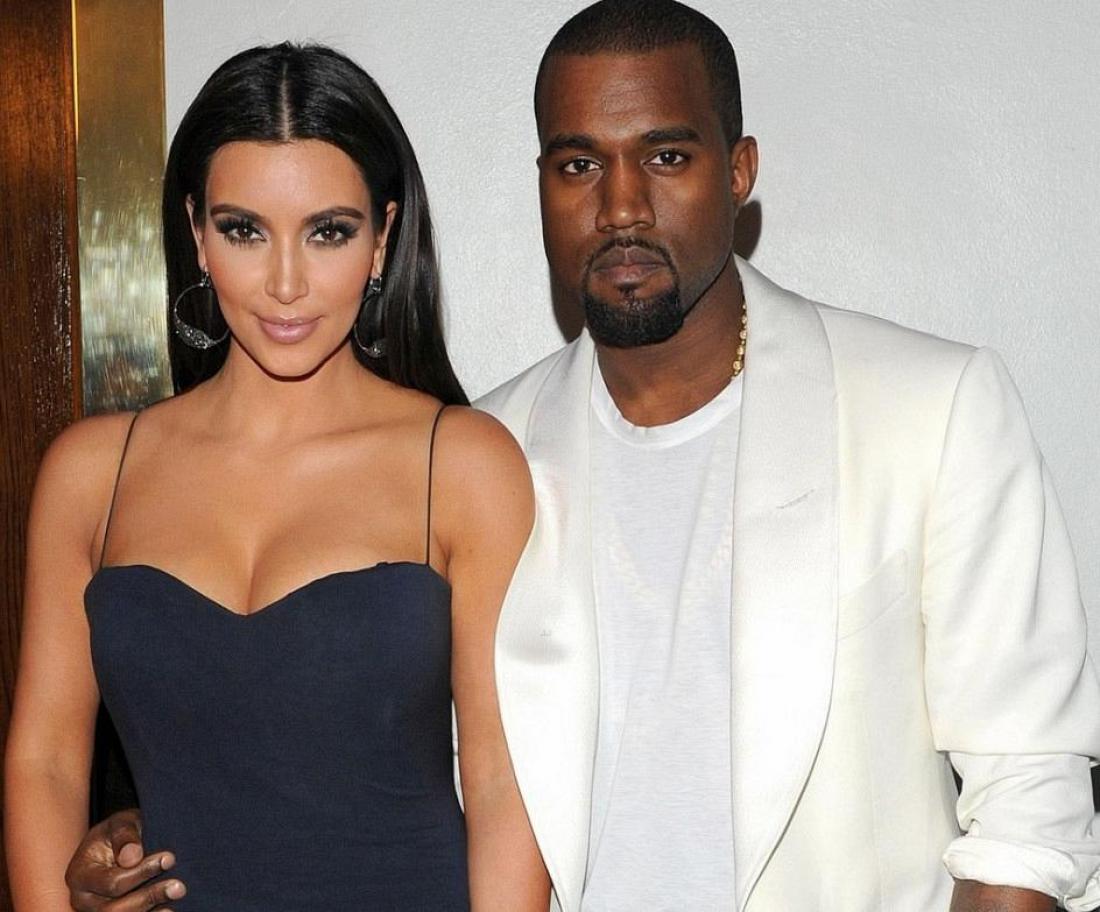 And now it can be considered at all that the family has completely disintegrated – Kanye suddenly took and unsubscribed from Kim on Instagram. Fans took this as a sign that things were not going well between the stars.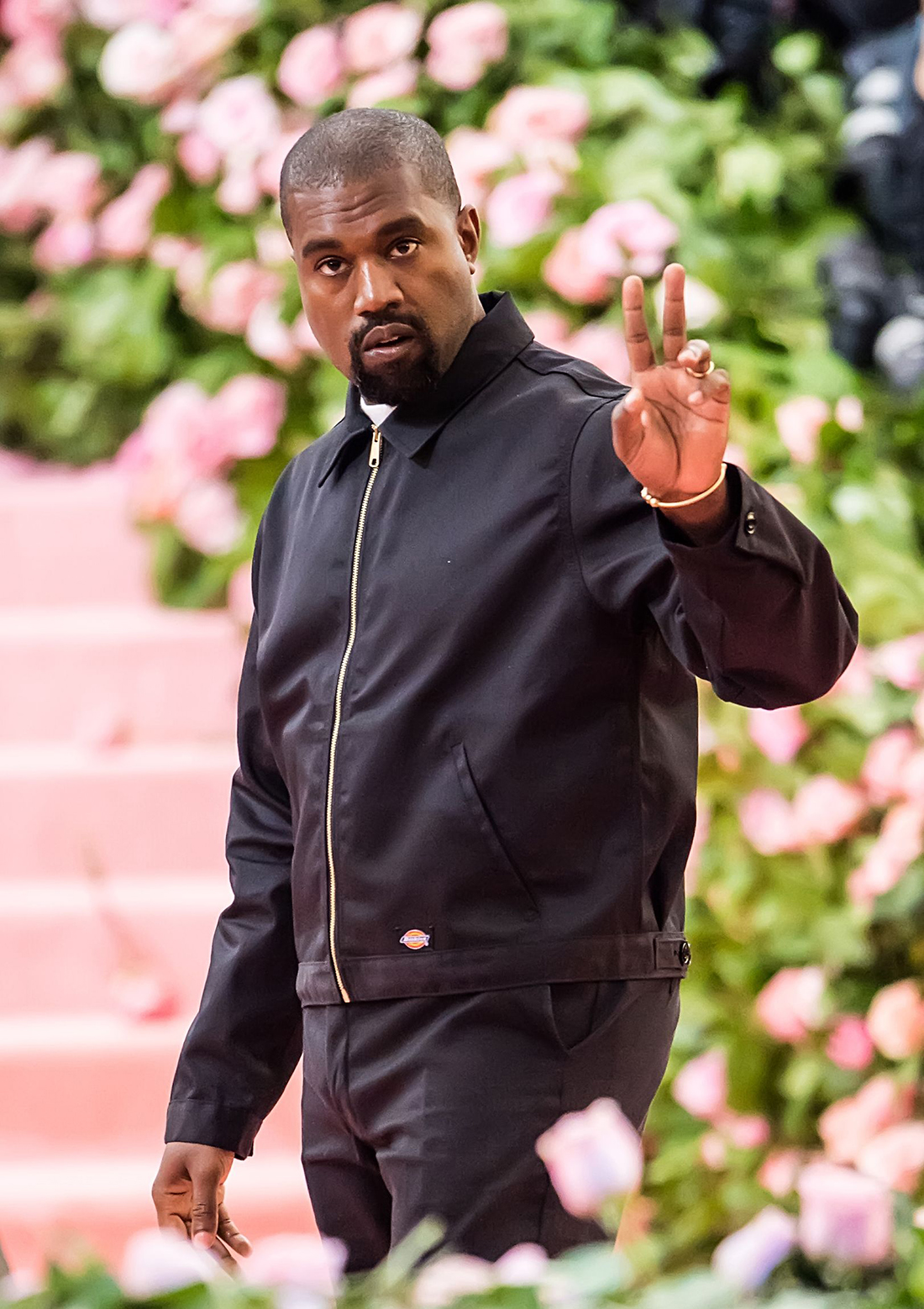 In addition, West removed all posts from his page, except for those created to promote the new album. Fans wonder what is happening with their idol again, such a strange behavior is, in principle, peculiar to him. but he had never removed his ex-wife from social media before.
Kim herself also behaves a little strange, for example, she came out fully dressed in leather, and put on the same mask on her head.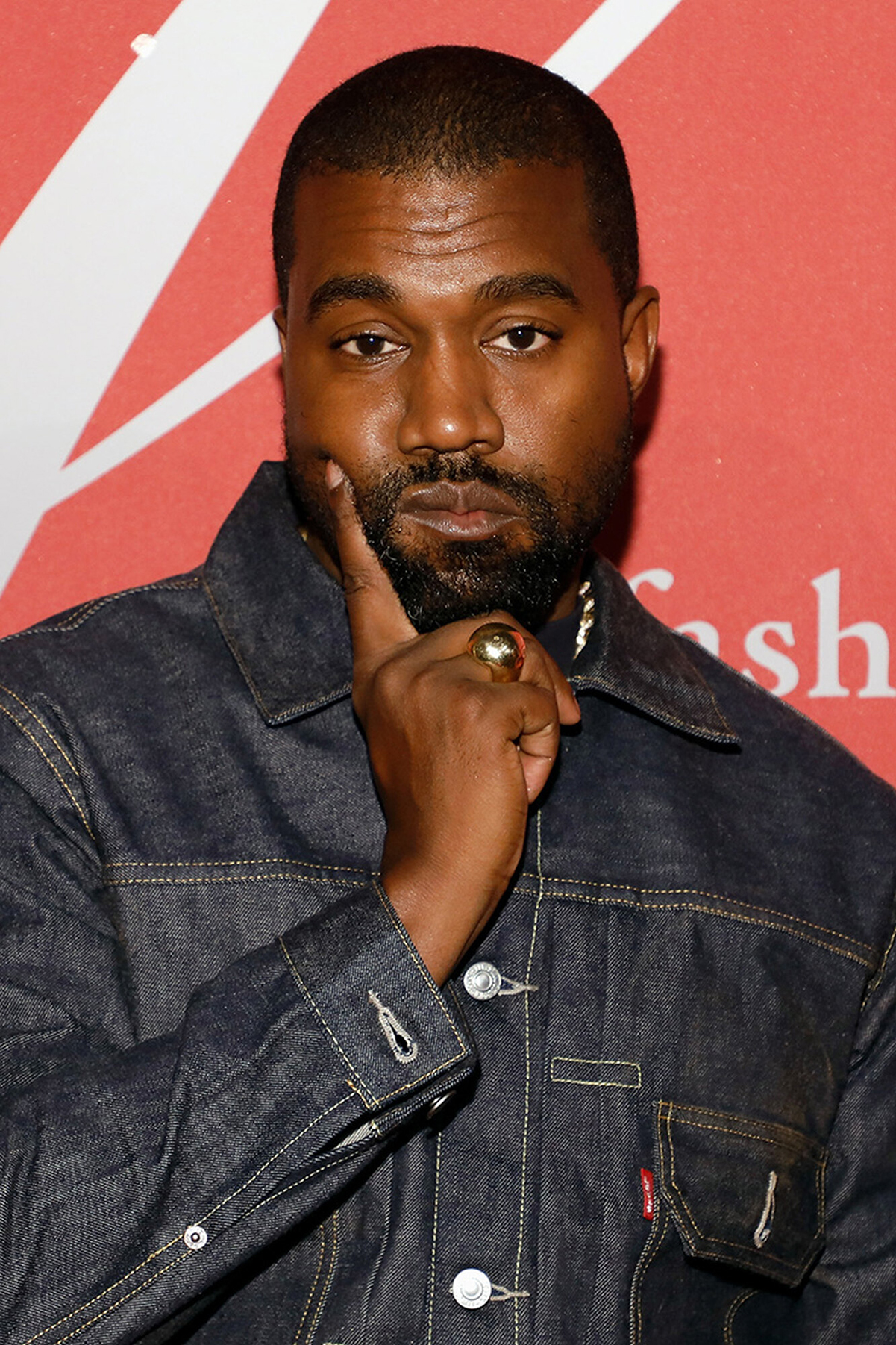 Article Categories:
Show Business