At first, Kanye West distinguished himself by beating a fan on the street who asked him for an autograph. Then he publicly accused Kim Kardashian and her family of preventing him from communicating with his own children.
Now the rapper's new song has been released, where he threatens Pete Davidson, the new boyfriend of his ex-wife.
And it's not that fans or anyone else will hear some hints in the composition. The performer explicitly stated this and even used the name of the comedian.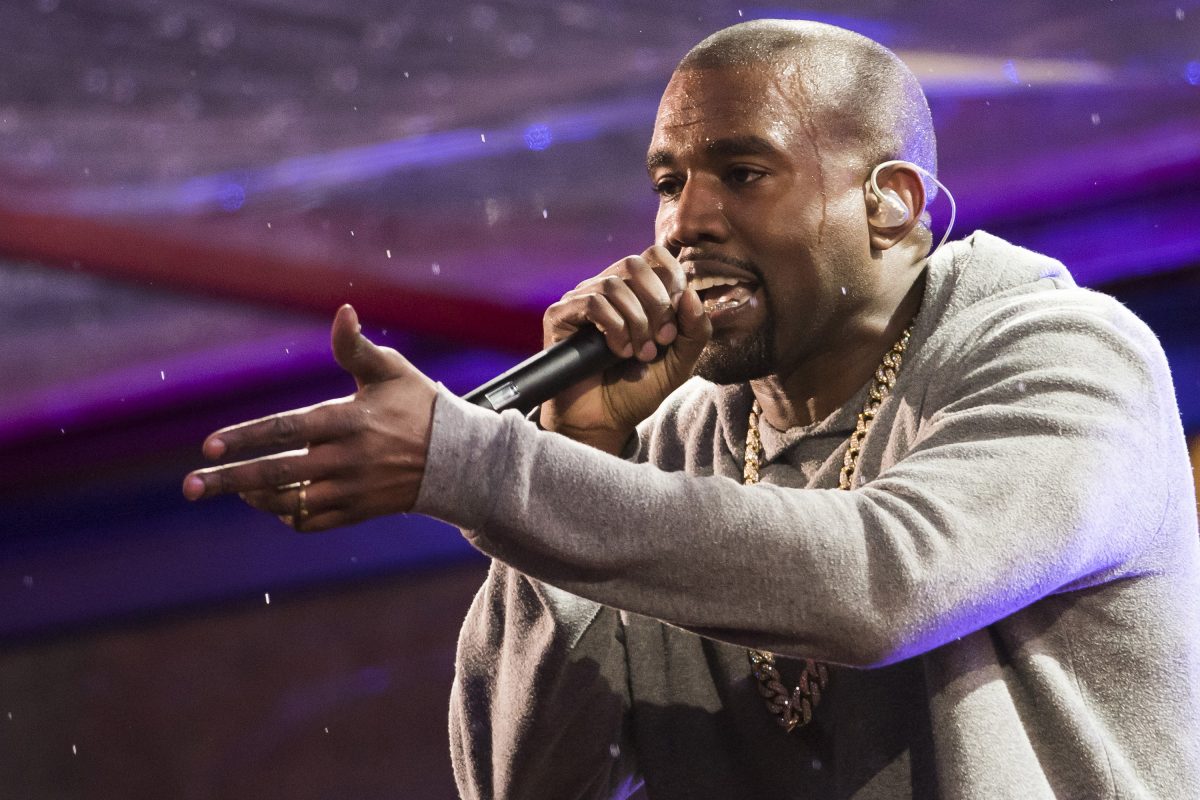 In the song "My Life Was Never Easy", he says that fate only saved him from that accident so that he could kick Pete Davidson's ass.
We are talking about a car accident in which Kanye got in 2002 and then recovered from a jaw injury.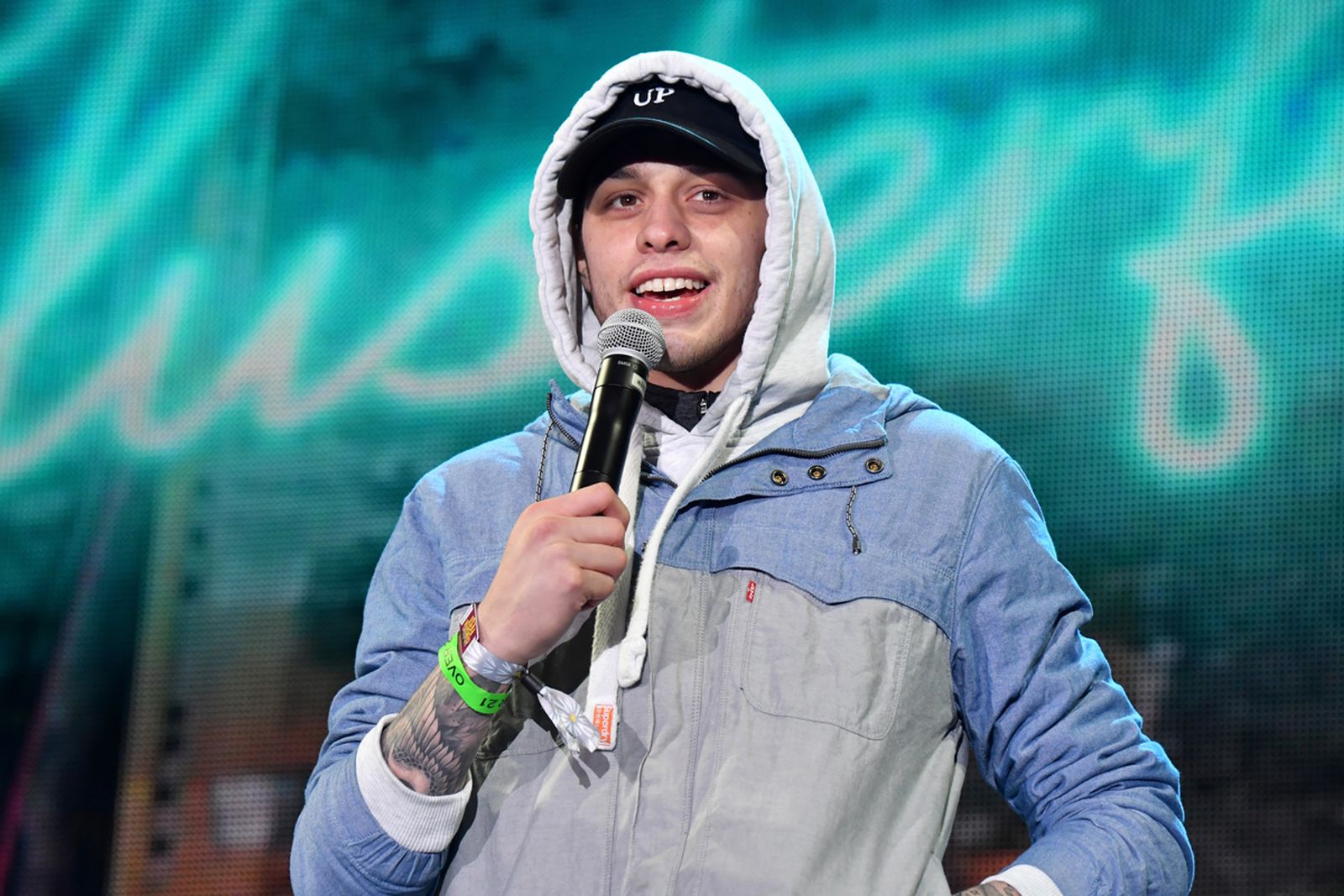 The fans asked West to calm down and not make new problems for himself, which he already has enough of. If he is found guilty of beating a man, he will have to serve 6 months in prison.
In addition, aggressive behavior will further exacerbate the issue of communication with children. Many are sure that Kim only because of the difficult nature of the rapper and mental problems does not allow the heirs to contact his father.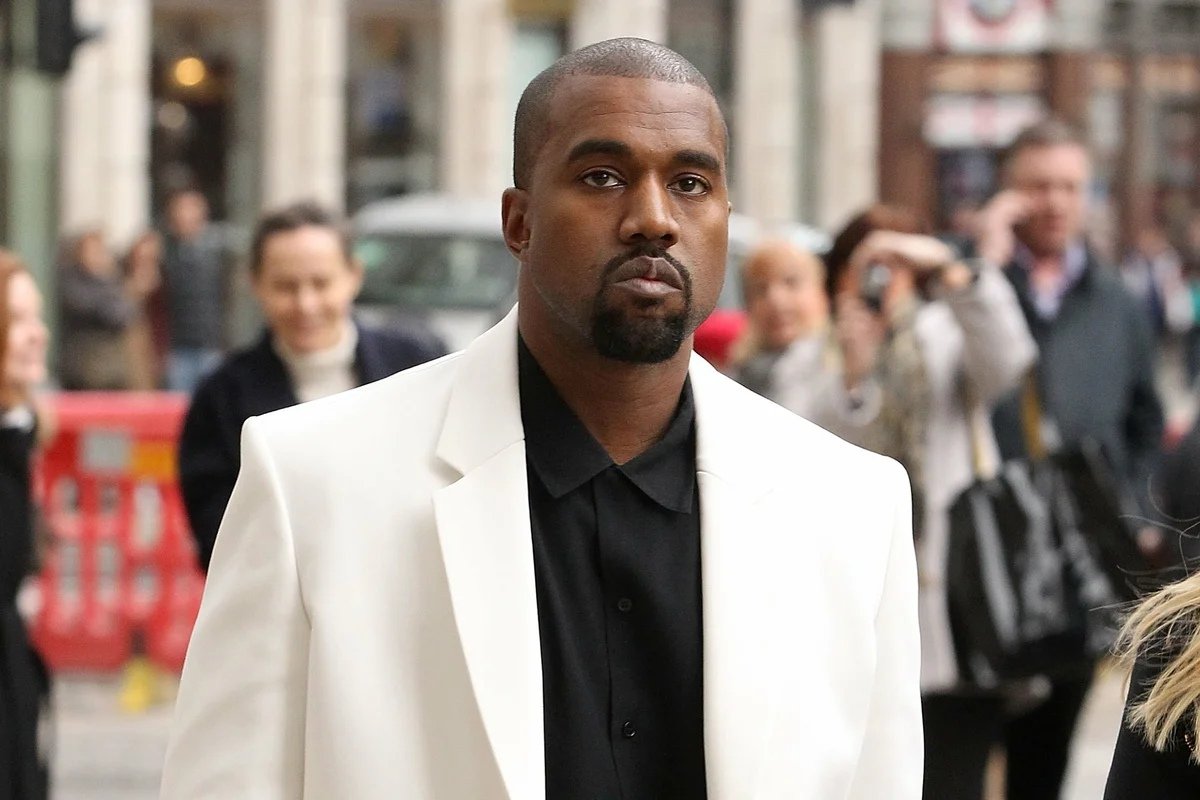 Article Categories:
Show Business