While Kim Kardashian is relaxing with a young boyfriend, Kanye decided to devote time to politics, where he has long been striving.
Previously, the rapper has already expressed his sympathy for Russian President Vladimir Putin and now he remembered it again.
The executor seriously intends to hold a meeting with the head of state and will even come to Russia for this, if necessary.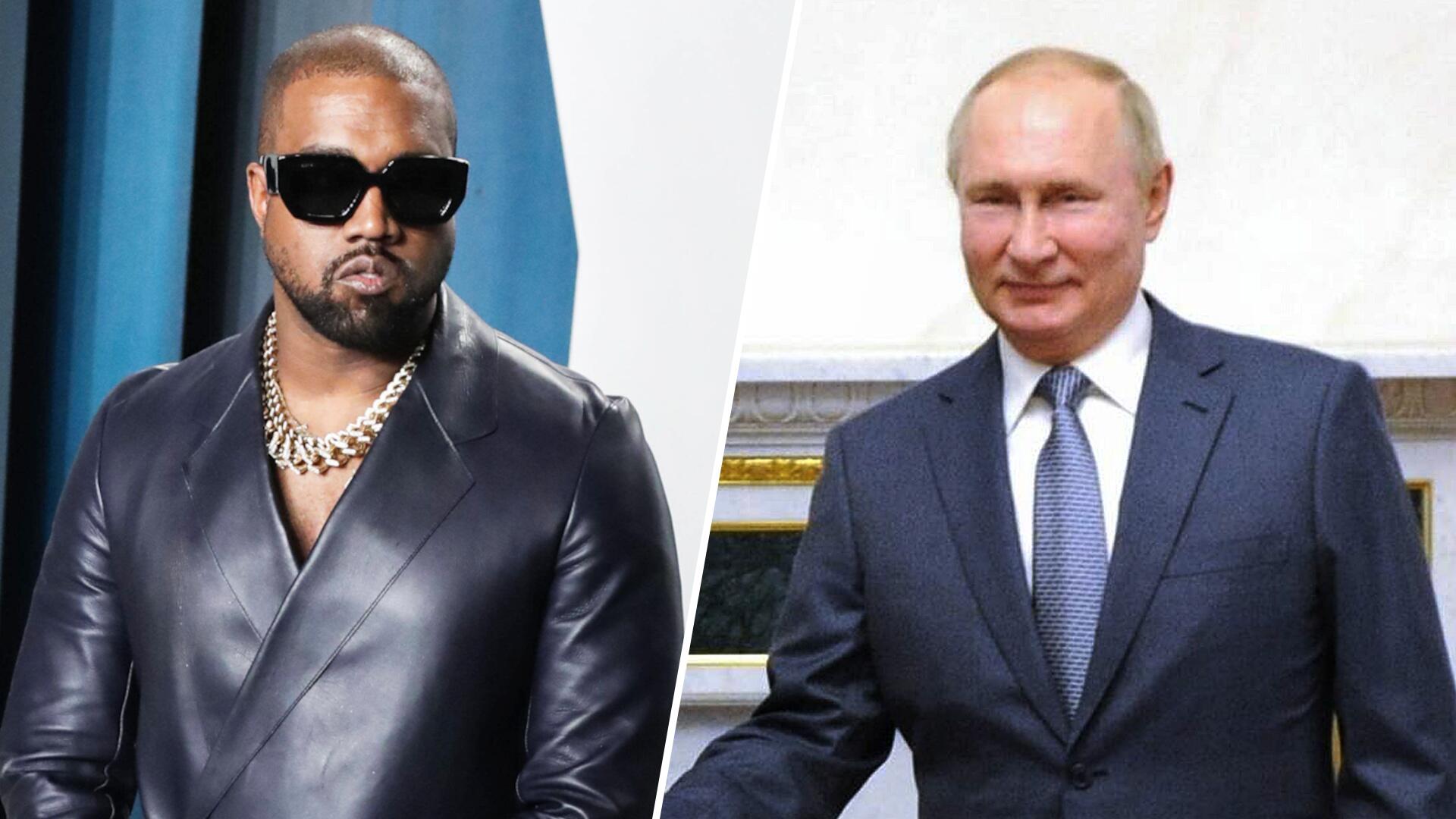 West also stated in earnest: "I realized that I am like Putin when I realized that culture is oil. And I'm the king of culture for the last 20 years."
The rapper added that his similarity with Vladimir Vladimirovich is that he is able to greatly influence people.
He intends to come to Russia on other matters as well. Here, Kanye has an appointment with musicians and an agreement with businessmen.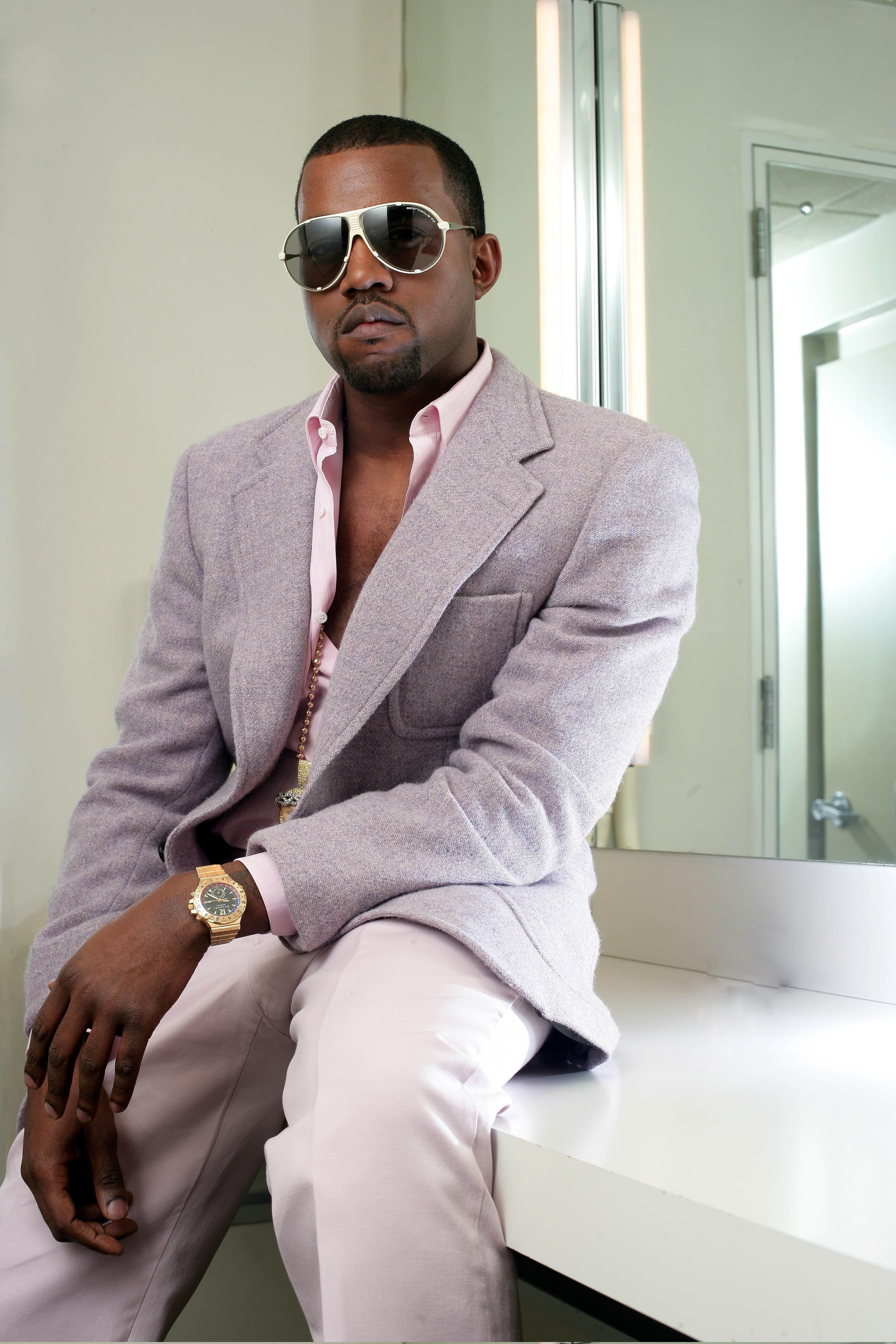 Article Categories:
Show Business