Kanye West will have to fork out and listen to the public's complaints. Four California prosecutors at once filed a lawsuit against him with charges of the same thing.
It turns out that his Yeezy brand is too slow and doesn't deliver orders on time, which is overly annoying for shoppers.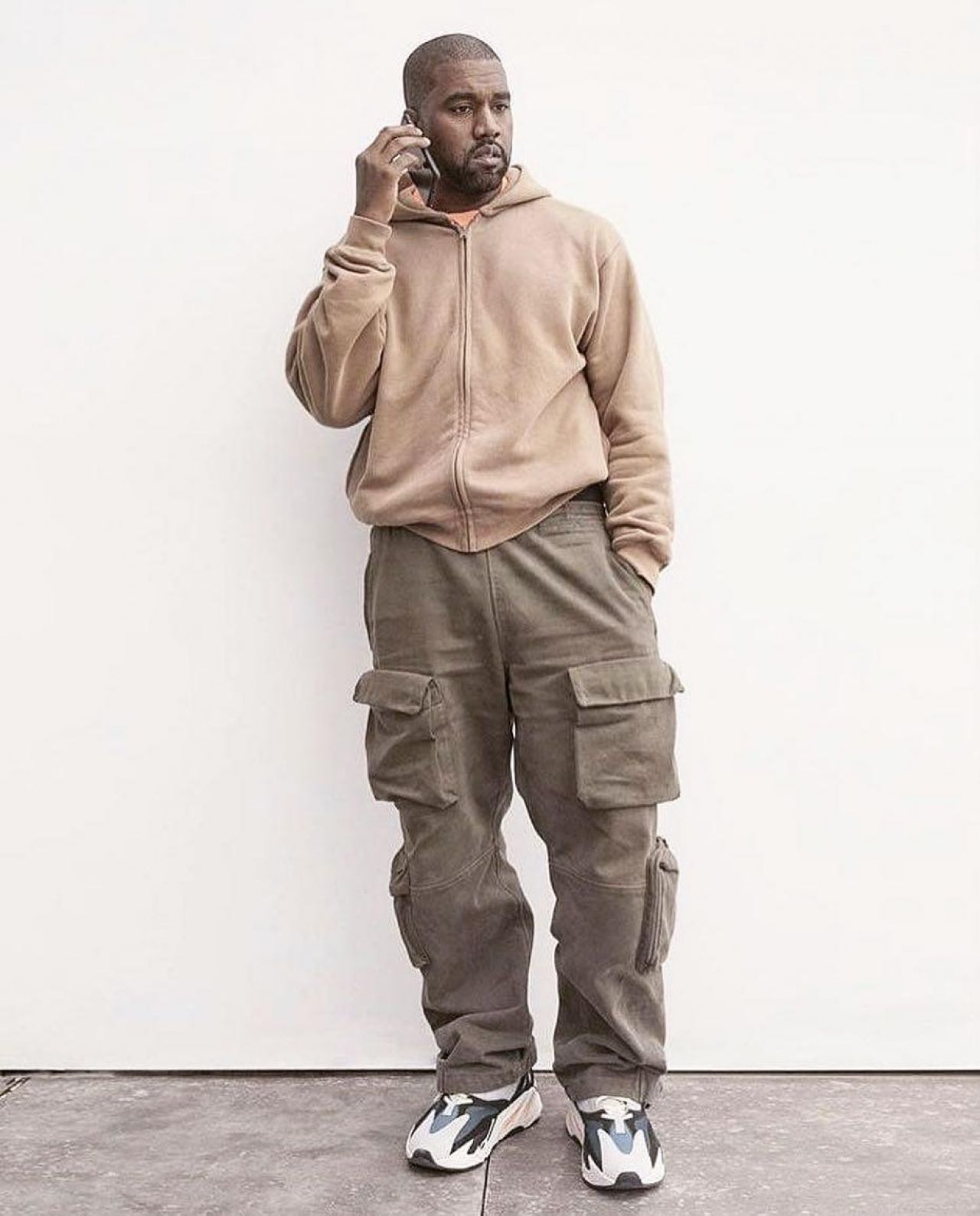 In the state of California, the goods must be delivered within 30 days, if this does not happen, the seller must explain the reason in writing and compensate for the delay. The rapper's company never did that.
In addition, West is accused of lying, because he promised everyone the prompt delivery of purchased items, but in fact people are tired of waiting for their packages. So all this information is false, which is a crime. Now Kanye faces a $ 1 million fine and not-so-good advertising for the brand in the US.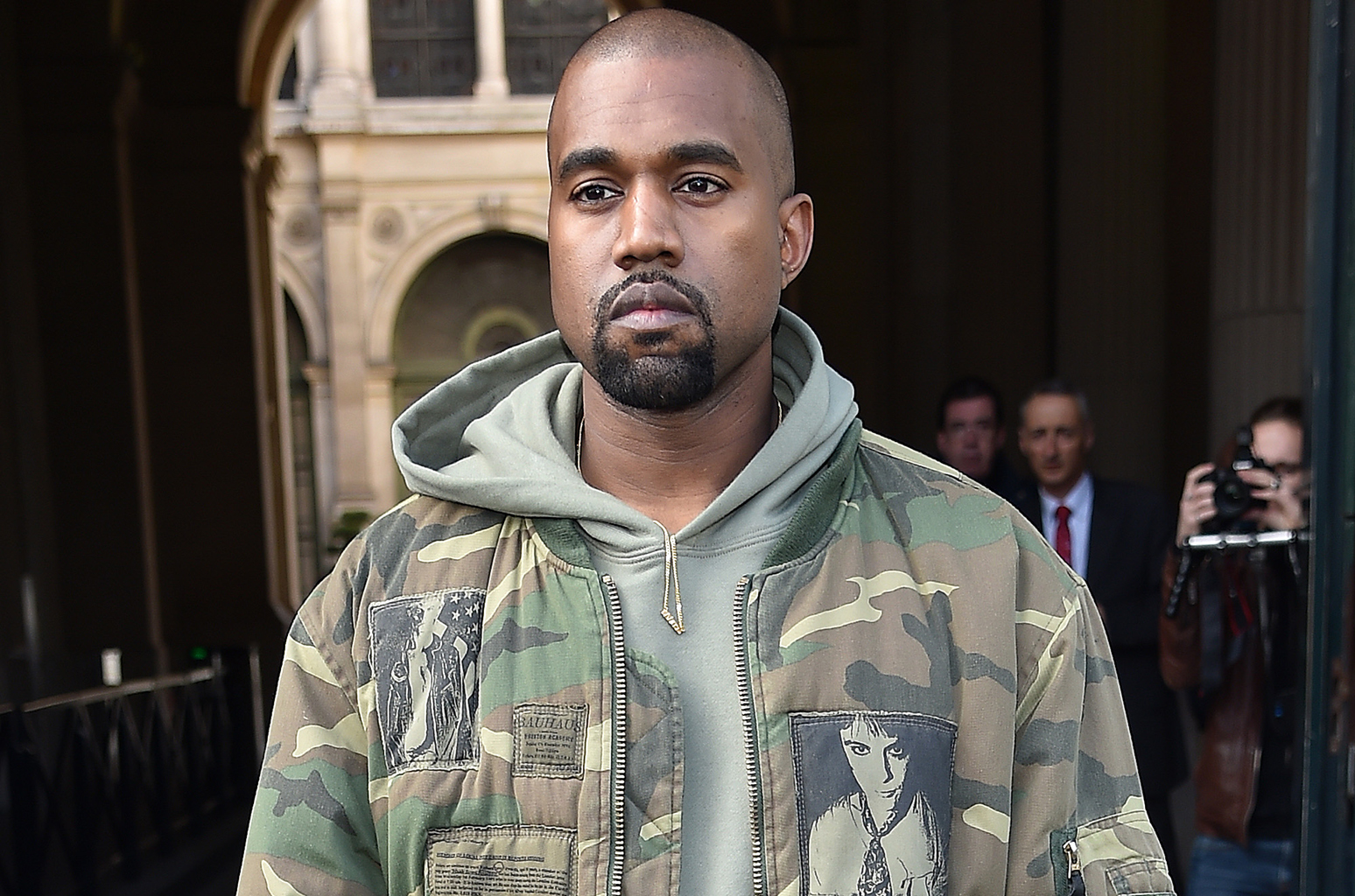 Article Categories:
Show Business