The network has information that Kanye West attacked a fan who came up asking for an autograph. The moment of the showdown was caught on video.
The incident took place in Los Angeles at night. The fan asked to sign, and then began to photograph the star, which apparently did not like the ex-husband of Kim Kardashian.
First, Kanye pushed the man, and then he began to hit him on the head and neck. After all that happened, the victim remained lying on the pavement. West's relative tried to calm down the performer, but he still did not let up and screamed.
An eyewitness who happened to be nearby filmed what was happening and was surprised at the strange behavior of the star: "Why did he do this? What's wrong with him?"
Now the police have taken up the case, the rapper may face imprisonment of up to 6 months. Previously, Kanye himself had already said that he was suffering from a mental disorder, apparently, this was the reason for the aggression.
Yes, and in his personal life is not going well, Kim Kardashian's wife left him and took the children, and attempts to return her only cause her ridicule. The millionaire has already found herself a new guy with whom she has fun on the island.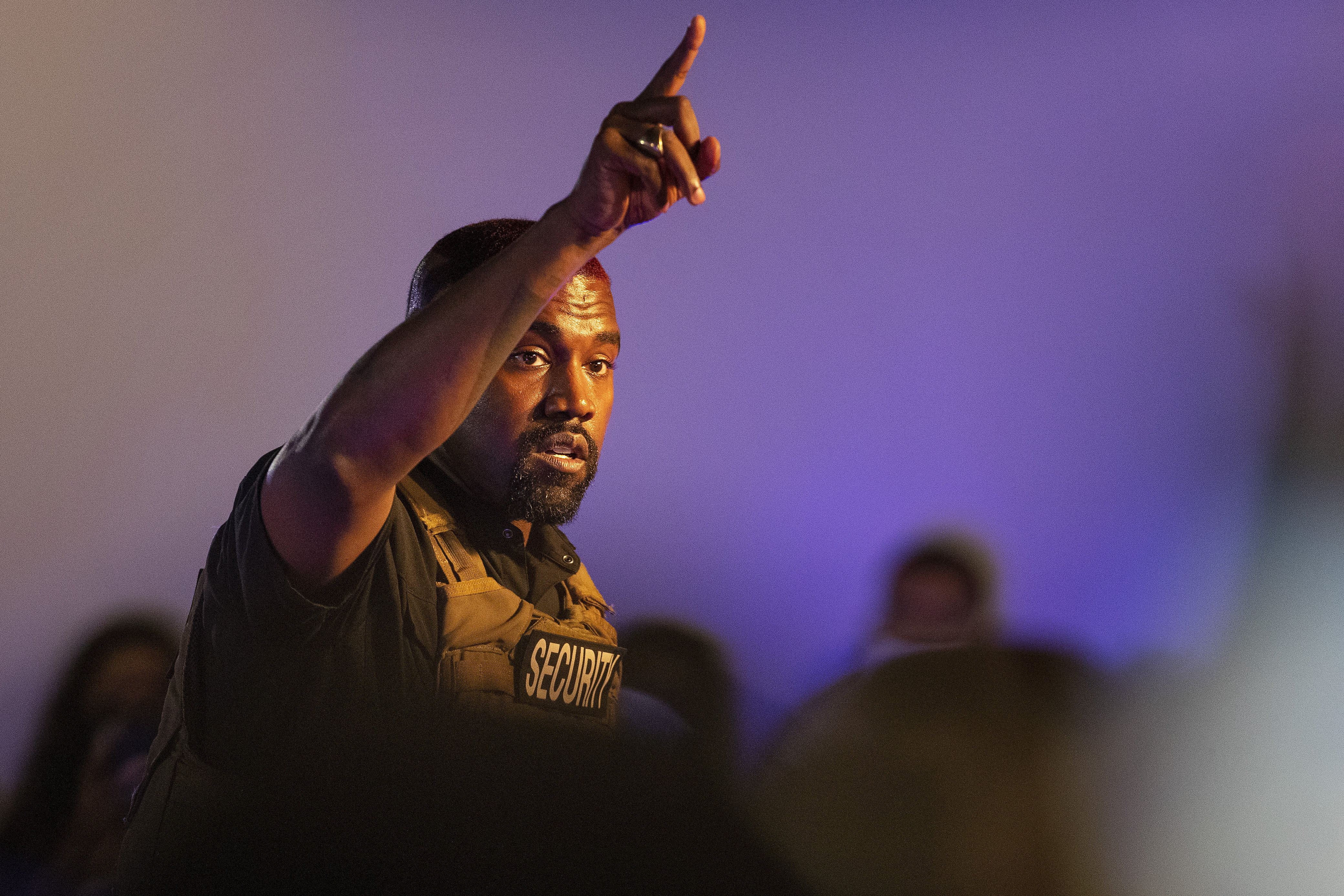 Article Categories:
Show Business