Thanks to their millions of earnings, Oksana Samoilova and Dzhigan can pamper their loved ones. Of course, the parents of the businesswoman are already provided with real estate, they also have a car. But the other day, a caring daughter decided to please her mother just like that, for no reason.
To begin with, Oksana's parents were invited to a joint fishing trip out of town,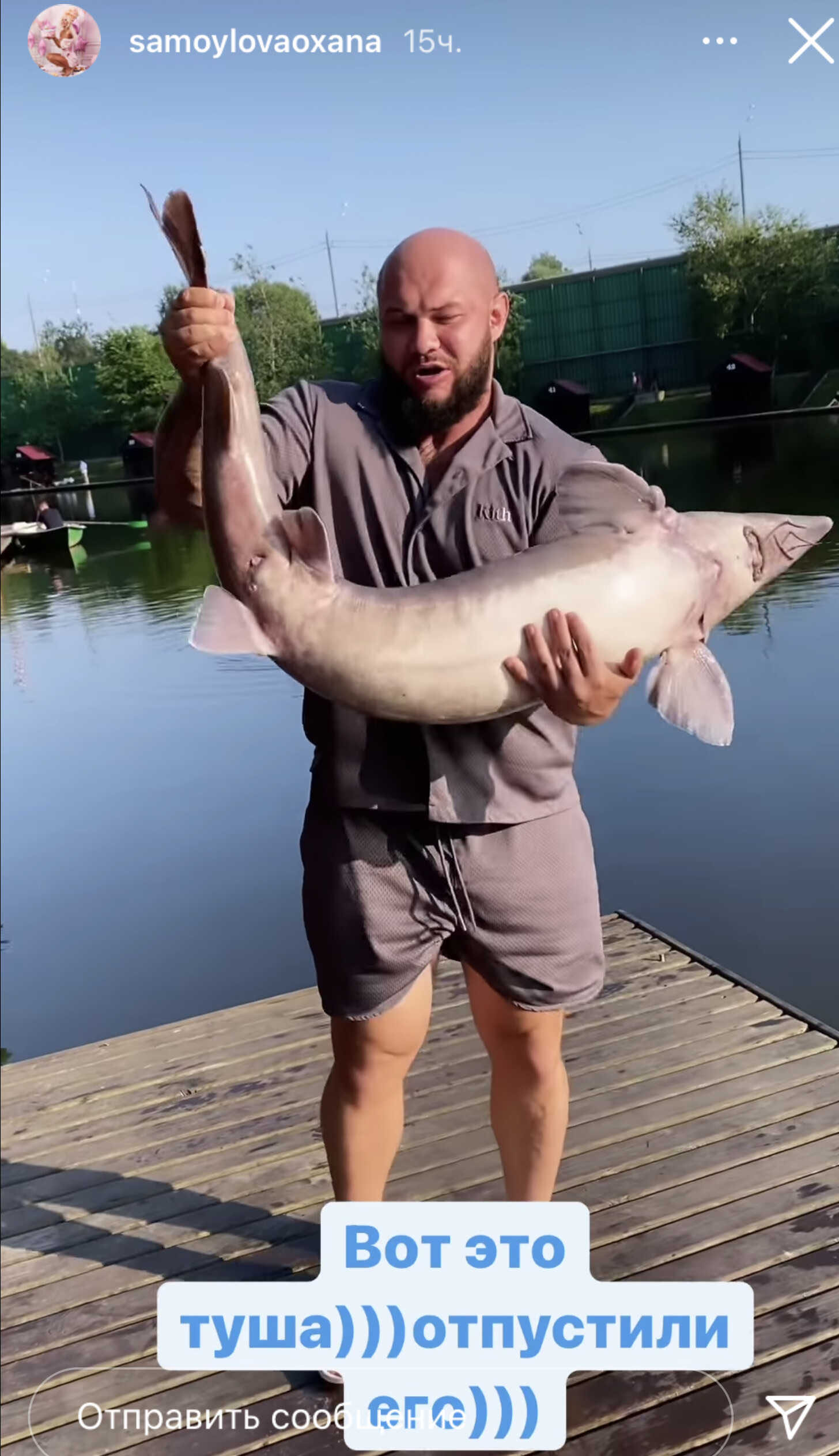 and then they were presented with a Bentley car.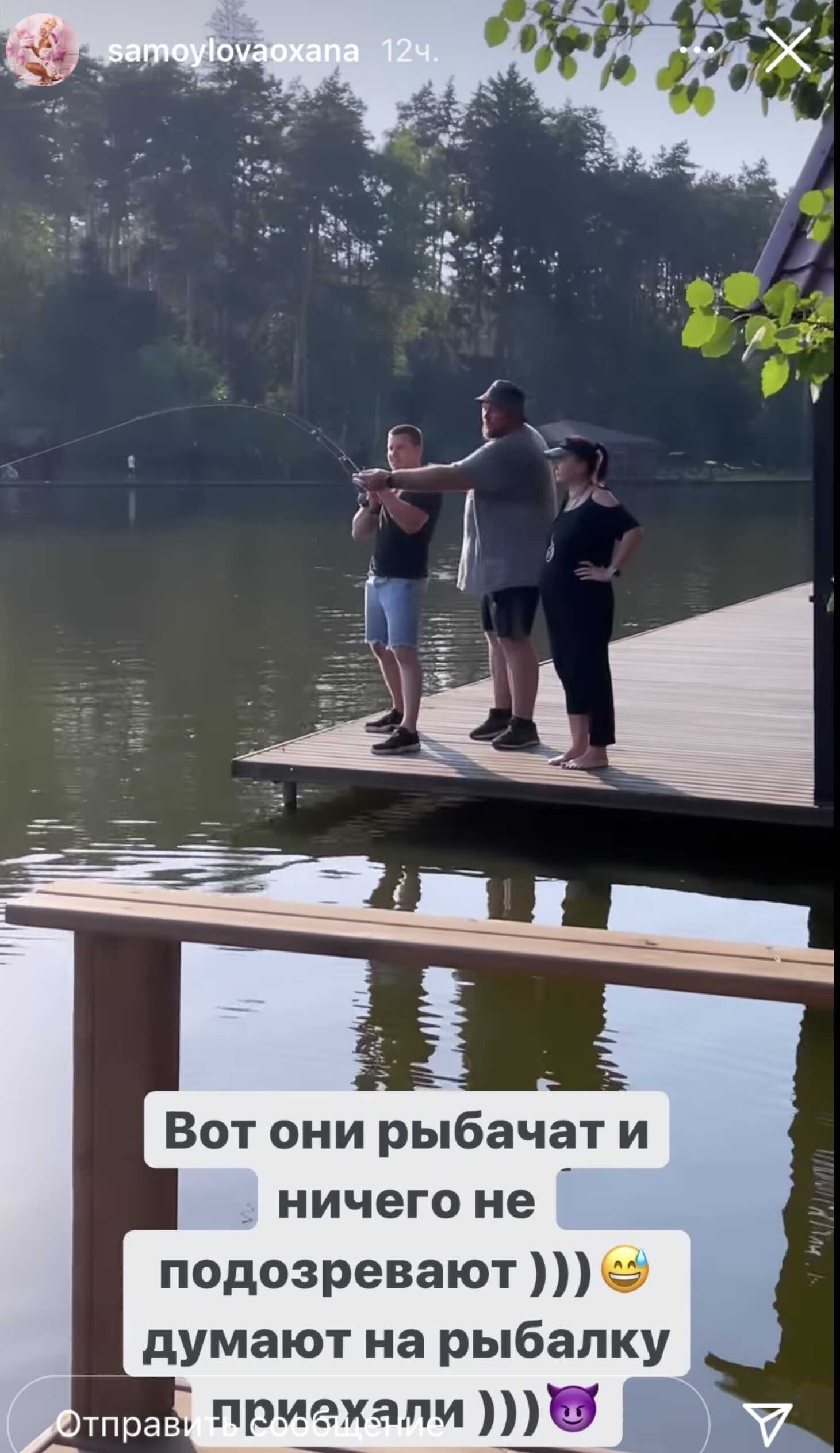 For Samoilova's parents, the gift was unexpected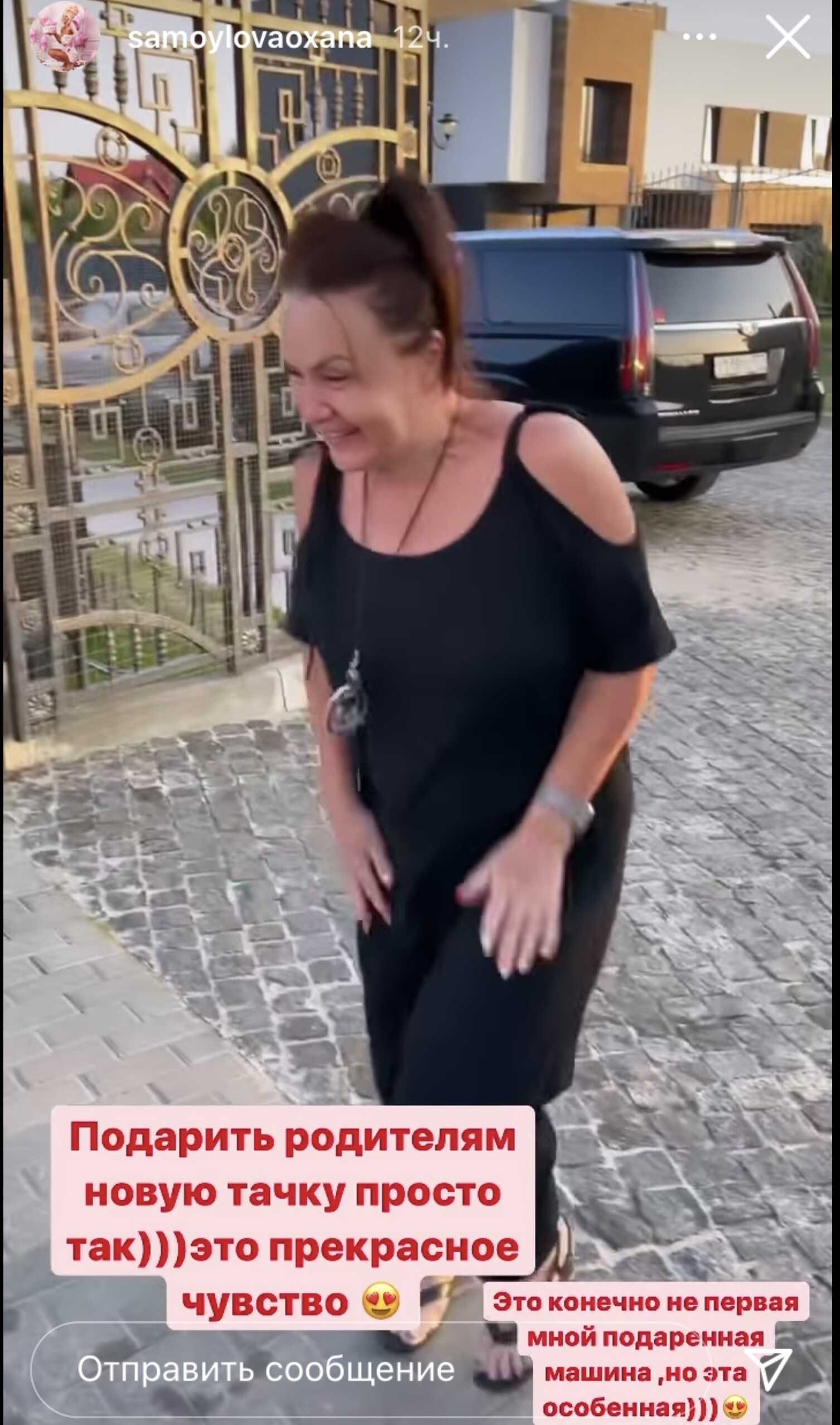 Oksana's mom barely coped with emotions and immediately decided to try out the new car in action. Also, the businesswoman wished that everyone had the opportunity to please their loved ones with gifts just like that.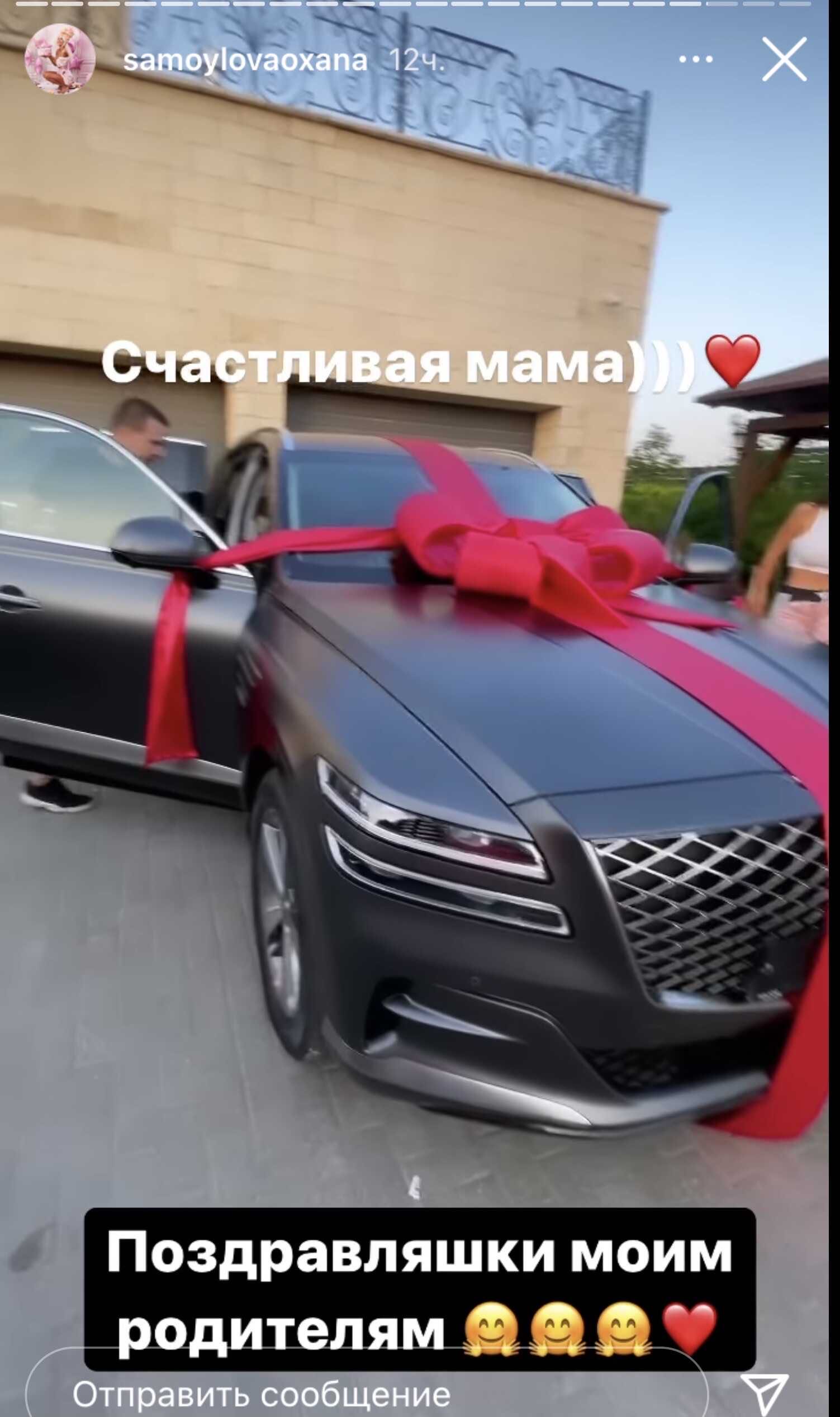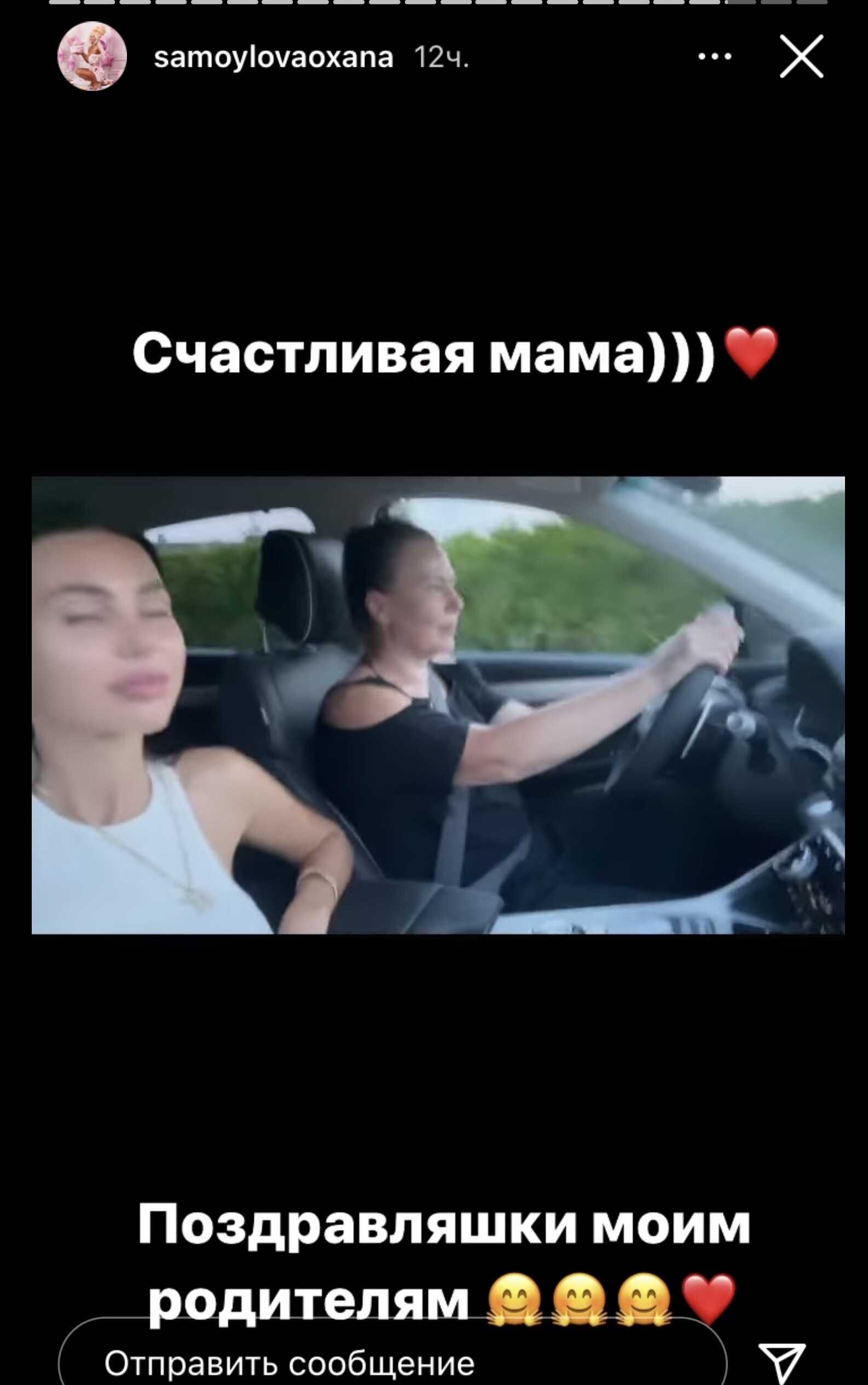 Article Categories:
Show Business