32-year-old Agata Muceniece is raising a daughter and son, who were born in a marriage with actor Pavel Priluchny. After the divorce, the children did not stop seeing dad often.
Not so long ago, Paul with Timothy and Mia flew in from warm countries. And immediately went to the school line.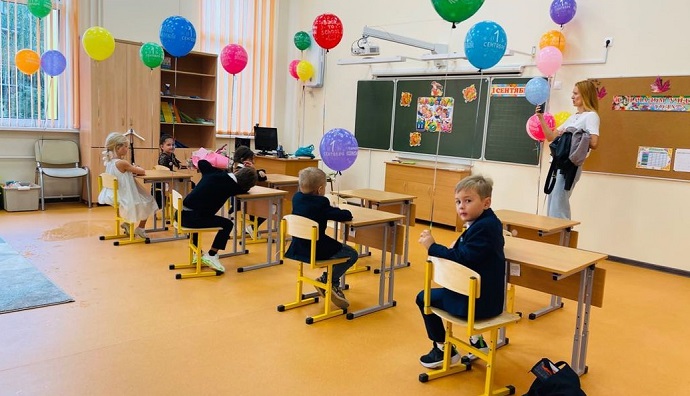 Agatha was also there. True, her videos were filmed. In one of them, she compliments someone's dad or grandfather, noticing that the man has lost weight since last year.
And also amazed that her son is the tallest in the class:
"Damn, friends, do you understand who is the tallest child? Yes? My boy is a cut above all. Just a kick-ass," Agatha exclaims.
And a little later, she published another series of photos of Timofey, signing the frames:
"Yes! The first time in 2 and 0 grades! Happy holiday everyone! Happy Knowledge Day, the beginning of the school year, the beginning of autumn! Cool Timokha got up, as if he were with a bouquet) economy)) okay, okay) he just gave his already", – Muceniece jokes.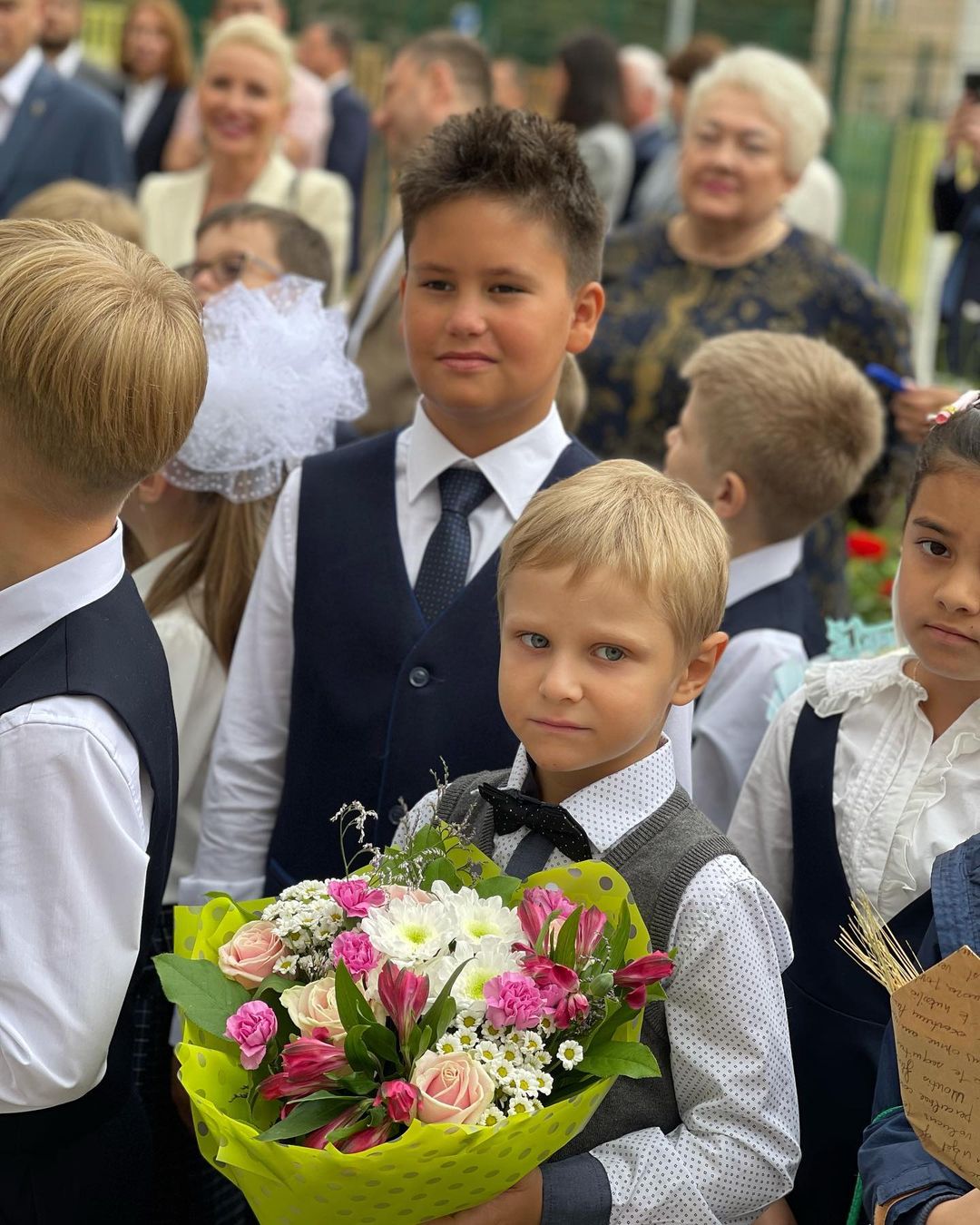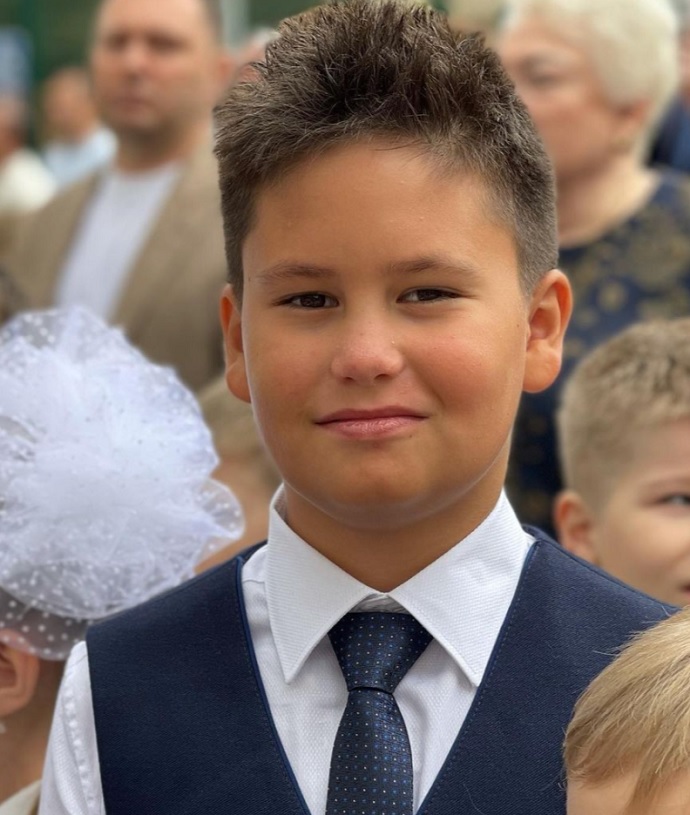 Followers liked the pictures. They, perhaps, were upset that Pavel and Agatha, being nearby, did not take a single joint photo with the children. Or maybe they did, they just didn't publish it?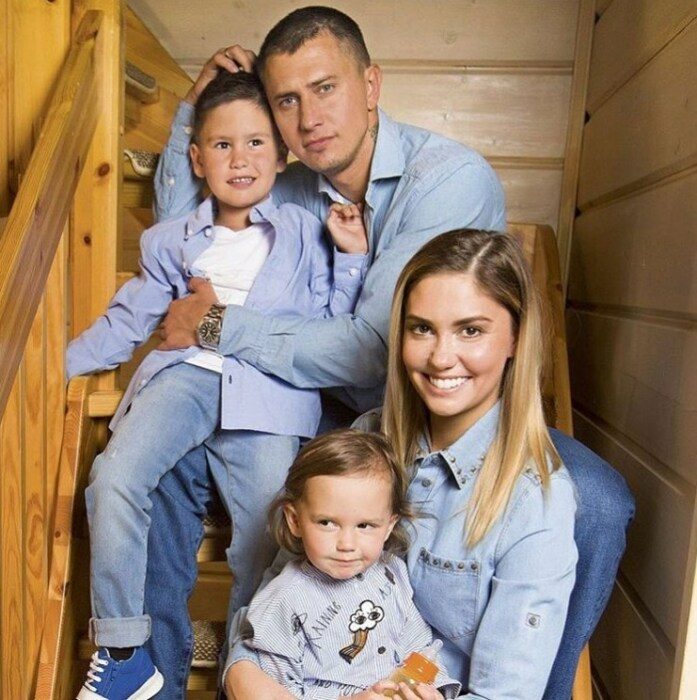 Article Categories:
Show Business