For 20 years, singer Slava (Anastasia Slanevskaya) has been in a relationship with businessman Anatoly Danilitsky. During this time, the couple's passion subsided, the singer admitted that they have a conservative sex life with their chosen one.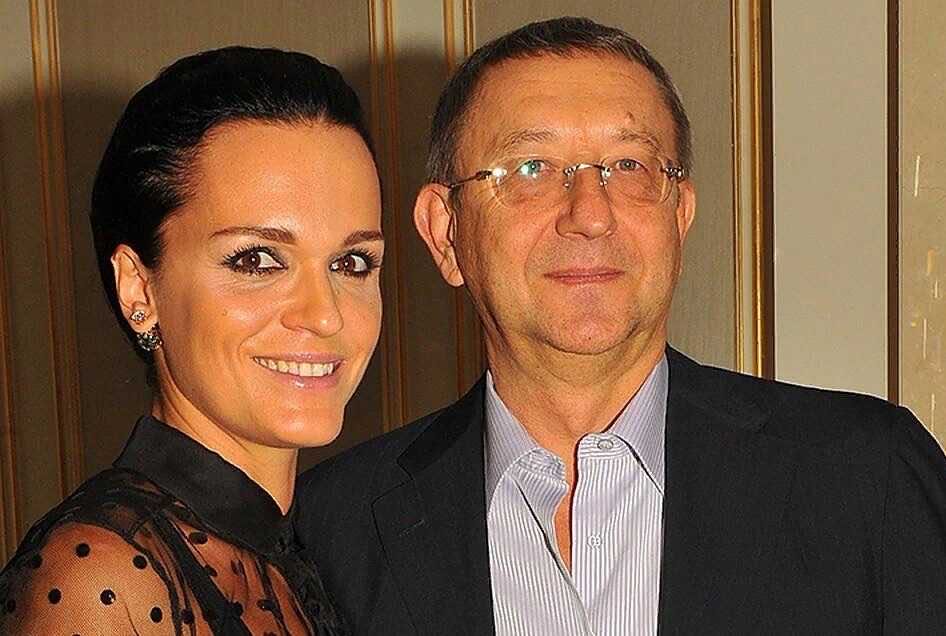 Slava with nostalgia recalls how she used to give heat, copulating with several partners at the same time. And it happened that in the bed of the artist found themselves on only men, but also women.
"I had all sorts of things. In sex, for example, I experimented a lot. And with the boys it was, and with the girls. It happened that I met with several guys at the same time. But if I love a person, then I am faithful only to him, I sleep only with him. In general, now my sex has become more conservative. I no longer want to jump so that the boobs fly in different directions. This is not because of age, but rather because of extra pounds, "Slanevskaya shared.
And recently, the artist admitted why she does not want to officially marry Danilitsky.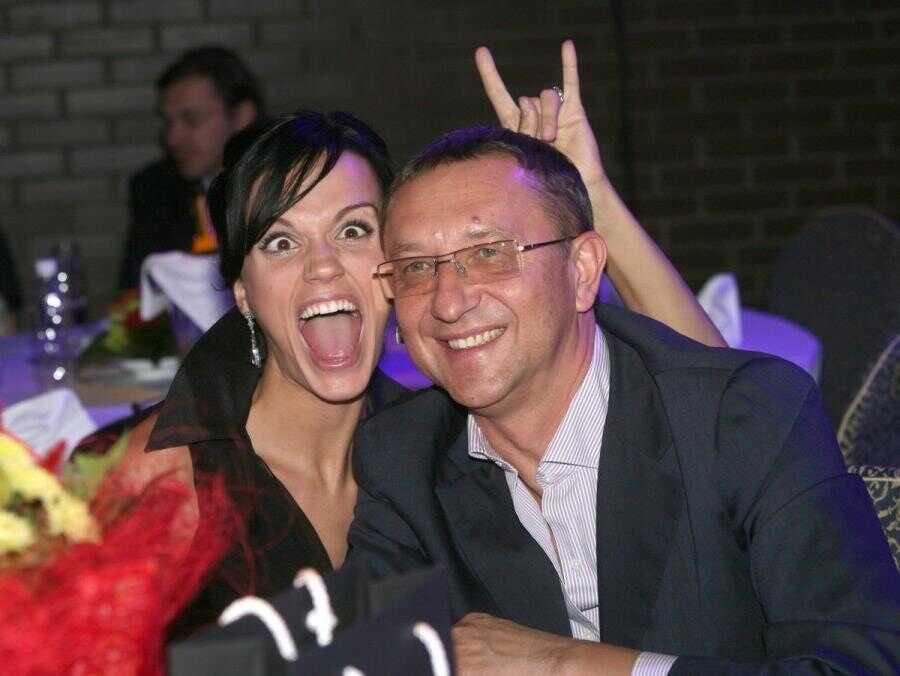 Article Categories:
Show Business