Yulianna Karaulova, together with her husband Andrey Cherny and their three-month-old son Alexander, went to Armenia. In addition to traveling around the country, the spouses did an important job – they baptized the heir.
In her blog, the singer shared a picture taken during a sacrament in a temple located on the shores of Lake Sevan.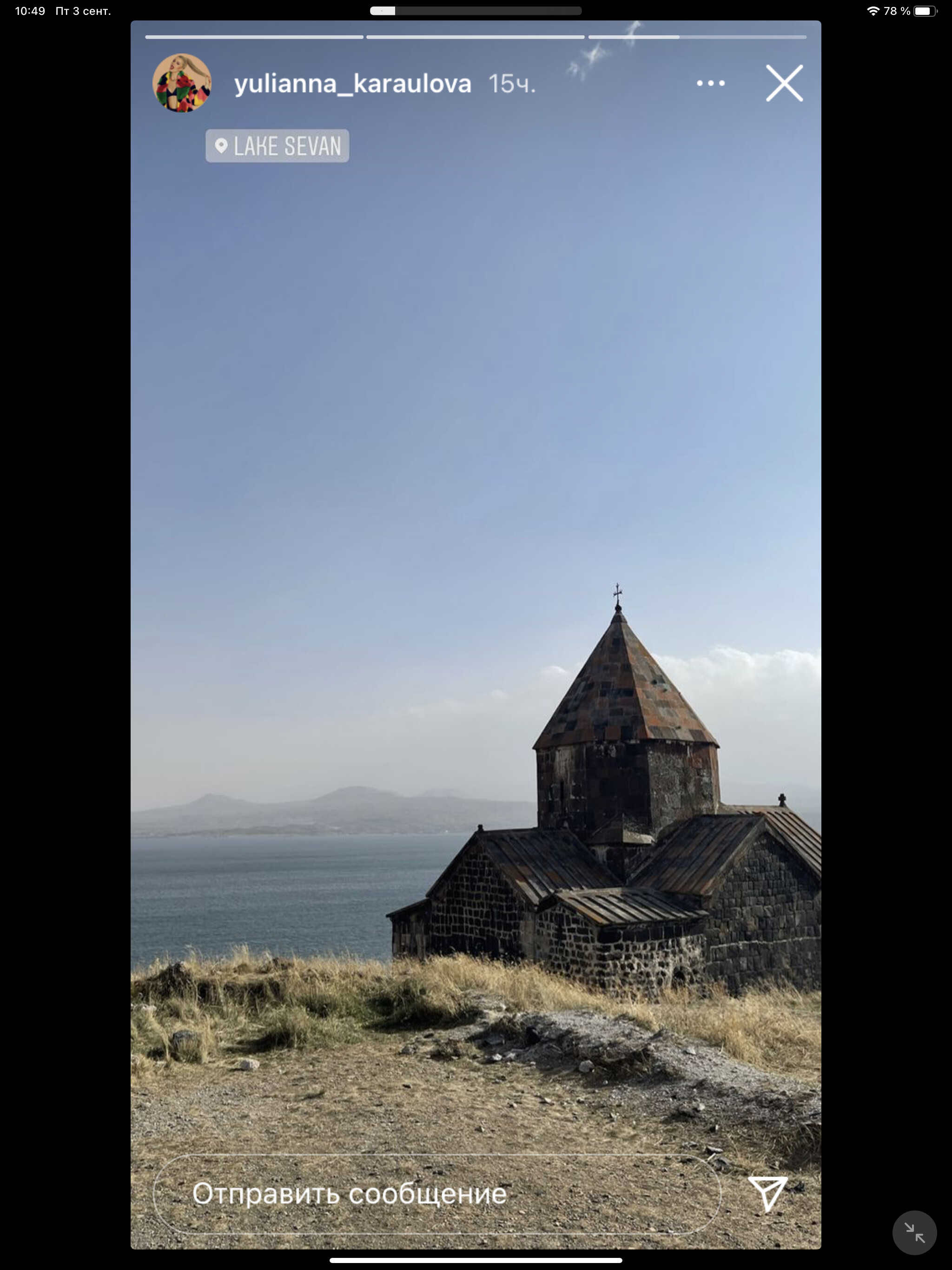 In the photo you can see the baby in the arms of the godfathers and the newly-made parents themselves.
Recall that Cherny and Karaulova knew each other for a long time, but for a long time the singer did not respond to the man's courtship, then, nevertheless, she drew attention to him and agreed to meet, and soon the couple got married.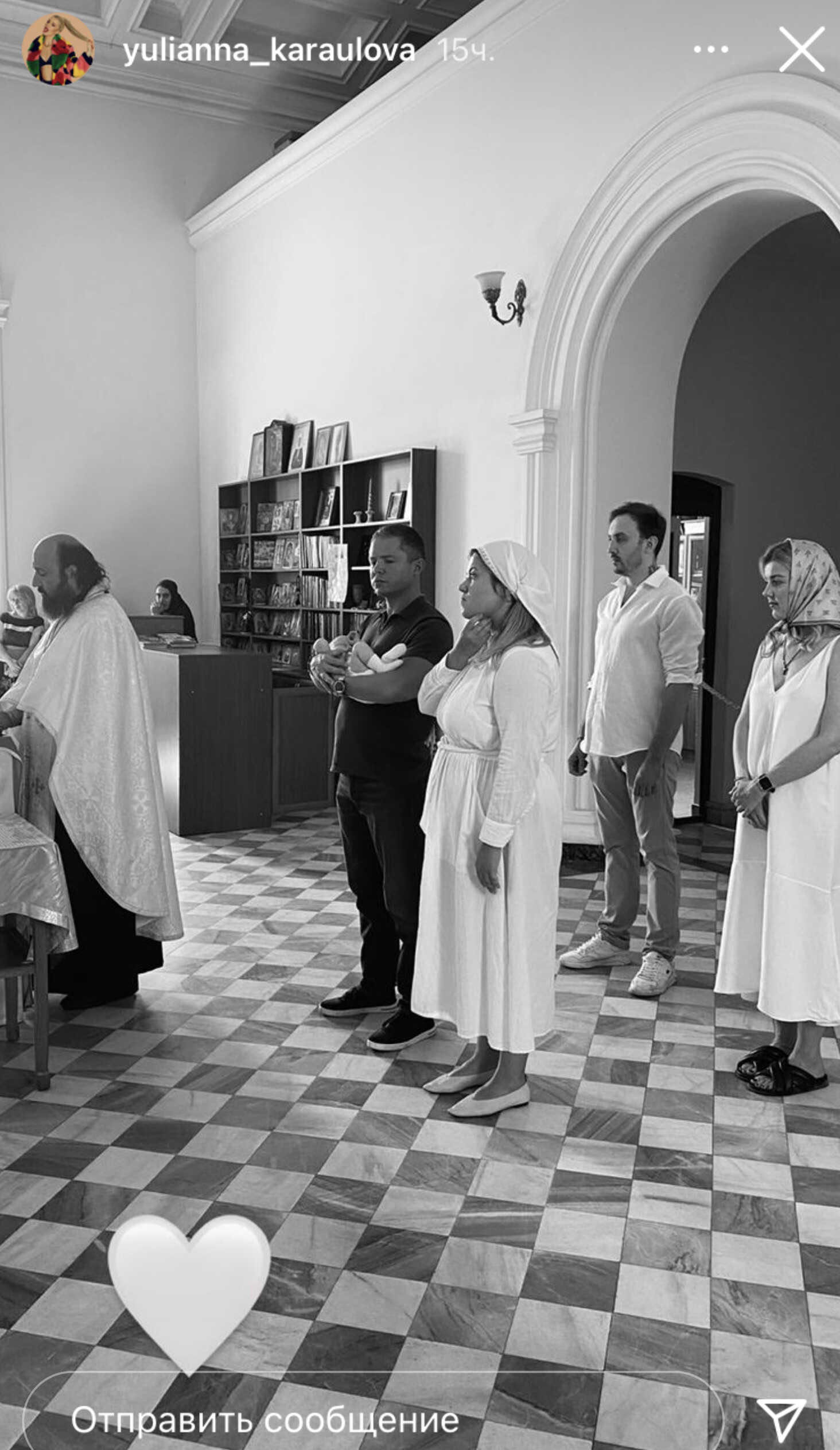 Article Categories:
Show Business